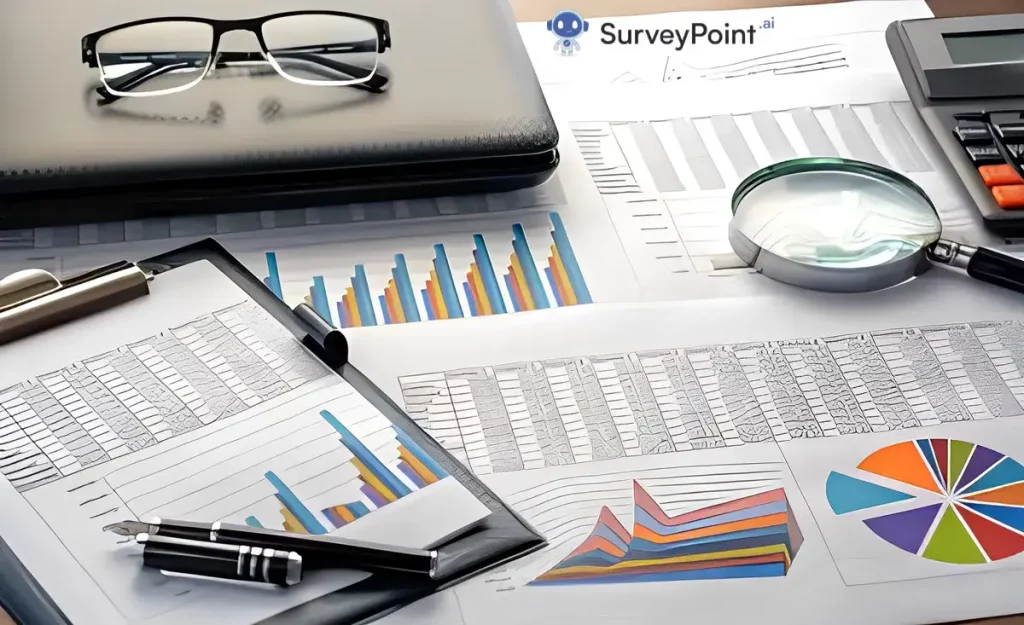 Are you looking to master data analysis with Excel? Check out these 5 tips for effective data analysis with Excel, packed with expert insights and valuable information to help you succeed.
The ability to analyze data efficiently is a valuable skill. Microsoft Excel, a widely used spreadsheet application, can be a powerful tool for data analysis. If you want to harness its full potential, this article offers you invaluable tips and insights.
Whether you're a beginner or an experienced user, these 5 tips for effective data analysis with Excel will help you make the most of this software.
Data analysis is a crucial component of decision-making in various fields, including business, finance, and research. Excel, with its wide range of features, is a go-to choice for data analysts. Here, we will explore five tips that will enhance your data analysis skills, making you more proficient in using Excel for this purpose.
5 Tips for Effective Data Analysis with Excel
Organize Your Data Effectively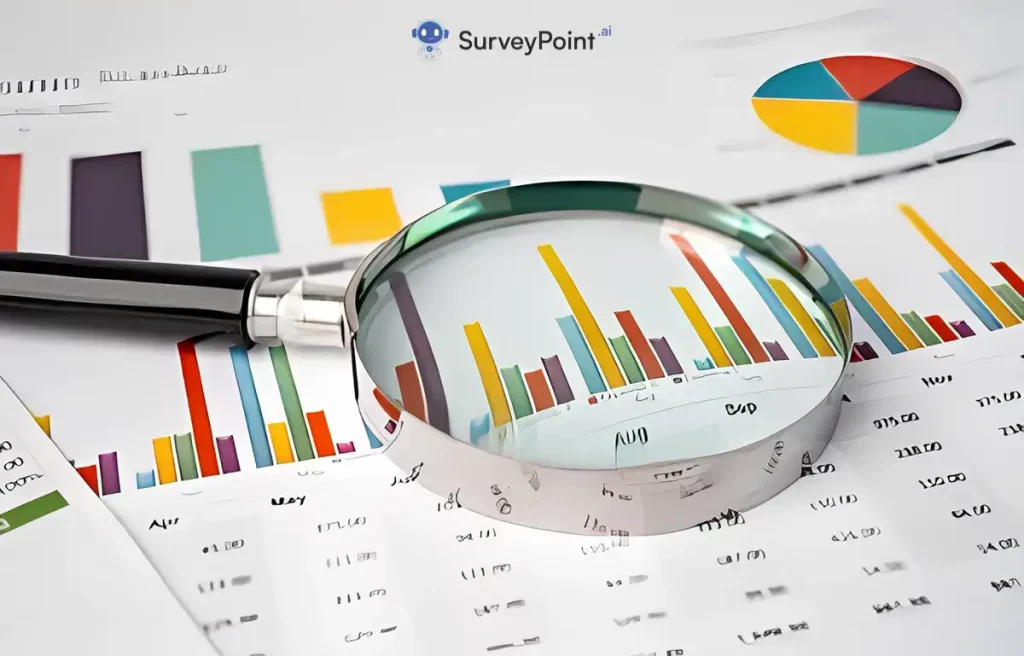 Before you dive into the world of data analysis, it's essential to ensure your data is well-organized. Use proper headings, sort your data, and eliminate duplicates. This initial step will save you time and prevent errors as you work with Excel.
Master Data Visualization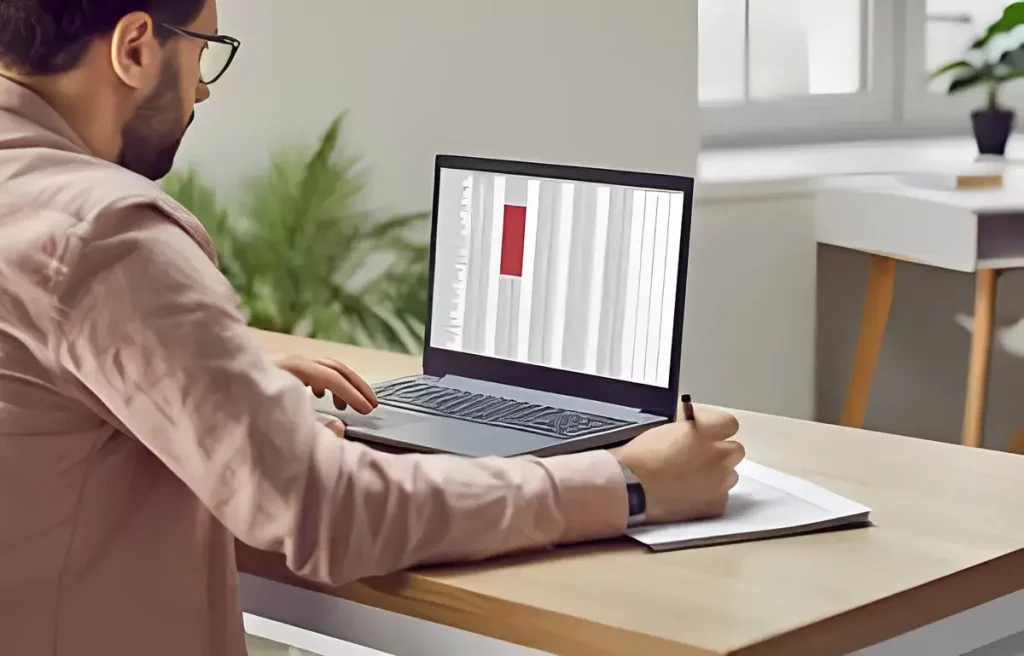 Excel offers various chart types to help you visualize your data. From bar graphs to pie charts, understanding when and how to use each type is crucial. Effective data visualization can make complex information more accessible and understandable.
Utilize Formulas and Functions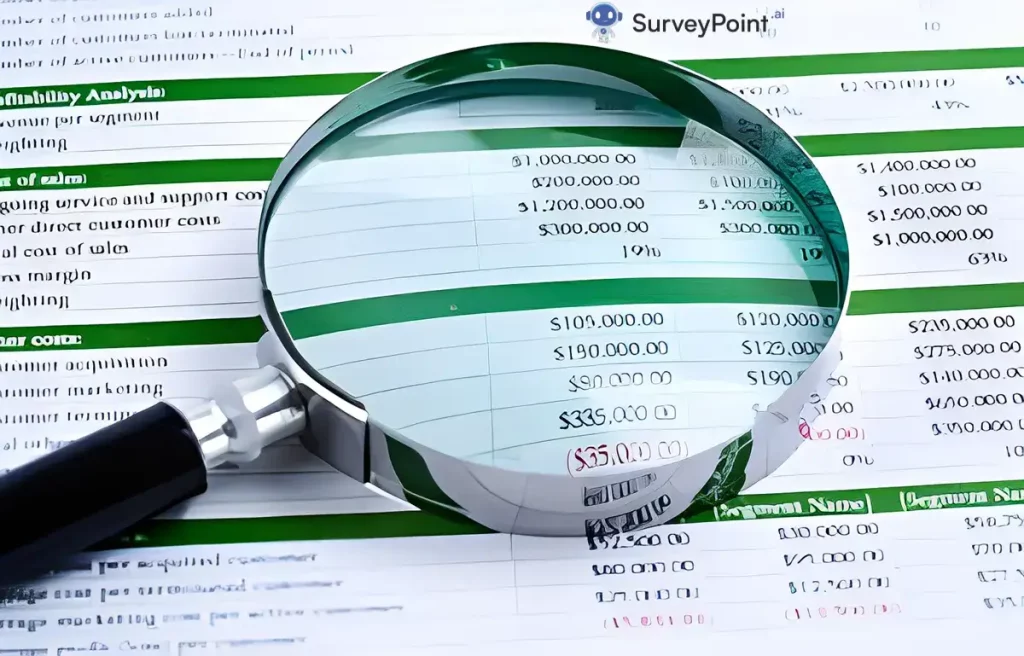 Excel is renowned for its extensive library of formulas and functions. From basic arithmetic to complex statistical analysis, Excel has you covered. Learn to use functions like VLOOKUP, SUMIF, and AVERAGEIFS to perform advanced calculations and analysis effortlessly.
Pivot Tables for In-Depth Analysis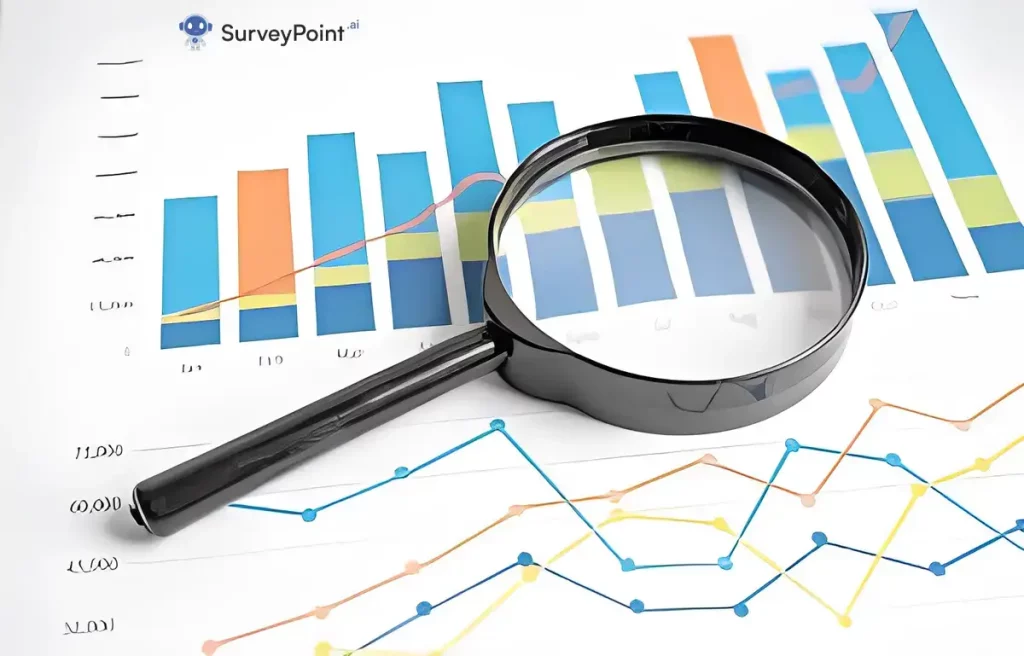 Pivot tables are a powerful feature of Excel that allow you to summarize and analyze data quickly. Learn how to create and manipulate pivot tables to gain valuable insights from your datasets. It's an invaluable tool for anyone working with data.
Data Validation and Quality Control
Maintaining data accuracy is paramount. Excel offers data validation tools to help you set rules and constraints, reducing errors in your spreadsheets. Ensure your data is clean and reliable for more accurate analysis.
Frequently Asked Questions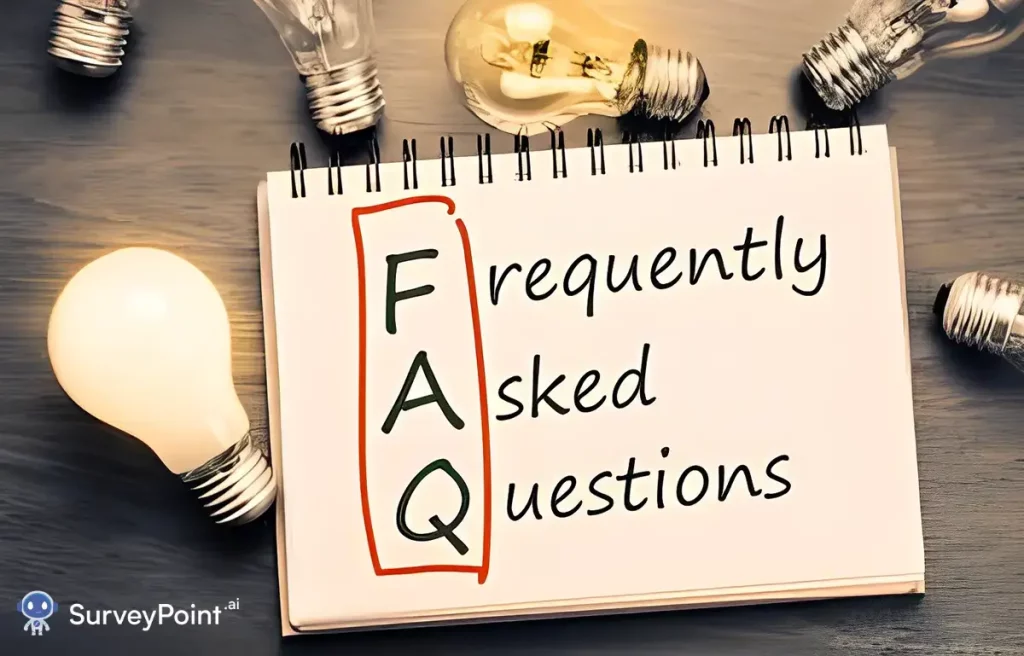 Q: What are some common mistakes to avoid in Excel data analysis?
A: Common mistakes include not validating data, using incorrect formulas, and failing to understand the structure of your data. Always double-check your work and ensure your data is clean and well-organized.
Q: Are there any recommended online resources for learning advanced Excel data analysis?
A: Yes, websites like Microsoft's official Excel support, Udemy, and Coursera offer a wide range of courses and tutorials to help you enhance your Excel data analysis skills.
Q: Can I perform regression analysis in Excel, and how is it done?
A: Yes, you can perform regression analysis in Excel using the built-in regression analysis tool. This allows you to analyze relationships between variables and make predictions based on your data.
Q: How can I ensure the security of sensitive data in Excel?
A: To secure sensitive data, you can protect your Excel files with passwords and use encryption. Additionally, Excel offers features for tracking changes and sharing files securely.
Q: Is it necessary to be an expert in Excel to perform effective data analysis?
A: While expertise certainly helps, you can perform effective data analysis with Excel by learning and practicing the essential functions and tools. As you gain experience, your proficiency will increase.
Q: What is the best way to export data from Excel to other software for further analysis?
A: Excel offers various export options, such as saving your data as a CSV file, which can be easily imported into other software like statistical analysis tools or databases.
You Must Read

5 Key Benefits of Using Microsoft Power BI for Data Analysis

Mastering Data Analysis Techniques: 5 Powerful Techniques for Informed Decision-Making

KNIME Pro: 7 Secrets to Achieving Data Analysis Success
Conclusion
Mastering data analysis with Excel is a valuable skill that can enhance your career prospects and decision-making abilities. These five tips, along with continuous practice and learning, will make you a proficient data analyst using Excel. Remember to keep your data organized, utilize visualization, explore formulas and functions, harness pivot tables, and maintain data quality. With these strategies, you'll be well on your way to effective data analysis with Excel.