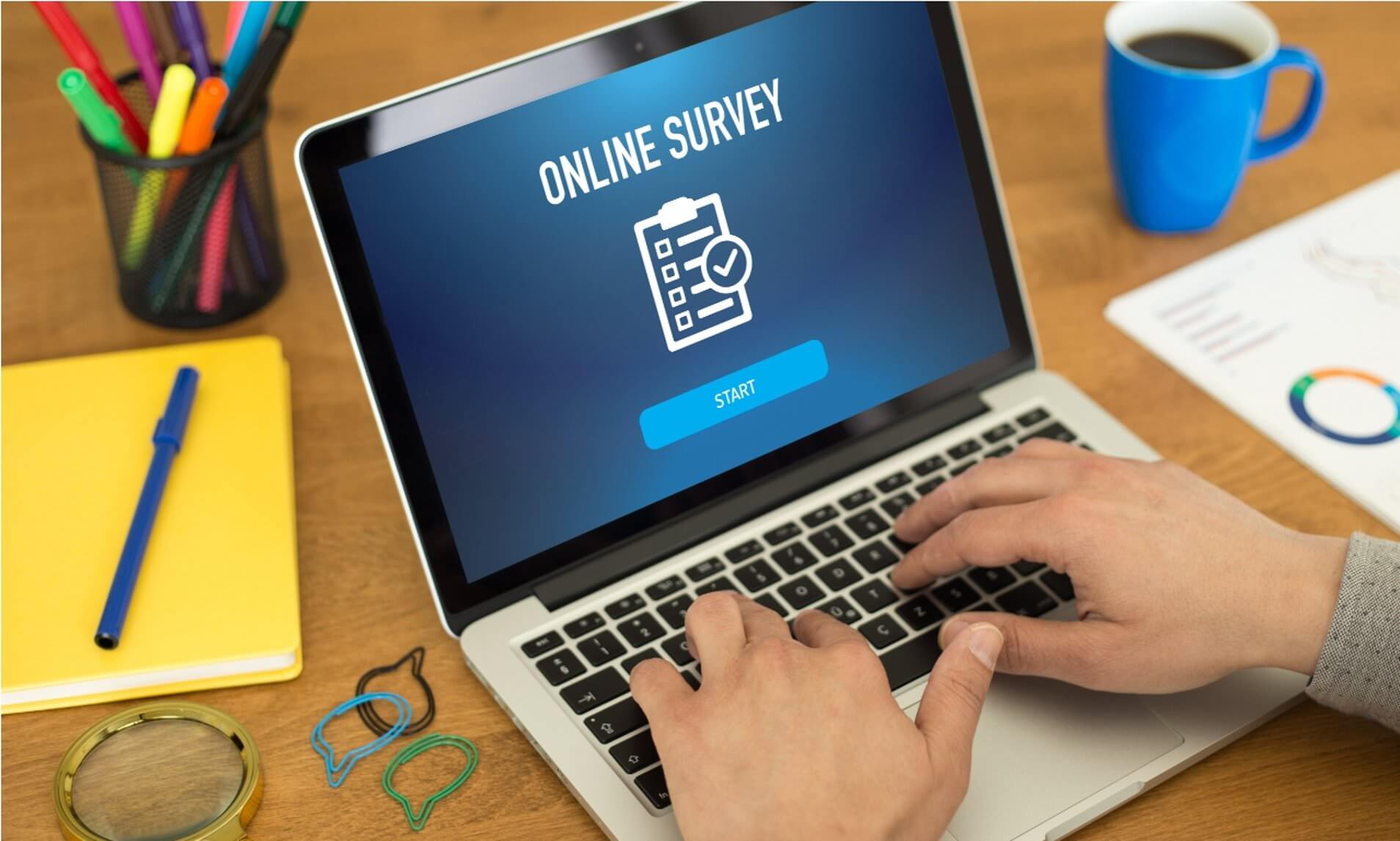 No matter the size or sector of your company, conducting a feedback survey to find out what customers enjoy about it can yield a wealth of insightful data. 
The use of survey data can help you spur innovation and make better decisions, spot market trends, and increase customer loyalty and retention. Additionally, surveys are straightforward to use, simple to construct, and reasonably priced, making them a natural choice when you need a rapid evaluation of a new commodity or service. 
However, to get valuable insights (and a high response rate) from respondents, you will need them to complete your surveys. 
Here are five strategies for making top-quality surveys, increasing response rates, and improving data quality. 
Make sure your online survey has a clear purpose


Vague goals produce uncertain results, and the last thing you want is a set of outcomes that do not actually help you make decisions. Focused, simple-to-understand survey objectives are a hallmark of good surveys. To begin, make a list of your intentions: 
Why is this survey being conducted? 
Why did you decide to conduct this survey? 
What do you expect this survey to achieve? 
With the findings of this survey, what decisions do you expect to influence?  
This will allow you to identify important information that can help you make a sound decision. 
Make it more aesthetic by customizing it


Your survey needs to be appealing and intriguing to attract responders. In addition to increasing response rates, well-designed surveys also foster a sense of worth and appreciation among respondents for their time and opinion, strengthening their bonds with your business. 
You may make your respondents' experience more enjoyable and persuade them to participate in another survey for you in the future by incorporating your business's logo, colors, and typography within the survey, along with entertaining images and videos if needed. 
Short and sweet is the best way to go with your survey


It should take you no more than 10 minutes to complete your survey. A longer survey tends to result in respondents spending less time per question, resulting in higher abandonment rates. If your survey is quick, straightforward, focused, and intentional, you can reduce the likelihood of abandonment and receive helpful feedback. 
In order to accomplish this, you should keep the following points in mind: 
Following your survey's objectives 
Easy to read, comprehend, and respond 
A particular topic is segmented and organized into sections. 
Furthermore, if your questions are easy to understand, you will not need to give detailed directions on how to respond, saving your respondents' time. 
Be sure to follow a consistent style


In addition to being concise, easy to read, and well-structured, your survey should be consistent throughout. 
Ensure that your questions follow the same format, type, and length. For instance, each scale should use the same number of points if you are going to ask a question that requires a rating scale to respond. Keep the scale's points the same throughout the survey and ensure that meanings of high and low remain consistent.  
By doing this, you will avoid perplexing your respondents as well as ensure that your results are legitimate. 
Establish a logical order for the survey, starting with an introduction, followed by questions and answers, and ending with a brief "thank you" and perhaps a request for contact details.  
So that respondents are less inclined to leave the survey soon after it begins. Start with general, open-ended questions and end with specific, possibly sensitive questions, such as demographic inquiries. 
Take leverage of software for building surveys


One last suggestion for enhancing a survey is to employ software for the entire process – creation, distribution, collection, and analysis. 
A no-code online form builder, like SurveyPoint.ai, makes creating a survey more efficient and effective. With robust, user-friendly, and abundant entertaining widgets and design components, SurveyPoint can help you spice up your survey. 
Whether you wish to use one from the ready-to-use survey templates or create your own from scratch, our platform will allow you to create your own customized survey without any programming knowledge.