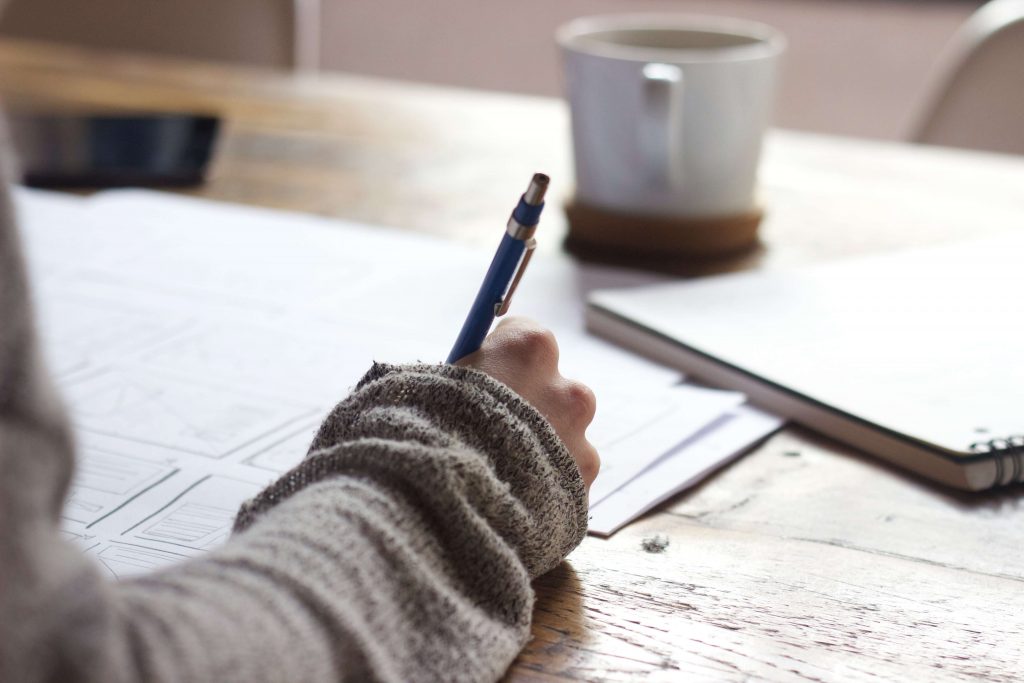 Event Survey
Event Surveys are surveys provided to participants (guests, volunteers, or stakeholders) of an ongoing or physically organized event before, during, or after the event has occurred. The questionnaire contains both closed and open-ended questions. An event survey not only allows you to determine the degree of satisfaction of your guests but also assists you in making your event more audience-focused. In addition to selecting the most effective methods to gather feedback from your event's participants, the questions in your event feedback surveys play an essential role.
Post Event Survey
Post-event surveys have traditionally been the most dependable source of data used by event organizers and marketers to measure their performance, identify areas for improvement, and gather suggestions from participants for future events. These accessible technologies let you collect data on what participants have learned, what they like, and how future virtual events might be enhanced.
There are several techniques to get input from your participants. Regardless of the success of your event, collecting post-virtual event feedback through an online survey would provide
crucial data. Still, the information you get during this part of planning a virtual event is critical to your overall success.
The Purpose of The Post-Event Survey
A post-event survey aims to examine your audience's or customers' expectations and impressions of the event. You may build online surveys to get honest feedback from participants and discover methods to enhance your performance. The ultimate goal of doing a post-event survey is to get feedback from participants and ultimately gain a deeper understanding of them.
Such surveys help get the participants' perspectives on the event. Furthermore, you learn the audience's expectations about the event. Post-event surveys assist in determining whether or not your audience would be willing to attend such events in the future.
Question Types
The most straightforward questions include yes-or-no answers or require participants to check boxes to indicate their responses. They help obtain basic information, such as demographics, but they do not yield extensive data. Additionally, you can use qualitative and quantitative questions to elicit responses.
Quantitative: These inquiries are number-driven, requesting measurable information; for instance, multiple-choice questions or questions that require the respondent to score a certain quality.
Qualitative: These are open-ended questions designed to elicit more specific responses from respondents. Almost always, qualitative queries provide essential information. The challenge is to convince individuals to spend time responding to them.
Post-Event Survey Question Types
1. How did you become aware of this event?
2. What brought you to this event?
3. How would you describe the information you got on event registration and attendance?
4. Have you attended our previous events?
5. What was your opinion of the event venue as a whole?
6. How did you feel about the services you got as a whole?
7. What was your favorite event experience or moment?
8. What was your overall opinion of your participation in the event?
9. Was there anything that could have made your experience more satisfying?
10. How valuable was the event?
11. Did the event live up to your expectations?
12. Whether you had the chance to ask questions and participate in the discussion,
13. What might have improved this event?
14. Were you satisfied with the number of events and workshops?
15. Were you happy with the content's quality?
16. How helpful was the event's staff?
17. What was your most important takeaway from the event?
18. How simple was it to navigate the event's platform?
19. How pleased are you with the networking opportunities?
20. Which subjects would you want to hear more about at future events?
21. What effect did this event have on your impression of our company/product?
22. Have you got any questions or feedback for us?
23. What might we do better?
24. How likely are you to attend future events our organization hosts?
25. Would you suggest our events to a colleague or friend?
26. Please provide any further comments, recommendations, or ideas for future events.
Conclusion
One can keep the lines of communication open with your event attendees by asking them what they want, encouraging their participation, and getting their feedback. Survey Point allows you to survey participants at every stage of an event to ensure success.
Kultar Singh – Chief Executive Officer, Sambodhi