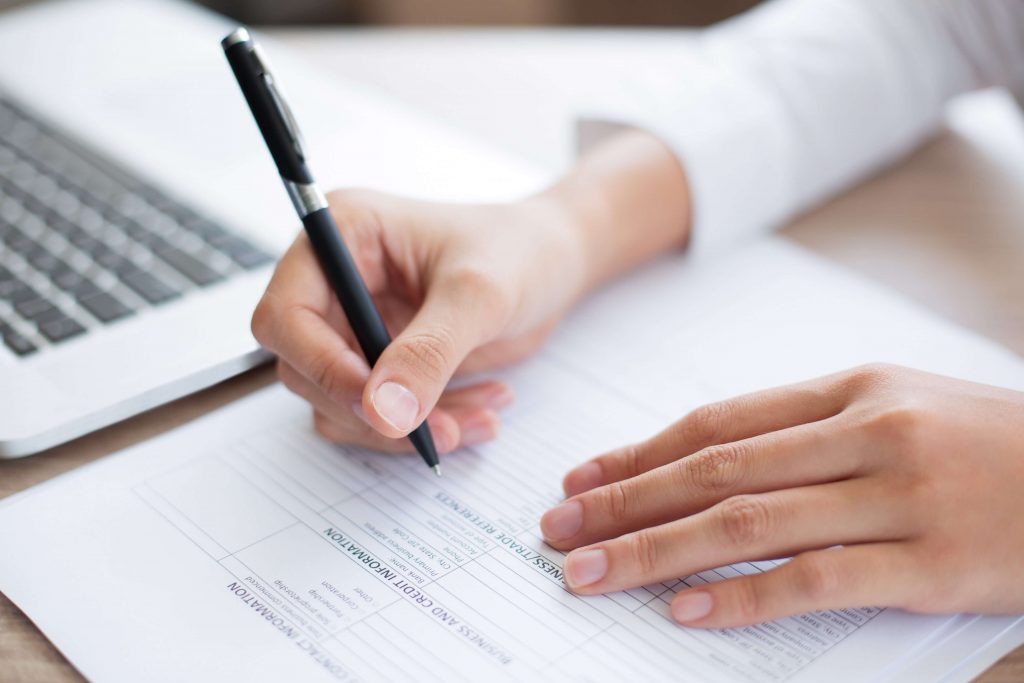 Event Survey
Event Surveys are surveys provided to participants of an organized event before, during, or after the event. The questionnaire contains both closed-and open-ended questions. An event survey not only allows you to determine the degree of satisfaction of participants but also assists in making an event more audience-focused. In addition to selecting the most effective methods to gather feedback from your event's participants, the questions in your event feedback surveys play an essential role.
Pre-Event Survey Questions
If you want a higher response rate and more relevant survey data, then asking the appropriate questions at the right time is crucial. There are numerous compelling reasons to begin soliciting event feedback well in advance. In the event preparation phases, prospective guests may provide a wealth of important information. To organize a successful event, you must understand your audience and be aware of their expectations. Pre-event questions help in better planning and organization of the event. Pre-event assessment questions may include questions on logistics, subjects, and keynote speakers. For example, while planning an event, you could presume you know how many people would attend or how many are interested in seeing a specific speaker or star. This critical input will allow you to plan around your audience and demonstrate your organization and responsiveness to your participants. In addition, pre-event surveys are an excellent way to build further excitement and buzz. Additionally, there is the issue of involvement. An engaged audience goes beyond just showing up. Participation is enhanced when individuals are actively involved. Asking questions demonstrates an interest in your audience's opinions. This makes participants feel more appreciated and engaged with your business and event.
Further, asking questions can also assist with future event planning. You may discover much audience interest in a specific speaker or educational session. It may be too late to add more sessions to this conference, but you now know what will be popular in future ones.
Types of Survey Questions
In the case of a pre-event survey, there are three major classes of survey questions you can ask. Each kind of question is beneficial for eliciting specific data. When creating a pre-event survey, you must be aware of the information you need since this will define the kinds of questions you ask. The most straightforward questions include yes-or-no answers or require participants to check boxes to indicate their responses. They help obtain basic information, such as demographics, but they do not yield extensive data. Broadly, you can have both quantitative and qualitative questions and simple yes-or-no questions for pre-event surveys.
Quantitative: These inquiries are number-driven, requesting measurable information; for instance, multiple-choice questions or questions that require the respondent to score a certain quality.
Qualitative: These are open-ended questions designed to elicit more specific responses from respondents. Almost always, qualitative queries provide essential information. The challenge is to convince individuals to spend time responding to them.
Suggested Pre-event Questions
Some of the suggested pre-event questions you may ask are:
1. How did you learn about the event?
2. What prompted you to register for this event?
3. Are you attending this event in your personal or professional capacity?
4. Are there other friends/colleagues who will be attending the event?
5. How early do you intend to arrive for the event?
6. How efficient was the sign-up process?
7. How enthusiastic are you about the event?
8. What do you expect from the event?
9. Have you already attended an event of a similar nature?
10. When will you be arriving?
11. How do you feel about the event's location?
12. How will you get to the event?
13. Do you require any assistance in getting to the event?
14. What are your expectations from the event?
15. What are your opinions on the event's registration fees?
16. Is there anything we can do to make the event more exciting or beneficial to you?
17. Which speakers are you anticipating the most?
18. Is there any event information you have not been able to locate or access readily?
19. Do you have any particular requirements or limitations for which we may be of assistance?
20. Have you shared the information with your friend/colleagues?
Conclusion
One can keep the lines of communication open with your event attendees by asking them what they want, encouraging their participation, and getting their feedback. Survey point allows you to survey participants at every stage of an event to ensure success.