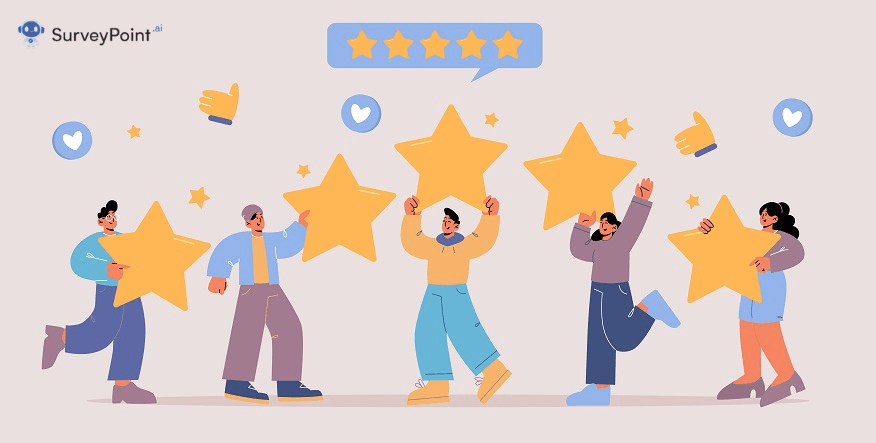 Positive measures taken by organizations can mitigate most negative customer experience. Many of the ideas we cover may be applied across the whole customer journey to show your customers how much you value them. 
Of course, there are always exceptions to any rule, and sometimes your best-laid plans might backfire and have the reverse of the intended effect on your clients' perceptions. Especially if your ideas are not carried out adequately, they may occur.
some examples of wrong Customer Experience Message   
1. Employees with too much visibility
It may seem paradoxical to most customer experience strategies to place more staff at various touchpoints in the customer journey and even improve employee happiness.
On the other hand, a recent incident clearly demonstrates how things might go wrong. While standing in a self-checkout queue, I noticed that every machine was used, and over half of them had the ominous blinking light indicating that the consumer needed assistance.
2. Promote your customer-centric focus
There is a widespread belief in various traditions that "charity should be done in silence." Though a company may not fall under the charitable umbrella, the principle that one should not boast about one's good activities still stands.
Some of the justifications for this include the fact that it causes more suspicion and calls genuine motivations into doubt. Recent events have put an airline that has long touted its "passion for the customer" to the test.
3. Creating a customer experience KPI
By analyzing the financial links between your Voice-of-the-Customer program and the customer journey map, you can evaluate the results across the entire customer journey. 
Managing the customer journey in the whole company can yield positive results in both top-line and bottom-line KPIs. In many cases, this is aligned with a metric such as NPS or an attribute in a driver's analysis. 
RELATED: Decoding Top Trending CX Goals To Be Followed in 2023 
4. Not providing ease
Predictive, individualized, and low-threat support are all possible through messaging. Moreover, apps like WhatsApp enable businesses to use text, photos, videos, and even gifs.
These benefits are amplified by a superior messaging experience, which provides quick responses and makes the service more convenient.
The latter is crucial but is proving incredibly challenging for most call centers. This is supported by the Customer survey, which found that 89% of consumers want improved accessibility when it comes to getting in touch with customer service.
In what ways can businesses meet this demand for quick service? A lot of people will be hasty to implement conversational AI contact automation. Indeed, this has the potential to have a major impact. It is important to think about agent support systems if you want to reduce handle times in a secure manner.
5. Failure to foster continuous communication
Since the advent of the omnichannel, we've learned that the value of a channel is frequently proportional to how well it's integrated.
Consumer communication and the development of CX are stymied by silos that hinder easy access to customer data and disconnections that prevent channel switching.
Furthermore, these problems run counter to the standards of today's consumers. It's true that 80% of customers assume that service reps will automatically know their order and payment details without them having to say a word.
Additionally, 69% of users want seamless transitions between service channels. When looking at younger consumers, this figure rises.
Concluding Remarks
Instant messaging apps have a lot of possibilities for fostering closer relationships with customers.
Yes, it's tempting to forego email in favor of messaging, especially given the substantially higher open rates typically seen with the latter. However, a pilot project is necessary for companies to investigate use cases, evaluate demand, and monitor engagement.
Furthermore, keep in mind that channels tend to expand rather than contract. For the time being, most consumers choose to communicate via phone or electronic mail. But progress is being made; it'll be a leisurely stroll, not a sprint.
Adding this channel to a business's online infrastructure will require further integration. As omnichannel has proven, a channel's value increases in tandem with its degree of integration.