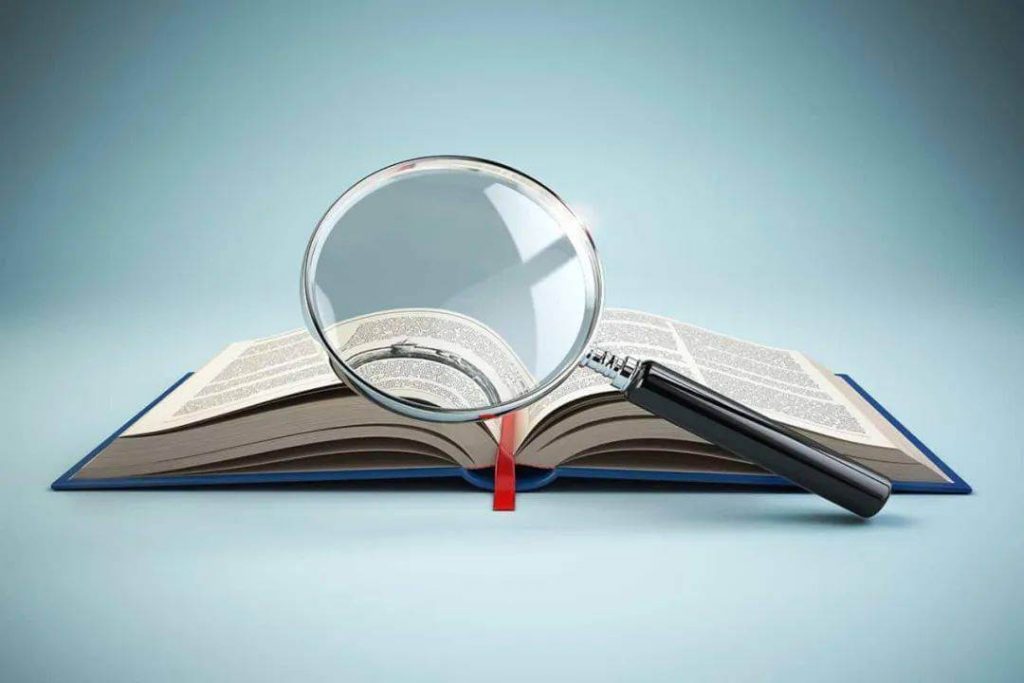 What Exactly is a Literature Review?
If you are working on a research project or writing a dissertation for your undergraduate degree, you may be required to start with a review of the relevant literature. So, what is a literature review, and how to conduct a literature review? A literature review is a search to evaluate current literature on a topic or problem. It represents the current state of knowledge about the issue or topic being discussed. A literature review serves certain vital functions:
Offers a summary of the relevant literature on your subject of study. It discusses its relevance to your project.
Synthesizes the material of the literature into a summary.
Analyses the gathered data by identifying gaps in current knowledge, revealing the boundaries of concepts and points of view, recommending further research subjects, and addressing problems.
Presents the literature in an organized way.
Reveals to your readers that you have in-depth expertise of your issue and understand how your work adds to and fits within an existing body of knowledge.
Writing a Literature Review: The Process
Writing the literature review could be easier than you think. In the first stage, you must conduct a literature search pertinent to your topic. Literature in this context refers to academic resources relevant to your issues, such as books and journal articles. Before proceeding, one must search the proper educational resources, such as Google Scholar or relevant journal sites. It is important to point here that using relevant keywords and refining them can allow you to filter and refine your search results.
Another critical step is to choose and evaluate sources. Unless your problem is precise, it is doubtful that you will be able to read everything published about it. Once you have done the basic search, one can read either the abstracts of each article to assess their applicability or, in case of interest, the entire article. Further, it is essential to look at the citation quantity; if a substantial amount, the source is probably noteworthy and should be mentioned.
Further, it is crucial to identify coherent areas, relevance, and gaps. It is essential to take notes as one searches to pay particular attention to the connections between the different sources. It will make organizing the points and structure of your literature review much more accessible.
It is also essential to create a framework for literature review. One may organize your literature review in a variety of ways. It depends only on what you found in the literature and what you like to emphasize. For example, one can organize literature by thematic area or core principles. One can also cite literature based on its relevance. Further, while writing a literature review, it is essential to start with an introduction followed by introducing the structure or framework for the literature review. One can then cite the relevant literature based on either thematic area, core principles, or relevance. In the end section, one needs to summarize and synthesize the sources and provide a conclusion.
Kultar Singh – Chief Executive Officer, Sambodhi