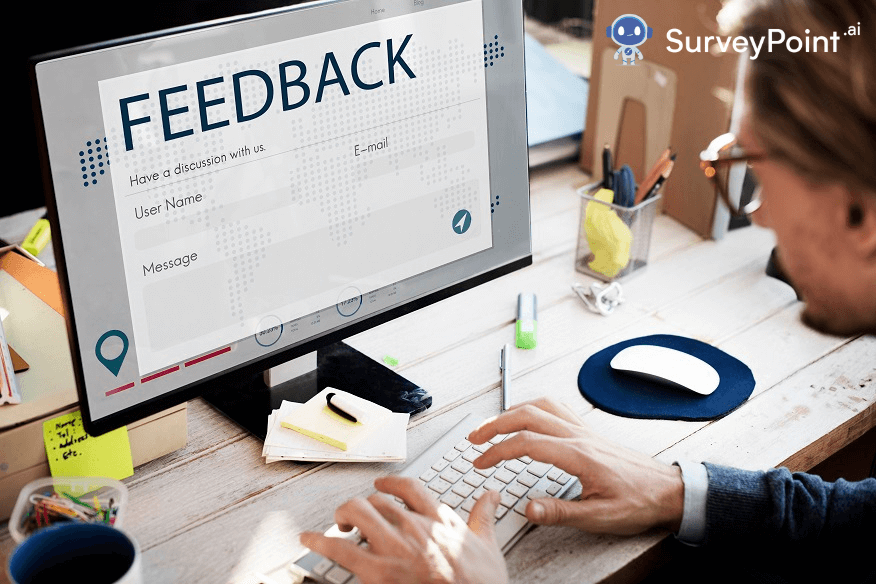 Performance reviews are an indispensable aspect for both the employer and employees. But how do you do it respectfully? Honestly, no one likes listening to judgments about them. So, when it comes to drafting the perfect overall performance review comments, it is crucial to stick to specific measures. 
Besides allowing the employees to understand their contribution to an organization, honest performance reviews are a great way to measure one's success and work on certain parts that need improvement. 
Consequently, if you want to learn how to give constructive feedback to an employee, you have come to the right place.
Examples Of Overall Performance Review Comments
To begin, your review remarks shouldn't be too long. The feedback also has to be honest, specific and presented in a professional manner.
Here are some examples: 
Comments For Interpersonal Skills
Companies no longer need to be opposed to information-sharing. Nowadays, open offices are the norm. And, if you are commenting on your employee's interpersonal skills, here's how to do it right. 
You bring positive energy to the workplace. 
We respect your ability to promote our office culture. 
You have a strong positive connection with people, and they enjoy working with you. 
Our organization is a better place to work because of you. 
Team events are an excellent opportunity to indulge a bit more. 
Comments For Communication Skills 
It's vital to ensure a transparent flow of communication in a company. It allows employees to have clear goals and set their expectations straight. After all, no one likes to stay in the dark. Overall performance review comments do just that. 
Here's how you can appreciate their communication skills when writing reviews: 
"You have a very good sense of communicating your needs."
"Your peers are having a hard time following your documentation, as well as how you communicate the project specifications."
"Email solidity and email communication are two areas in which you need to make improvements."
You do not necessarily have to sugar-coat your comments on performance reviews. Writing what you feel, but using the right words, requires being direct and honest. Employees can use these reviews to calculate performance ratings and improve shortfalls to maintain the company's culture.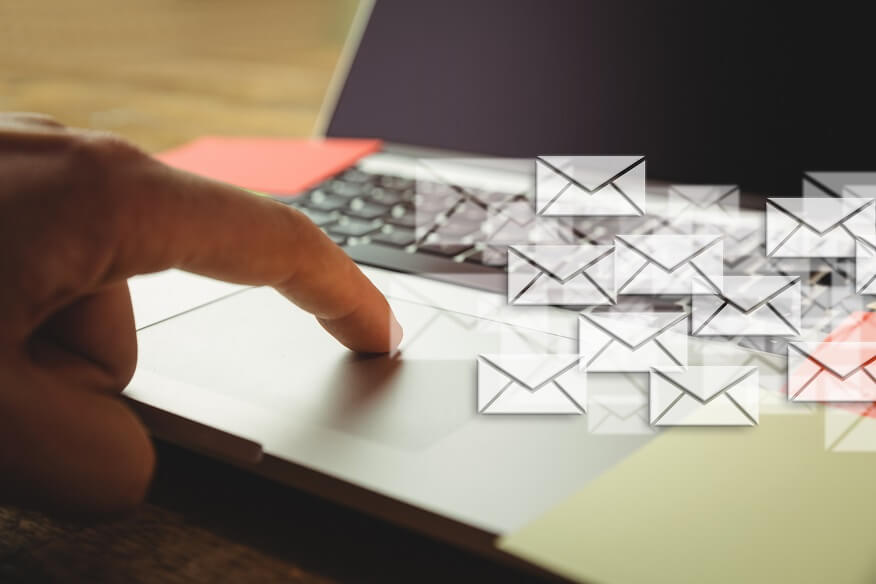 Comments For Problem-Solving
If you think about it, a manager's responsibility usually revolves around problem-solving. Whether resolving inter-team conflicts or business-related problems, managers work with their teams and offer them solutions to improve performance and culture. 
Here's how you can comment on your employee's problem-solving skills: 
We appreciate your skill in resolving every doubt with ambiguity. 
It would be appreciated if you could use a different angle for resolving some common problems. 
Think about the potential repercussions of your choices and how they could affect us.
Comments For Leadership Skills 
Your subordinates indeed look up to you when they can't find the right answer. And, as their senior, it is your job to clear their doubts and bring them on the right path. 
Here are some performance appraisal examples for leadership skills: 
Your sincere interest in ensuring proper team performance is greatly appreciated. 
Members of your team respect your leadership skills and trust you to lead them. 
As a leader, we want you to work on your communication skills. 
Comments For Creativity 
Do you work in the creative field? An innovative touch is always appreciated. By thinking over the top, you can ensure your company reaches its objectives and catches the target audience's attention. 
Here are some examples of writing performance comments for creativity: 
We love your out-of-the-box thinking. 
You come up with new ideas that have helped our organization grow. 
You need to think creatively and think of new ideas for our project.
Comments For Team Leaders
Your team needs guidance. A good team leader can help the team grow both professionally and interpersonally. Your ability to provide the necessary resources and motivate the team to achieve their full potential is usually measured by your ability to delegate. 
Here's how to write overall comments for a team leader: 
We appreciate the way you encourage your team to meet the deliverables. 
Your sincerity towards the job and meeting goals is what we love the most. 
We want you to lead your team in a better direction. 
Comments For Learning Skills
Companies absolutely love employees who have a zeal to learn something new. It shows an employee's dedication to skill-up and learning new things, even if it is unrelated to their job. 
Here are some leadership performance evaluation examples: 
We like your growth-oriented behavior. You are always keen on learning new things. 
We appreciate that you take on challenging tasks to learn something new. 
We appreciate your curiosity about new things. 
Comments For Attendance
While productivity and performance are important factors to consider in an employee's contribution towards the company, being regular to work is also a key factor several companies consider. An employee's productivity directly depends on attendance, even when it can't be avoided. 
Here are some attendance performance reviews: 
You are always on time for work and weekly meetings. 
Our appreciation goes out to you for being consistent at work. 
In most cases, you arrive after the scheduled start time of meetings.
Sick leave is a frequent occurrence for you. 
What To Include In Overall Performance Review Comments? 
Performance reviews are more than just mere comments. In addition to honest reviews about an employee's performance, these comments allow them to understand where they are lacking. In short, it is a reality check. 
But, to make your comments more constructive, unique, and helpful, make sure to include the following: 
A SWOT Analysis 
SWOT evaluation is often used to develop business plans and strategies. 
A SWOT analysis includes Strengths, Weaknesses, Opportunities, and Threats. By using 360-degree feedback, employees' performance can be tracked and measured.  
While writing overall performance reviews, managers can add the good points in the strengths and weak points in the Weaknesses section. The opportunity section can include courses or upskilling books employees undergo to improve their skills. 
Lastly, the threat section is where the manager can write down the future threats an employee might face. 
Performance Reviews 
Employees with many years of experience should have their reviews based on their previous performance. As well as reflecting on the performance, it provides a chance to document any low points.
Even though such annual feedback is essential, casual remarks like a great job or keeping it up can greatly make the employee feel valued. 
Focus On Improvements
Once you list out what you appreciate about them, it's time to let them know where they lack. Whether it is their leadership skills that need working on or you would like them to respect deadlines, make sure you write the comments clearly, so it sparks zero confusion. 
To simplify things, make a list of where you want the employee to improve. 
Summing It Up
Employee appreciation and regular feedback are great ways to promote a company's culture. Additionally, you can include SMART goals they need to work on, along with your expectations. As a final tip, make sure to use the right words and to be honest every time. 
 Do you want to conduct performance reviews yourself but are unsure how to do it? With SurveyPoint, you won't have to worry! The online form builder software helps you create interactive surveys people love to answer and convert the data into actionable reports. Sign up to get access to ready-to-use survey templates for free!
Heena Shah – Content Writer at Sambodhi