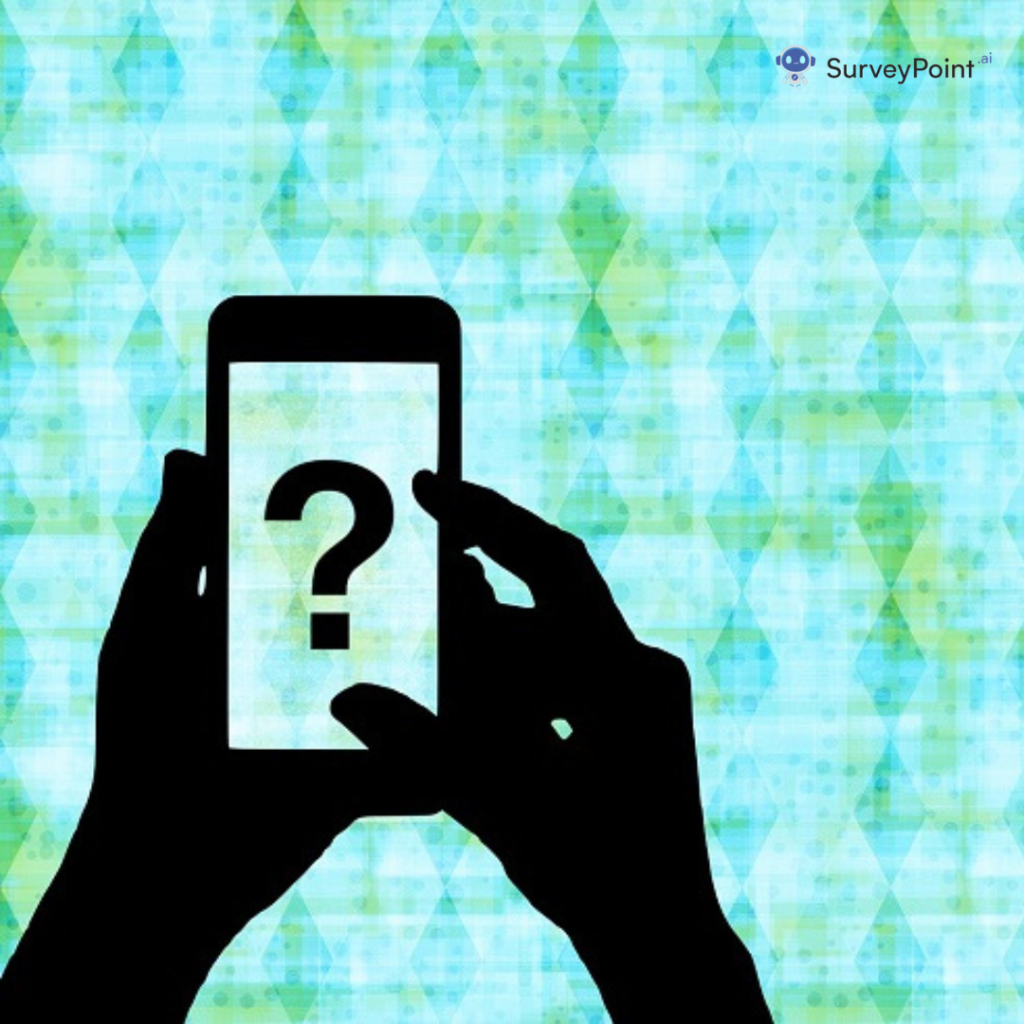 Research questions and objectives tend to become the backbone of any research project. They play a pivotal role in directing the study in a clear and succinct manner, alongside helping the researcher gather and analyze essential pieces of data. 
However, writing a research question and objectives is more than just a piece of cake. It can be pretty daunting, especially for all those who are new to this field. 
We'll try to break down the top tips on how to write research questions and objectives that will help you focus your research, answer important research questions, and achieve your research goals. 
Be it a student or a professional researcher — this guide will serve you with all the necessary skills to curate effective research questions and objectives which result in a successful research project.
What Is A Research Question?
A research question is a brief, clear, and concise statement that outlines the focal point of a research study. It facilitates the collection and analysis of relevant data as well as directs the research process.
A well-crafted research question should be specific, unambiguous, and answerable through research. It should not be too broad or too narrow and should be pertinent to the research problem and objectives. Additionally, a feasible research question is one that can be answered using available resources and research methods.
To illustrate, let's consider the example of a research topic on the influence of social media on mental health. A research question that fits these criteria could be "What is the association between social media usage and depression prevalence among young adults?" 
This research question provides a clear direction for the research process and highlights the specific data that needs to be collected and analyzed.
RELATED: Getting to Know Research Methodology: A Quick Guide  
Top Tips For Writing Good Research Questions
Choosing the most suitable research question that makes up for an effective research paper can be challenging. It should be a clear statement that establishes your aim for carrying out the research. Whether your objective is to evaluate a certain aspect or explain some process, your research question must level the ground for the rest of the content. 
The research question often determines the success of any research project and thus must be drafted the right way. A well-formed research question guides the research process, helps to focus the study, and informs the reader about the choice of research methods, and how data has been analyzed. 
Here are some top tips for writing a good research question:
Choose a broad topic
Begin by defining a broad area of interest, then limit it down to a single research question. This helps to narrow your search and assures that your question is answered well. 
You may also start by addressing a wider concern and gradually niche down to your particular matter of consideration. This sets a context for your reader and makes it easier for them to follow the research.
Make your question clear
A good research topic should be specific and not leave room for interpretation. The more precise your query, the easier it will be to respond to. 
It is also advised to opt for a comprehensive question that cannot simply be answered as a yes or no. After considering all the aspects, you should be able to justify your statement.
Ensure your question is answerable
Your research question should be answered utilizing the resources and research methodologies at your disposal. 
If your question is too wide or complicated, it may be impossible to answer within the scope of your research. One of the most highlighted importance of research questions is to provide value to the reader. Thus, you must have a conclusive question. 
Ensure the relevancy
Make sure that your question is pertinent to the research problem and its objectives. It should add to current understanding and address gaps in the literature. Pick a question that is relevant to the current times and relates to the specific industry.
Make it interesting
Both you and your audience should find your research question fascinating and engaging. It should pique your attention and spark your curiosity in your research. Opting for mainstream topics that have already been covered before can drive away your readers.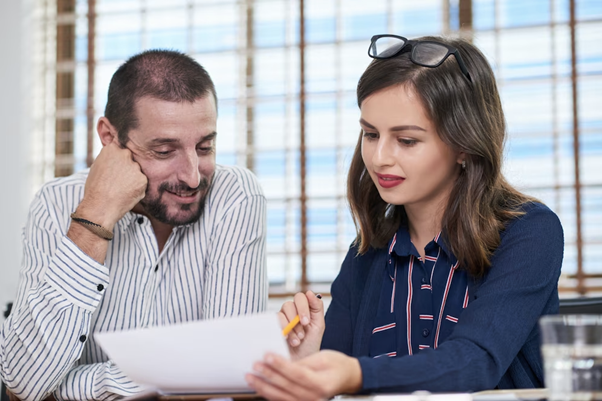 Avoid bias
In order to get the best results, ensure your research project doesn't contain any personal biases or preconceptions. Regardless of the outcome, make sure that the process remains fair, neutral, and not predetermined.
By deeply evaluating both sides of the coin and presenting the arguments from various different lenses to the audience — you can easily avoid bias.
RELATED: Sampling Bias: A Threat to Accurate Analysis
Seek feedback
Seeking input on your research question from colleagues, mentors, or advisers is usually beneficial. Their feedback can assist you in refining your question and ensuring that it is clear, detailed, and relevant.
By following these top tips, you can write good research questions that will guide your research process and help you achieve your research goals.
Based on the above tips, some good examples of research questions in education can include:
"Does single parenting have an effect on a child's academic records?"
"How can teachers promote cognitive thinking among students?"
"What are the impacts of childhood verbal abuse on a student's academics?"
"How can schools increase the productivity of teaching staff?"
"Does online learning boost the efficiency of students?"
RELATED: Boost Your Research Game With Quantitative Survey Questions
Wrapping Up
Drafting an attention-grabbing research question is often the first step toward a successful research project. It sets the path for an immersive experience for the reader and ensures that your audience follows through the research project. Having a clear question can also help you outline your entire study and foresee certain challenges before time.
To top it all, you can further enhance your research project by having a futurist question. This allows you to hint at a future scope for further research on the subject and fuels the idea of having an extended relevance.
Want To Take The Hassle Out Of Your Research Analysis? 
Explore our solutions that help researchers collect accurate insights, boost ROI, and retain respondents.
Free Trial • No Payment Details Required • Cancel Anytime