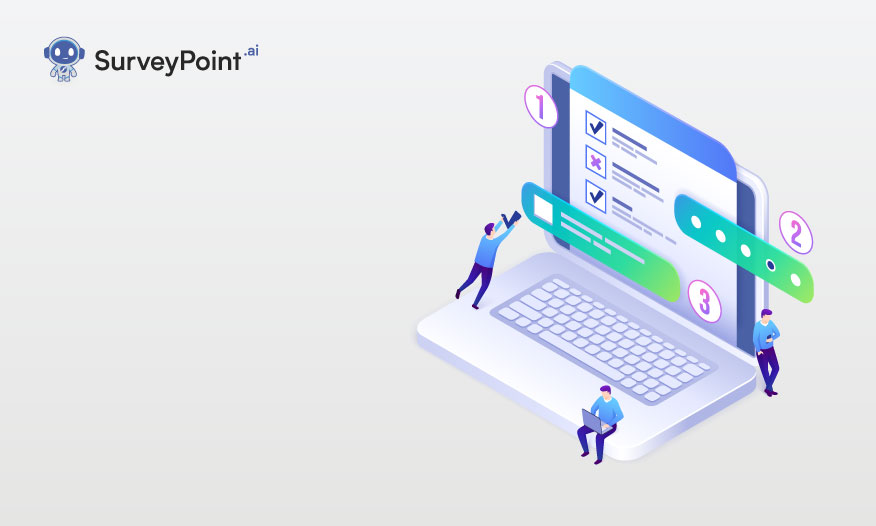 Have you ever abandoned a survey halfway because it was too exhausting and tedious? The truth is, we all have done it at one point or another. Nobody enjoys completing lengthy questionnaires without clear intent and random sequences. It is crucial to follow a concise and logical sequence in every survey. However, microsurveys go beyond conventional surveys.
A small revolution on its own, microsurvey fills a decade-long communication void. In addition, they have the edge over longer surveys: they tend to get higher response rates. So how do you capture all that vital information?
Let's explore what exactly microsurveys are and how to conduct them to garner better input.
What Are Microsurveys?
As simple as it sounds, microsurveys are short versions of traditional surveys. It usually consists of only a few questions and shouldn't take more than a minute to complete.
They are typically solicited to evaluate a single issue and generate feedback contributing to a rapid, systematic resolution. Furthermore, microsurveys are frequently used in-product to assess customer satisfaction. They are not, however, restricted to doing so. Several organizations use them as marketing tools on their websites and mobile apps.
Some popular categories of use cases for microsurveys are:
Churn feedback
Business exit surveys, also called churn prevention surveys; help businesses catch users before they leave. Several situations warrant this type of microsurvey, such as when a client cancels their subscription or is about to leave the website without making a purchase.
Competitor research
Responses to inquiries like:
Would you like to switch to an alternative?
What prompted you to choose us over competing products?
Identifying your unique value proposition and greatest benefits are excellent ways to improve your sales. Using a competition analysis microsurvey, you can gather information for your upcoming marketing effort.
Customer satisfaction/ Product feedback
It is a great way to determine your customers' feelings about a specific app feature or product. Generally, the principal objective of these surveys is to gather user feedback and test new services, features, or upgrades before or after their official launch.
You might also be interested in reading: 11 Actionable Strategies to Improve Consumer Survey 
Feature requests
Product managers and developers frequently use these surveys to start an in-app microsurvey for customers who wish to recommend or request a new feature. It can be highly beneficial to consistently have a form like this available on your platform or website, especially if your company is product-focused.
Personalization
Finding out who and how your product is being used is made easy with persona microsurveys. Your business can discover a lot about your target audience by asking users for information like their age, profession, location, etc., along with their feedback.
Constraints Of Conventional Surveys-
Research shows that approximately 25% to 30% of people respond to email surveys. There is a possibility that some of your surveys will even end up in the spam folder. The problem with "traditional" surveys is that many find it challenging to gather reliable data when distributed via email or in-app prompts without context. Why?
When users check their emails, they may not be considering your product seriously
The questions are often more general without context-specific triggers, resulting in longer surveys or less relevant data (vague questions)
The typical length is longer, which is an immediate turn-off
You might also be interested in reading: Biases in Surveys: What You Need to Know
Why Are Microsurveys More Effective?
Microsurveys employed in apps have the following advantages:
Constructive and pertinent responses
User response rates are higher
Enables the consumer and product to have an ongoing feedback loop
Quick reactions – a shorter time between deployment and observable results
According to consumer studies, in-product surveys get nearly twice as many responses as emails.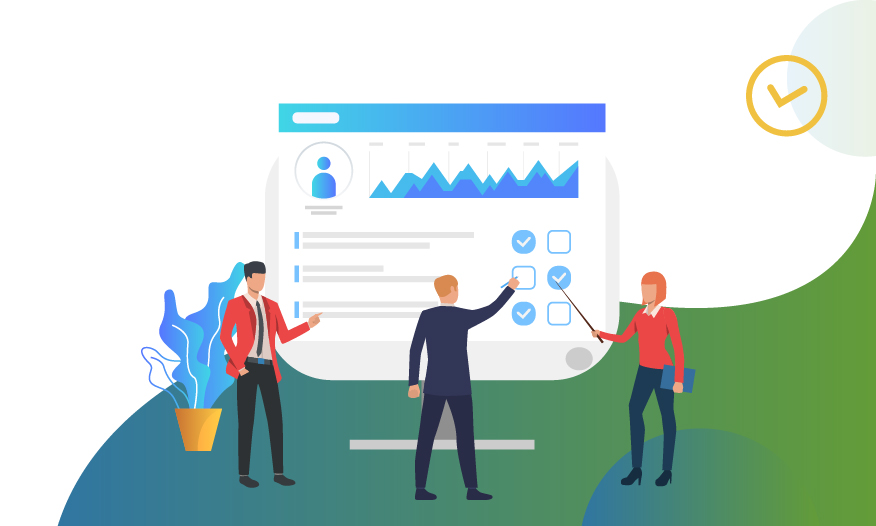 What Are The Benefits And Limitations Of Microsurveys?
As a result of its high rate of responses, microsurveys help companies collect more data. The feedback is incredibly accurate and context-specific. If you target the users right, you won't get many "doesn't apply" or "not relevant" responses.
The feedback gathered from microsurveys is also very actionable as they collect answers from the users when the experience is still relatively fresh in their minds. Engagement can also be increased by customizing surveys to incorporate brand design. Microsurveys work best in the in-app format.
There is one drawback of microsurveys, though — if you want to evaluate multiple issues at once, you need to conduct separate surveys and target each one appropriately.
Microsurveys = More Persuasive User Surveys
If you're looking to gather concise and precise answers to a series of questions, microsurveys are game-changers. Companies should use it in their favor to get a high response rate but should ensure that they don't confuse the users by mixing different topics.
We at SurveyPoint are strong proponents of straightforward yet effective feedback. The platform offers a responsive and intuitive no-code user interface for managing the entire survey lifecycle, from creation to distribution to analysis.
Ready to unlock meaningful insights at a snap? Try SurveyPoint for FREE today!
Heena Shah – Content Writer at Sambodhi