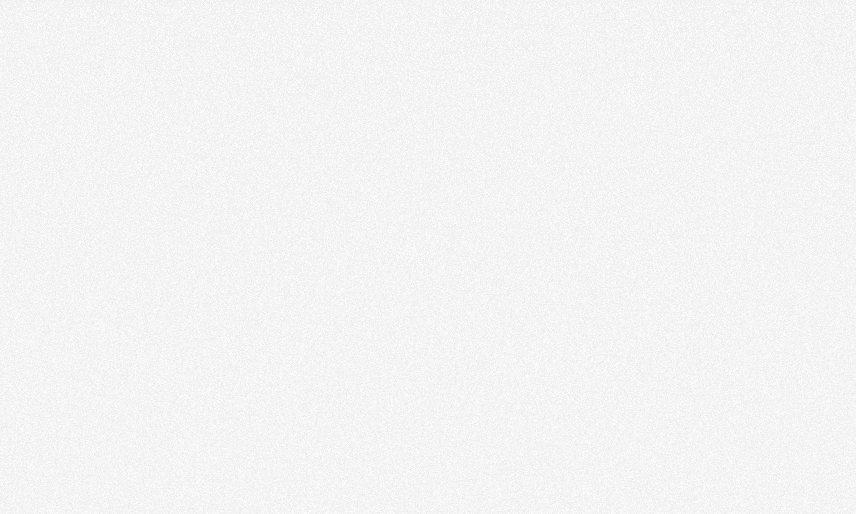 A Graphics Interchange Format, or GIF, is a collection of still images (frames) played one after the other to provide an original, movie-like impression. It can display as many as 256 colours by supporting 8-bit colours. In a GIF animation, each image frame has a time delay that controls how long it will be shown. These are the top 5 download gifs sites.
Without getting too technical, a GIF is a tiny video clip picture that you frequently see on emails, blogs, and social media posts. Below are the 5 best free GIF sites to help you find the right GIF for every moment. We have also included the best GIF-making sites to help you create your own GIFs for that personal touch.
Top Sites to Download GIFs
GIPHY
GIPHY, a GIF search engine, was founded in 2013 by Alex Chung and Jace Cooke. Its mission statement is straightforward: "Google for GIFs." There is no better location to start your GIF search than this website, which delivers approximately 1 billion GIFs daily to millions of visitors.
GIPHY interacts with all the major messaging apps, allowing you to browse or search through potential GIF options. Additionally, it has an Application Programming Interface.
The GIF database is quite simple to navigate: Users can explore categories, including Adjectives, Music, Nature, and Science, or use the search feature to look for a specific word or phrase. By working with businesses, establishing integrations, and developing browser extensions, they have significantly expanded GIPHY.
Tenor
Tenor is a fantastic tool for adding a related GIF to any chat, whether on your phone or computer. Tenor has over 300 million users. It's easy to share a quick laugh with your family and friends when you have humorous GIFs at your disposal.
It includes sophisticated search features that allow you to receive targeted results. To get Tenor to generate a tonne of GIFs, you only need to write how you feel on your phone's keypad.
Reddit
For GIFs, Reddit functions as the mothership. Reddit is user-moderated and features GIFs from all around the internet. Text, links, and images are all acceptable forms of content to submit to the website. Reddit has a relatively high level of interaction because users can upvote or downvote any post according to their preferences.
There are certain locations where you can find GIFs on Reddit. A subsection is similar to a subreddit. The community has not just one but several excellent subreddits dedicated to GIFs. Here are some notable examples:
/r/gifs/
/r/reactiongifs
/r/analogygifs
/r/highqualitygifs
/r/dancegifs
With so many options, you can find what you're looking for quickly, but many of these subreddits follow a set of rules to keep it relevant.
Tumblr
GIFs are created and shared on the enormous blogging platform Tumblr. This platform's bloggers do a fantastic job of matching relevant GIFs with relevant situations. Numerous blogs share humorous GIFs daily. Tumblr has GIFs and memes that will have you laughing out loud.
Users can find GIFs by following just a few blog pages that regularly publish GIFs or by searching for hashtags related to the content on the search bar at the top. GIFs used on Tumblr are either created by the users in Photoshop or taken from other websites.
Gfycat
Millions of GIFs are available to browse in the Gfycat gallery. The GIF website provides GIFs, memes, and quick videos. Users of Gfycat can also make and post original GIFs and videos.
Besides being one of the most popular GIF sites, it also offers some simple tools for making memes from Twitter, Vimeo, and Twitch feeds.
Best Sites to Create GIFs
Animated GIFs have been popular in the marketing industry for a while. A GIF maker or generator creates GIFs from scratch using uploaded videos or images. Most generators have GIF editing tools that let you add text, emoticons, filters, and backdrops for stunning results.
Some also give users the choice of sharing files straight to various social media platforms or embedding them.
The key to creating original GIFs online is selecting the best GIF maker. Our best picks for websites that generate GIFs are listed below:
GIF maker
A GIF can be created from nearly anything using this website. Make your photos timeless by adding exciting effects. Users can choose from a wide variety of playback options, and it delivers information more quickly. Several categories are available in GIF maker as well.
It also allows you to resize, compress, or even reverse a GIF. Check it out if you need anything to do with GIFs.
You May Like Also: Creative Approach to Express "Thank You For Your Feedback" 
Cloud App
It is The most effective GIF-making app available. Cloud App simplifies the process of creating GIFs from anything on a computer screen and storing them in the cloud. The software is easy to use and navigate. It works with Chrome, Windows, and Mac. 
The chosen GIF can be shared by simply dragging and dropping it onto an email and social media platforms.
Wave. Video
The use of Wave. The video is quite simple. With their GIF maker, you can turn any video section into an animated GIF. Additionally, it simplifies sharing. The GIFs you create can be shared on social media sites, emails, and other online platforms and messaging apps. Furthermore, you can customize your GIF using a variety of flexible editing capabilities. 
You can also save your video as a GIF in its entirety or in segments of up to 15 seconds with Wave video. There is no requirement for any third-party programmes or technologies.
Make A GIF
You can make animated GIFs with 'Make A GIF' by uploading your photos or even Youtube videos and Facebook URLs. The drag-and-drop interface also lets you use a webcam video and change the sequence of the images.
Imgur
Imgur gives users the greatest of both worlds by serving as both a creator and a GIF gallery. Users can search for appropriate GIFs for their content besides converting videos to GIFs and uploading them to the gallery. Additionally, you can alter the GIFs you make using tools like crop, rotate, and resize.
Conclusion
Over the past few years, the method of communication has changed. We firmly believe that the culture of GIFs and memes will continue to develop, and we will discover better things as time passes.
Your audience may respond quite differently if you use the correct GIF and meme. With just one image, it may instruct, amuse, and inform your audience. Memes and GIFs have the potential to be your greatest asset if used correctly.
There are several websites to choose from to discover some really cool GIFs. Whatever your reasons for looking for the perfect animated GIF, this list will help you find the perfect one, whether it's for a coworker's birthday or a WhatsApp group chat.