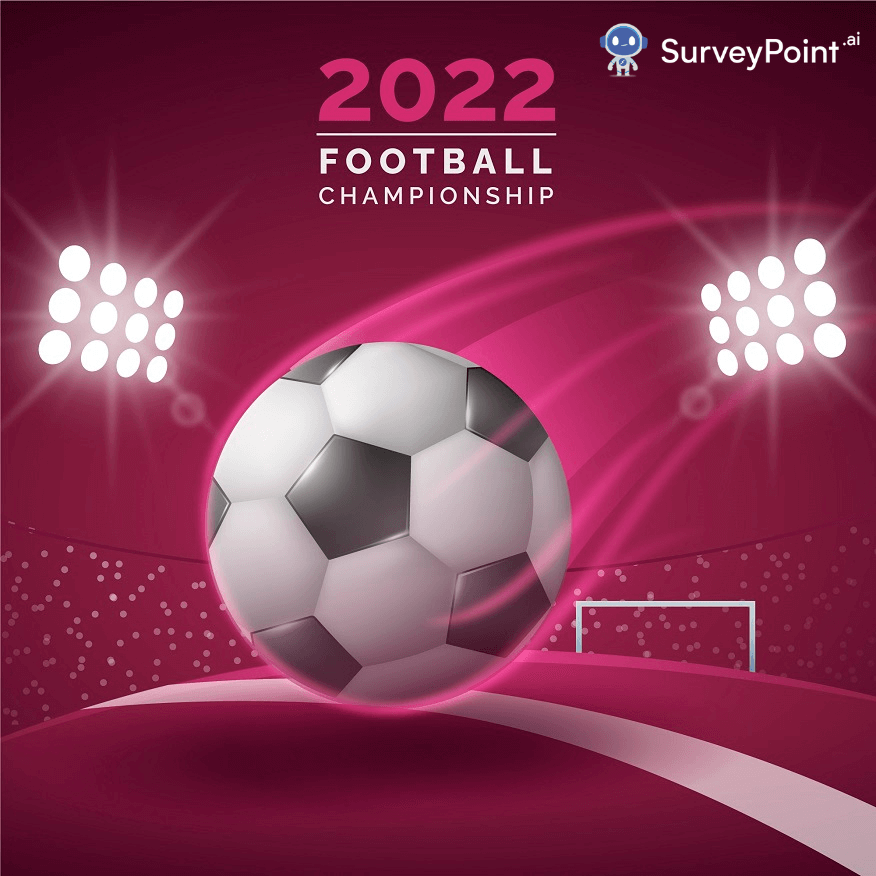 According to the BBC Sports Poll, the Qatar FIFA World Cup 2022 has been rated as the world's best FIFA cup of the 21st century. The poll showed Qatar's world cup received a staggering 78% votes, while the 2002 World Cup between Japan and South Korea came in second place.
The Japan World Cup received just 6% of votes, followed by Brazil with 5%, Russia with 4%, Germany with 4%, and South Africa with 3%.
In a nail-biting 3-3 Final at Lusail Stadium on December 18, coinciding with Qatar National Day, Lionel Messi finally brought Argentina victory by defeating France on penalties (4-2).
This World Cup cemented history in Qatar when Lionel Messi finally won the cup by defeating France's team. By becoming the first African-Arab team to get to the semifinals, Morocco also created history in Qatar. FIFA President Gianni Infantino and several other well-known sports professionals proclaimed the tournament the best ever due to the game's inclusivity and diversity.
Highlights of FIFA World Cup 2022
Qatar 2022 experienced several firsts before hosting what is considered the most remarkable final in history. Cristiano Ronaldo, on the other hand, became the first to score goals at five different FIFA World Cups when Portugal defeated Group H foe Ghana 3-2 on a penalty kick (2006, 2010, 2014, 2018 and 2022).
Spain's team member Gavi became the first player born in 2004 to score in Qatar as his side hammered Costa Rica 7-0 in their tournament debut.
Olivier Giroud has surpassed Michel Platini as France's all-time leading scorer with 52 goals. Later, with his headed goal against England in the quarterfinal, he raised that number to 53.
Lionel Messi became the first player since Mexico 1986 to score a goal in all knockout rounds with his penalty kick in the championship game. Additionally, during the semifinal game against Croatia, he matched Lothar Matthaus' mark of 25 world cup appearances by a player before breaking it in the final.
Messi also established a record as the oldest player to get five goals in a single world cup.
Turning Messi's room in Qatar during FIFA into Museum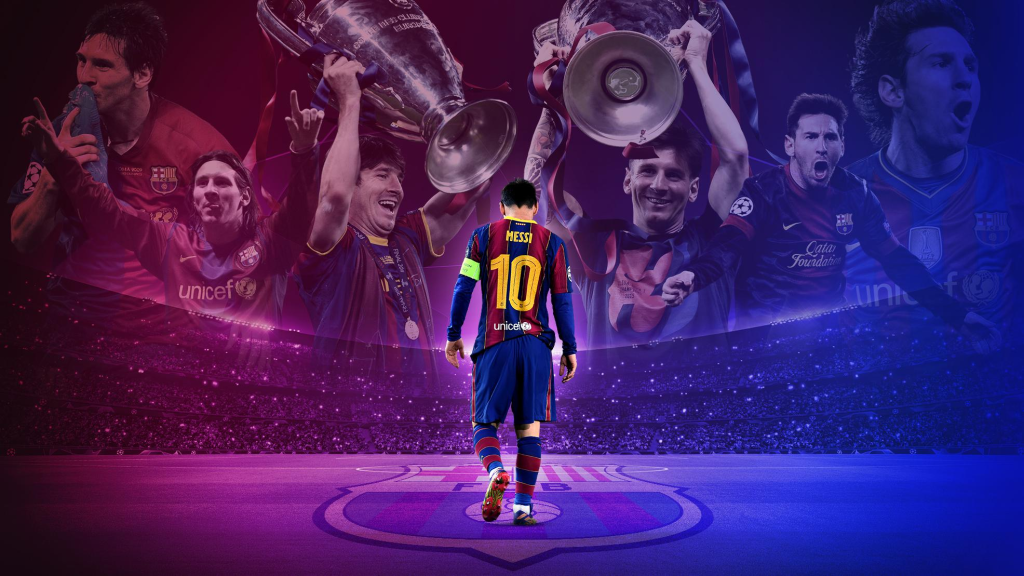 Lionel Messi's hotel room in Qatar, where he stayed for the 2022 FIFA World Cup, will turn into a museum, according to a statement released by Qatar University on Wednesday. Messi and Sergio Aguero shared a room toward the end of Argentina's spectacular World Cup run. QNA, the state-run news agency of Qatar, reports that the room would be closed to the public. A few rumors suggest that the space will be converted into a museum where Paris Saint-Germain players' possessions will be displayed for students and tourists.
The director of communications and public relations, Hitmi al Hitmi, said "Player for Argentina's national team Lionel Messi's room will remain the same and will only be accessible to guests, not residents. Messi's accomplishments will serve as a legacy for students and future generations and serve as a testament to his great accomplishments during the World Cup".
What's Next?
After an incredible victory over France in the 2022 World Cup final game, Argentina won their third World Cup and Messi's first of his career. In a statement, Messi's manager, Christophe Galtier, expressed his happiness at hitting such a huge milestone but also disclosed that he will play for PSG in mid-January.
In the 2022 World Cup final, Messi won the Golden Ball for playing as the best player in the cup. He scored seven goals, falling short of Kylian Mbappe's eight goals. The French player received the golden boot for scoring the most goals during the competition.
After a successful World Cup campaign, Messi is enjoying a well-earned vacation, but PSG will be without one of their critical strikers due to a busy winter schedule.