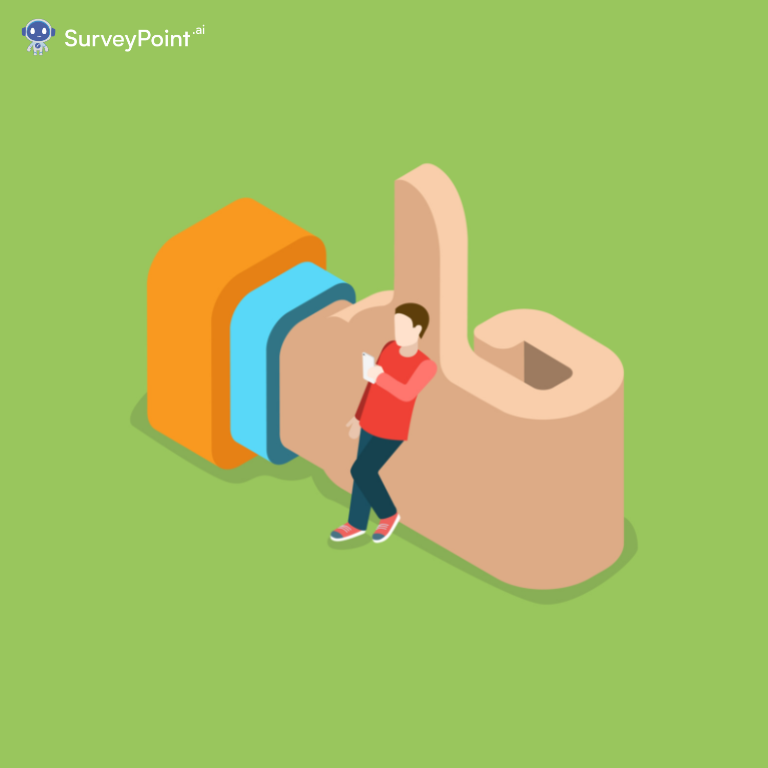 In this article, we will learn more about Alternatives to ProProfs and look at the 10 best alternatives of ProProfs that users can choose from.
A learning management system is a digital learning environment. The software application can administer, document, track, report, automate, and deliver educational courses, training programs, materials, or learning and development programs. ProProfs is one of the most widely used LMS platforms.
What is ProProfs?
ProProfs is a comprehensive online Learning Management System (LMS). It has a user-friendly interface that educators can use to create and deliver various educational content for learners of all levels. The platform offers a variety of tools and features for creating and delivering educational content.
ProProfs offers a range of tools and features for creating and delivering educational content. It allows businesses, educators, and trainers to develop online courses, assessments, quizzes, surveys, polls, and flashcards. It also allows users to track and analyze learner performance.
ProProfs allows course creators to create and edit content easily. It provides various templates and themes to create visually appealing courses. The platform also supports multiple multimedia elements such as images, videos, and audio to enhance the learning experience.
You can join ProProfs for free by signing up with your email address. ProProfs can also be logged in using your Google, LinkedIn, or Microsoft accounts.
10 Alternatives to ProProfs
Here are some efficient alternatives to ProProfs
ClassMarker
ClassMarker is a secure, professional web-based quiz maker. It is an easy-to-use, customizable online testing solution for business, training & educational assessments. The platform has tests & quizzes that are instantly graded, saving hours of paperwork.
ClassMarker can be used for education, corporate training, and certification programs. It offers multiple choice, true/false, short answer, and essay-type questions. Educators can set passing scores, view results, and download reports to keep individual students' records.
Kahoot!
Kahoot! is a game-based learning platform. Users can create, share, and play interactive quizzes and games. The platform is designed to be fun and engaging for learners of all ages. Kahoot! is used by teachers to make learning more interactive and exciting.
Kahoot! is a fun and interactive platform that can be used in education in different ways. Learning becomes more engaging and enjoyable with its game-based approach. Kahoots! features are designed to make it easy for educators to track learner progress and customize their plans accordingly.
You Must Like: The Art of Employee Appreciation: Simple Gestures That Go a Long Way
Synap
Synap is an award-winning assessment platform that empowers organizations to deliver secure online assessments easily. It saves time and reduces user workload for creating, marking, and analyzing. Synap provides in-depth data and visual reporting.
Users can customize their assessments with a range of multiple-choice and open-ended questions. Synap reduces cheating and maintains integrity by stopping "copy+paste" in the tests. It is ideal for any organization looking to deliver online exams or courses.
Canvas LMS
Canvas LMS is becoming one of the most widely used learning management systems by colleges and universities worldwide. It is a digital learning hub that brings students, teachers, and tools together. Canvas LMS can be used in physical, hybrid, or fully online classrooms.
Canvas LMS delivers dynamic, engaging learning experiences. Its 99.99% uptime ensures the instant connection between students and educators, anywhere, anytime. It supports several languages, including English, Arabic, Chinese, French, Spanish, Persian, Italian, and many more.
Test Invite
Testinvite is an online exam platform for recruiters and trainers. It is an assessment software that prioritizes test reliability. It has over 15,000+ customers across 80+ countries. The software can evaluate candidates' or employees' skills, knowledge, and aptitude. It also has automatic grading.
TestInvite lets users create and conduct customized assessments. Assessments of multiple stages can also be made so that candidates can flow from one exam to another as long as they are successful in the previous stages. TestInvite is user-friendly and has many features to customize and manage tests.
SurveyPoint
SurveyPoint is a cloud-based survey platform. It allows users to create, share and analyze online surveys and quizzes. The platform is easy to use and offers a library of free templates to use from. Users can customize quiz templates by adding images and choosing between multiple-choice, open and closed-ended questions.
SurveyPoint provides detailed reporting and analytics on quiz responses. It summarizes statistics and visualizations in the form of graphs and charts. Users can also export their data in a variety of formats for further analysis.
TestPortal
Testportal is an online assessment platform. Users can create and conduct exams, quizzes, and assessments on it. Test coordinators can see cheating attempts data in real-time. Tests can be blocked automatically if the security mechanism flags too many violations. You can also allow your respondents to retake their failed tests or block multiple test attempts to guarantee test reliability and security.
TestPortal is user-friendly and can efficiently handle large groups. Starting with the platform is simple and straightforward. TestPortal is scalable with the Microsoft Azure cloud infrastructure. Microsoft 365 integration allows you to create first tests immediately. Testportal for Microsoft provides outstanding examination experience and enterprise-grade security with Microsoft Azure AD identity verification.
Blackboard Learn
Blackboard Learn is a market-leading Learning Management System (LMS) that helps learners, instructors, and institutions achieve their goals. SaaS-based features foster collaboration, extend accessibility and keep learners engaged. Blackboard Learn can be customized according to the needs of different educational institutions. You can select whether you want to grade tests manually or automatically.
Blackboard Learn has immense customization ability and administrator options that allow you to make it your own. It provides a platform where Faculty can easily distribute documents and grading. Educators can easily search for students' results and use them for making reports.
TalentLMS
TalentLMS is a learning management system built for training success. It is designed to give an experience that's fully customizable and easy to manage. TalentLMS makes it easy to provide the proper training for any team while giving expert guidance and support every step of the way.
TalentLMS provides students with easy-to-use dashboards. The background management gives adequate reports. Courses on the platform are refreshing and can be completed from a PC or a mobile app anywhere. The support staff of the software is very cooperative and always keen to help.
In conclusion, we can say that with the ever-developing technology, more alternatives are coming up for ProProfs. Every software mentioned in the above list has unique features. Users can study them and select the one that fits their needs the best.