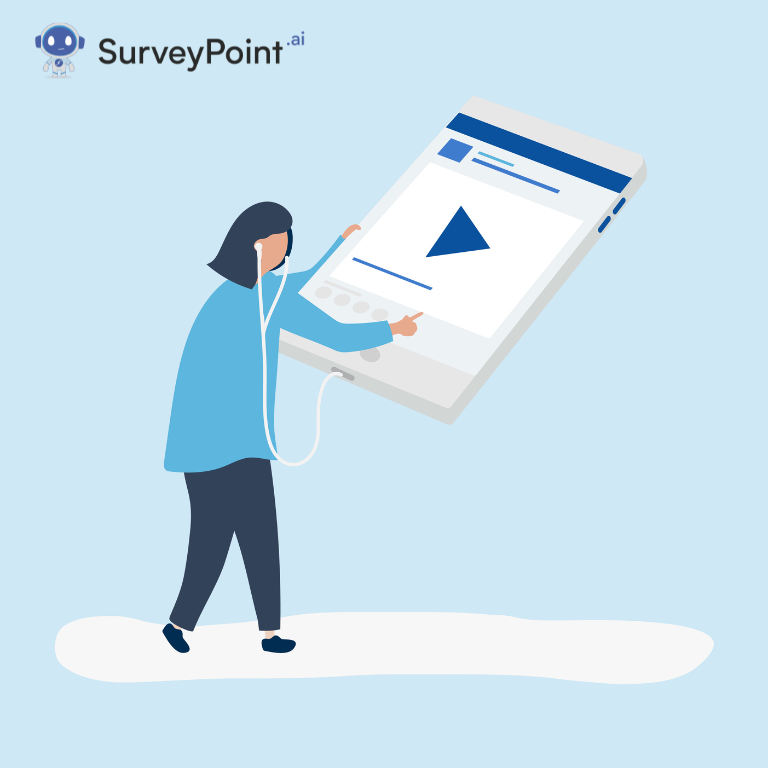 Facebook is one of the most popular social media platforms worldwide, with millions of users sharing and consuming content every day. Videos are an essential part of the Facebook experience, as they offer a more engaging and interactive way to connect with friends and followers. However, sometimes we come across a video on Facebook that we want to keep for offline viewing or share with someone who is not on the platform. In such cases, downloading Facebook videos becomes necessary.
While Facebook does not provide an official download option, there are several ways to download videos from Facebook. In this blog, we will explore some of the best methods for downloading Facebook videos easily and quickly.
Describe Facebook Videos
Facebook videos are videos that are uploaded and shared on Facebook. They can be created by people, companies, or groups. They can be as short as a few seconds or as long as a few hours. Users can watch videos on Facebook on various devices, including computers and phones.
Facebook videos are great for fun, learning, marketing, etc. You can share them with friends and followers. You can also embed Facebook videos to other websites and social media platforms. Viewers can also choose which resolution (SD, HD, or 4K) they want the video to play in.
Facebook videos are an effective way to share ideas, tell stories, and connect with audiences. They give people new and creative ways to express themselves. Videos can help build communities and get more people involved on the Facebook platform.
Reasons to download a Facebook video
You can download a Facebook video for the following benefits:
Watching the video offline. One of the best things about downloading a Facebook video is that you can watch it whenever you want. This is very helpful when you can't connect to the internet or when your connection isn't very good.
Sharing across several platforms. You can send downloaded Facebook videos to others via email, text message, or social media like Twitter or Instagram. It can be particularly useful if you want to share the video with someone who doesn't have a Facebook account.
Saving for later use. If the Facebook video is meaningful to you, you can download it to save it for future reference. This way, you do not have to worry about the video being taken down from Facebook or ever becoming unavailable.
Editing the video. When you download a Facebook video, you can also edit it. You can add subtitles or captions and use them in your projects, videos, or presentations.
How to download a Facebook video for free?
You can download a video from Facebook if it has been made public. Windows, Mac, and Android users only need to copy and change the video link, while iPhone users need to use a third-party app. There are a lot of links to websites on the internet that can make it easy to download Facebook videos.
You can also save a Facebook video by clicking on the three dots at the top of the video post. But this doesn't actually save the video on your device. It just saves/archives it on the app, so you can watch whenever you want.
How to download a Facebook video on a laptop or PC?
To download a Facebook video to your laptop, follow these steps:
Open Facebook in your internet browser and select the video you want to download.
Choose "Show video URL" or "Copy video URL" from the menu when you right-click the video.
To copy the URL, use "Ctrl+C" on a computer using Windows or "Command+C" on a Mac.
Go to a video download website in a new tab in your web browser. You can use websites like fbdown.net or getfvid.com.
Copy the Facebook video URL and paste it into the box provided on the download page before clicking " Download."
Choose the video type and quality you want to download.
When the "Download" button appears, click it and wait for the video to download completely.
You can find the video in your downloads folder or another location you've chosen to save it after the download is complete.
Note: Before downloading the video, please confirm that you have permission from the video owner. It may be against Facebook'sFacebook's terms of service and copyright laws to download other people's content without their consent.
You Must Like: Creating a Sample Business Plan: Tips from Successful Business Owners
How to download a Facebook video on android?
We will learn how to download with the website  basic
Open the Facebook application on your Android device. Sign in to your account.
Select the video you want to download.
Then tap the three-dot icon above the video.
Next, select Copy Link from the menu that appears.
Open a browser app on your device and paste the link to the web address bar. You can do so by tapping the address bar and selecting Paste.
Replace the www with mbasic in the URL. The URL needs to start with https://mbasic.facebook.com/…
Then, hit Go on the on-screen keypad.
Tap the video. You may have to sign in to your Facebook account again at this point.
Then tap and hold on to the video on the next page. You will see a pop-up menu appear.
Tap Download video.
Once the download is finished, click Open to view the video. You will see this at the bottom of your screen.
You can find your downloaded video by going to the Files app on your home screen and tap Downloads. Your recently downloaded video should be on the top of the list.
Conclusion
Facebook does not have an offline view feature, unlike YouTube. The URL of any Facebook video is embedded on the platform and is not the actual file source. You would need a Facebook video downloader to compensate for the lack of "Direct Download" on Facebook.