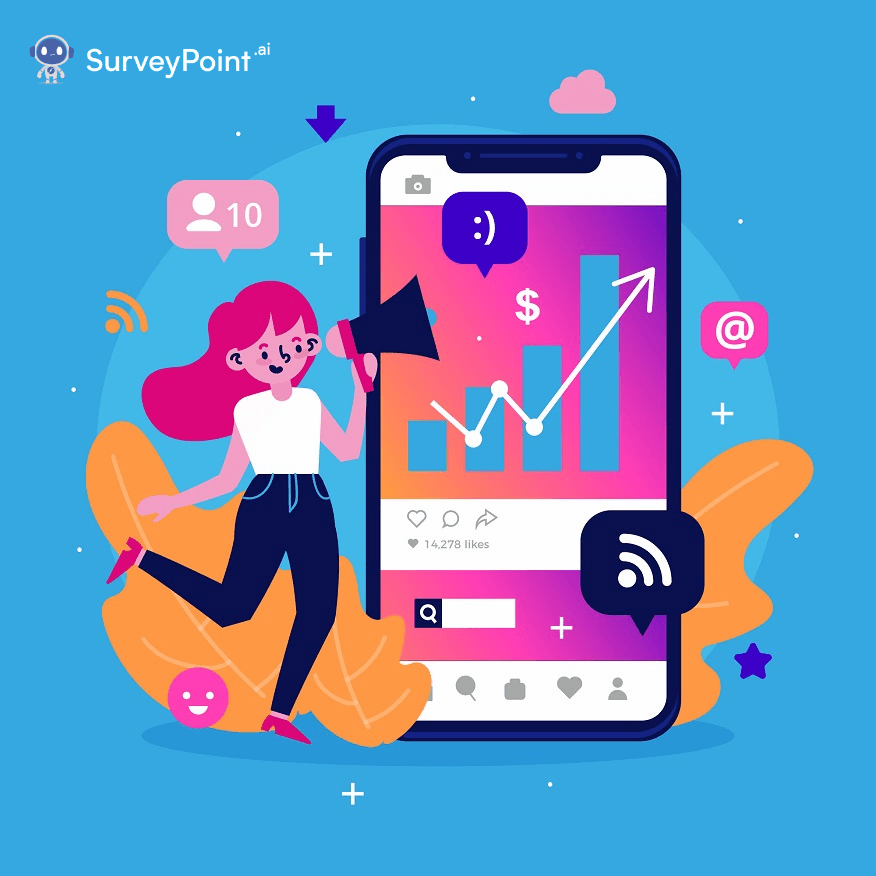 With its popularity soaring, social media has become a favored means of interacting with others. Studies suggest that over 4.26 billion people were active on social media across the globe in 2021. This is further poised to grow and have close to six billion people using social media by 2027. This is precisely why social media analytics tools have become extremely important in recent times.
Many social media platforms have large databases with crucial customer information that cater to millions of daily users.
Analyzing this data and evaluating trends based on audience behavior can act as a goldmine for companies trying to build comprehensive business plans and target their potential consumers.
Sought-After Features of Social Media Analytics Tools
The success of a business's marketing efforts is determined by how well they reach its target audience. To achieve this, marketers must know their ideal customer profiles and have a sound knowledge of the current trends prevalent among their online followers.
Leveraging open source social media analytics tools can help you make better decisions while quantifying the estimated ROI of your efforts. It is also helpful in gauging the effectiveness of different strategies— which format resonates the most with the audience or what messaging ignites more conversations.
All this information is significant in formulating result-driven marketing plans to engage with your users.
Let's look at the top features of the ​​best social media analytics tools and understand their role!
Dedicated Reporting
One of the core features of an analytics tool is the social media analytics dashboard. Recording data, capturing insights, and visualizing it in an easy-to-understand manner is an essential function of the tool.
You must also be able to generate multiple dashboards serving varying purposes for stakeholders. While your managers will be interested in knowing all the details of the marketing efforts, senior-level management might just be inclined towards getting a zoom-out view of the trends.
Thus, you must have separate reports with the key metrics that you need.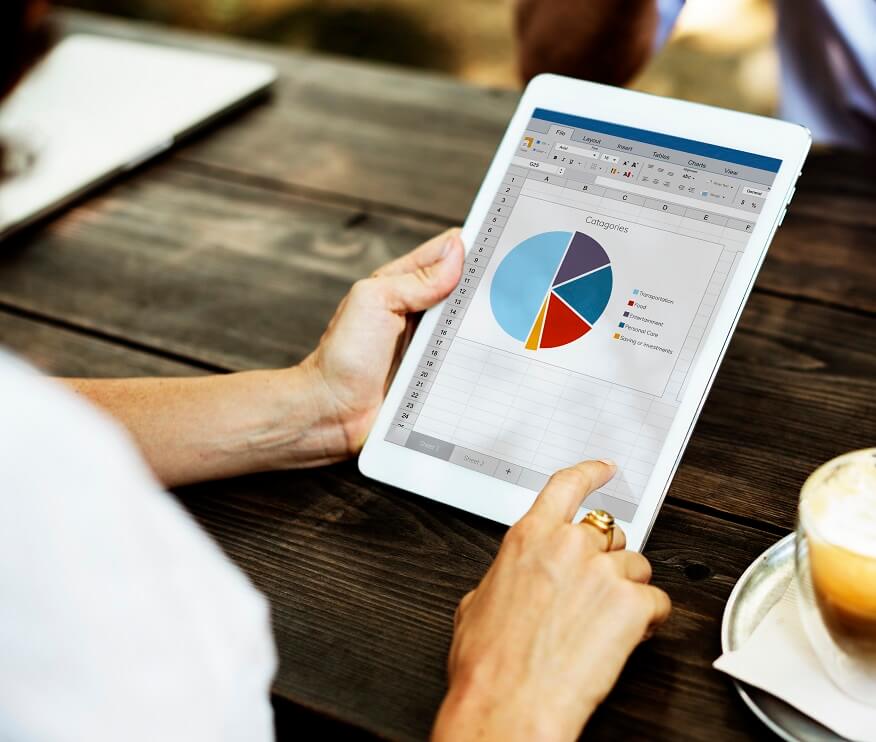 Automating your report-generating process is also an important consideration. It is best to schedule your reports and get them sent over to respective team members automatically. Most analytics tools also allow you to export your reports to other platforms, enabling seamless integration.
ALSO READ: Can Social Media Sentiment Analysis Maximize Your Results?
Customization Options in Social Media Analytics Tools
Working with open source social media analytics tools can be difficult if they are inflexible and rigid. Thus, most platforms offer a high degree of customization where you can change everything from the appearance of your account to the reporting metrics.
In some cases, you can directly modify the pre-existing reporting templates the tools offer. This allows you to make the metrics more relevant to your industry and gives way to better decision-making.
Business owners should sit with their marketing teams and select the most important metrics that help them understand the results of their efforts. Once decided, they can then reflect on the platform and review it regularly to identify trends.
API Integration in Social Media Analytics Tools
Gone are the days when platforms could stand alone and deliver business value. In today's fast-paced world, the tools need to talk and enrich the overall data relevance. Having the facility of API integration can make an analytics tool even more powerful, allowing it to work with other software.
Short for Application Programming Interface, an API helps bring all the crucial data points in one place, eliminating the need for you to go into different tools and check the metrics.
Traffic Breakdown
As marketers and business owners, you must know exactly where your user comes to the platform. Since most businesses opt for paid advertising on Instagram and Facebook, it becomes crucial to understand whether the lead generated for a result of your paid promotion or an organic search.
Having clarity in this aspect can direct the further planning of your business, helping you mark the platforms to invest more.
In the case of multiple ad campaigns, your social media analytics tools should also differentiate between the count of users reached by each one respectively. This can provide you with key insights into what design and content worked for your audience.
Competitor Analysis
As they say, "no competition, no progress!"
Keeping a close eye on your competitors is imperative in the business landscape. The kind of content they post on their social media, the frequency of their paid advertising efforts, and the techniques they implement to engage with the audience— all these can give you insights on what to include in your social media plan.
Additionally, it also directs you to note the marketing efforts that bring lesser results and must be avoided at your end.
Dedicated analytics tools help in gauging your position compared to your competitors in the market. You can monitor your growth regularly with these reports while observing how others scale their business.
Team Collaboration
Great things are never achieved in silos. Working in a team is integral if you wish to shape the most rewarding social media strategies.
Viewing data from different lenses and bringing multiple perspectives to the table can lead to out-of-the-box ideas that can add to your online growth.
The best open source social media analytics tools allow multi-user accounts with effective team creation for easy collaboration. With this, your teammates can add or edit the metrics while your boss can review them.
Conclusion
While choosing social media analytics tools, you must be mindful of all the above-mentioned features. If used correctly, these tools can help tremendously increase your revenue and save on unnecessary costs. Laying down your exact business objectives and clarifying the need for an analytics tool can assist in making the best use of the platform.
Whether you own a coffee shop or run a multi-million dollar business, social media often stays high on the checklist. However, the audience and their engagements differ based on your industry. Analytics tools are the secret sauce behind effectively reaching your potential customers without burning a hole in your pocket.
Not Sure Where To Begin?
Explore our solutions to discover what is most important to your customers,
clients, and prospects. And best of all – it doesn't take any coding!
Free Trial • No Payment Details Required • Cancel Anytime