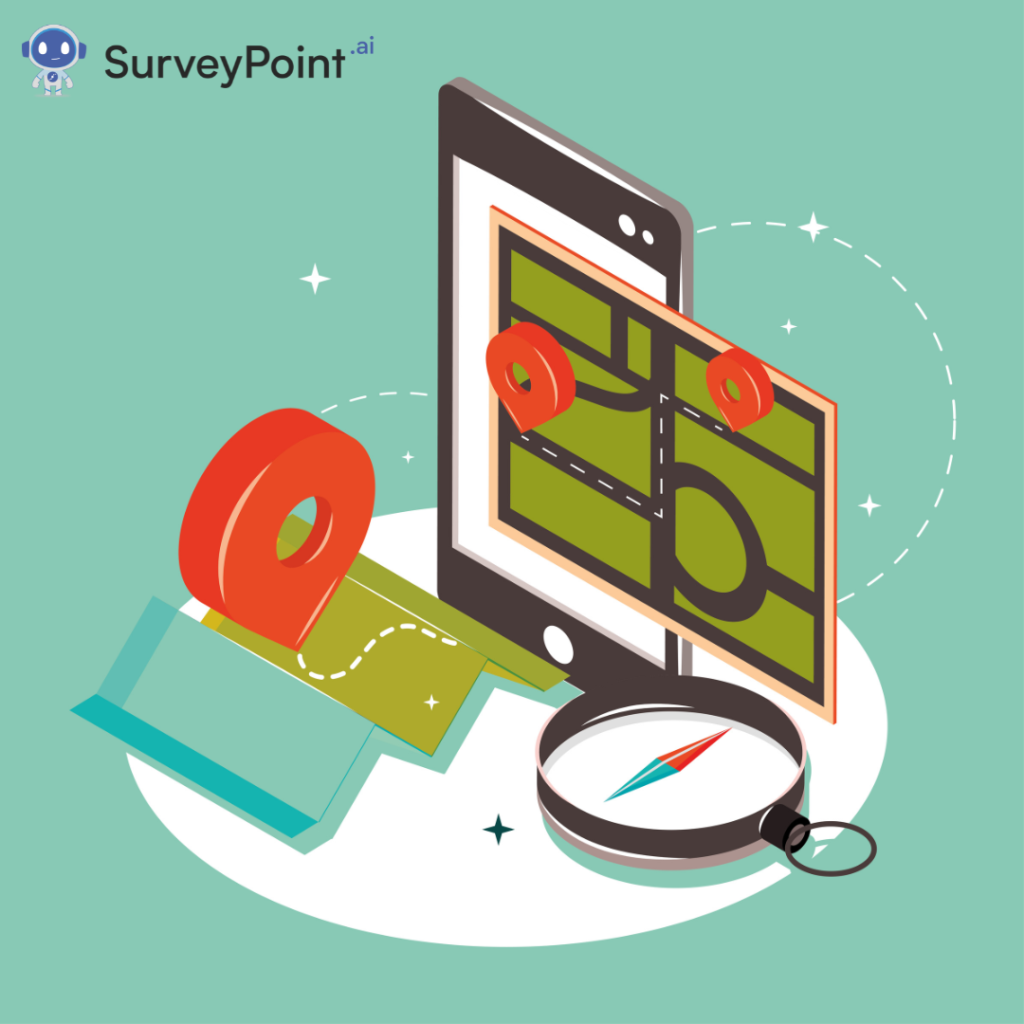 When looking to fill open positions at your company, having an applicant tracking system that works well and can be counted on is essential. Applicant tracking systems (ATS) can make hiring and choosing new employees much more efficient by automating many steps.
There are so many options for applicant tracking software now that you might need help finding the right one for your company. This blog will discuss how some of the best applicant tracking software works and what they can do for you. We will provide an applicant tracking systems list for your understanding.
To begin with, let's understand in detail what applicant tracking software is.
What is Applicant Tracking System?
Several companies use applicant tracking systems to make the hiring process smoother (ATS). ATSs do everything, from hosting career pages to making appointments for interviews. These systems help recruiters spend less time reading resumes and screening possible candidates while collecting, sorting, and organizing job applicants' resumes. They use a centralized system of records to track applicants and build talent pools.
The HR department often uses an ATS to make it easier to qualify candidates and get more work done during the hiring process. Some application tracking systems also have tools for posting open jobs and tracking how applicants are doing. The ATS can work independently or as a part of a larger suite of HR management tools. When these solutions are combined with onboarding and recruiting marketing tools, they make what is called a talent acquisition suite.
For an ATS product to be considered for inclusion, it must meet the following rules:
There must be a collection, organization, and screening of resumes and other application materials.
Managing talent pools through workflow
Help potential employers and human resources specialists, hiring managers, or recruiters talk to each other.
Applicant Tracking Systems List
Moving forward, let us discuss a few ATS software examples.
Zoho Recruit
Small businesses will find that Zoho Recruit is the easiest-to-use and least expensive applicant-tracking software. It has several useful features, like posting job ads and setting up interviews. With Zoho Recruit's mobile app, recruiters can handle business while on the go.
Zoho Recruit stands out because it works well with other Zoho apps, such as Zoho CRM and Zoho People, which can then be used to speed up the hiring process. Zoho Recruit is also considered one of the best applicants tracking systems for small businesses.
Breezy HR
Like other cloud-based applicant tracking software, Breezy HR gives the HR department several helpful tools to make it easier to find and hire new employees. There are tools for candidates and employers to talk to each other and set up interviews. Breezy HR also has a mobile app that lets you handle the hiring process for your company from just about anywhere.
Breezy HR stands out because it can connect to other online job-searching tools, like LinkedIn and Facebook. The more people see your job ads, the more likely you will find suitable candidates.
You Must Watch: A Complete Guide on Types of Survey Questions
Greenhouse
Greenhouse's way of keeping track of applicants is all-inclusive, and it comes with several tools that can help with the administrative side of hiring. The system has ways to post jobs, look at resumes, set up interviews, and talk to people who might be hired. Greenhouse's mobile app makes it easy to keep an eye on the hiring process no matter where you are.
Greenhouse's unique reporting and analytics tools let you keep track of your hiring numbers and find places where things are going wrong. It can also be connected to other popular HR software like Namely or BambooHR to help the HR department run more smoothly.
Lever
Lever is a cloud-based software that makes tracking and managing applicants easy. It has many valuable tools. The package includes job board integration, resume parsing, scheduling interviews, and messaging candidates. The Lever mobile app makes it easy to handle hiring while you're on the go.
Lever's collaborative hiring features let several team members work together on the hiring process. This is a specialty that makes it stand out from the competition. It can also be linked to other major HR software like Zenefits or Workday to make HR management more accessible.
JazzHR
JazzHR is a web-based HR solution that can keep track of applicants, manage them, and make the whole hiring process easier. The package includes job board integration, resume parsing, scheduling interviews, and messaging candidates. JazzHR also has a mobile app that makes it easy to handle the hiring process no matter where you are.
Because JazzHR lets you change how it works, you can make a perfect recruitment strategy for your business. ADP and QuickBooks are just two of the many popular HR apps that can be connected to the platform to make administrative tasks even more manageable.
Lastly, let us understand how to beat an applicant tracking system.
How to Beat an Applicant Tracking System?
Your application may make it into the database, but for several reasons, it may never be seen by a real person. Consider the tips below if you want your resume to get past the ATS.
Use the Job Description's Keywords
In this case, the "keywords" are the mix of hard and soft skills recruiters seek. In a job posting, you need to know how to use Excel or speak Spanish well. Include these words in your resume's "keywords" section because that's how recruiters will likely find you when they search for people like you. Use them more than once if it sounds right. Also, don't lie! If you don't have all the skills you said you did, the company will find out quickly.
Change your Resume so it Fits the Job you Want
Since you'll change your resume for each company based on the keywords, you shouldn't send everyone the same version. When a recruiter reads your resume, they will know immediately if it is not tailored to each position. This makes it harder to get past the applicant tracking system (ATS).
Don't Send Too Many Job Applications to the Same Company
In the same way as the last rule, you shouldn't apply for 20 different jobs within the same company. You can send out multiple resumes for similar jobs, but you shouldn't try to work at the same company as a marketer, copy editor, customer service agent, and developer. It will look like you can't decide, which is a bad sign.
Follow Instructions as per Applicant Tracking System
When filling out a job application, pay close attention to the instructions. When submitting documents, pay attention to specific instructions about the type of file to use. You should always add a cover letter when asked. If you follow directions better, you can get through the applicant tracking system and move on to the successive step in the hiring process.
Conclusion
Investing in the right applicant monitoring software is a great way to improve the success of your company's recruitment efforts. Each of the options above has its pros and cons. Before making a final choice, your company should consider its needs and goals carefully.