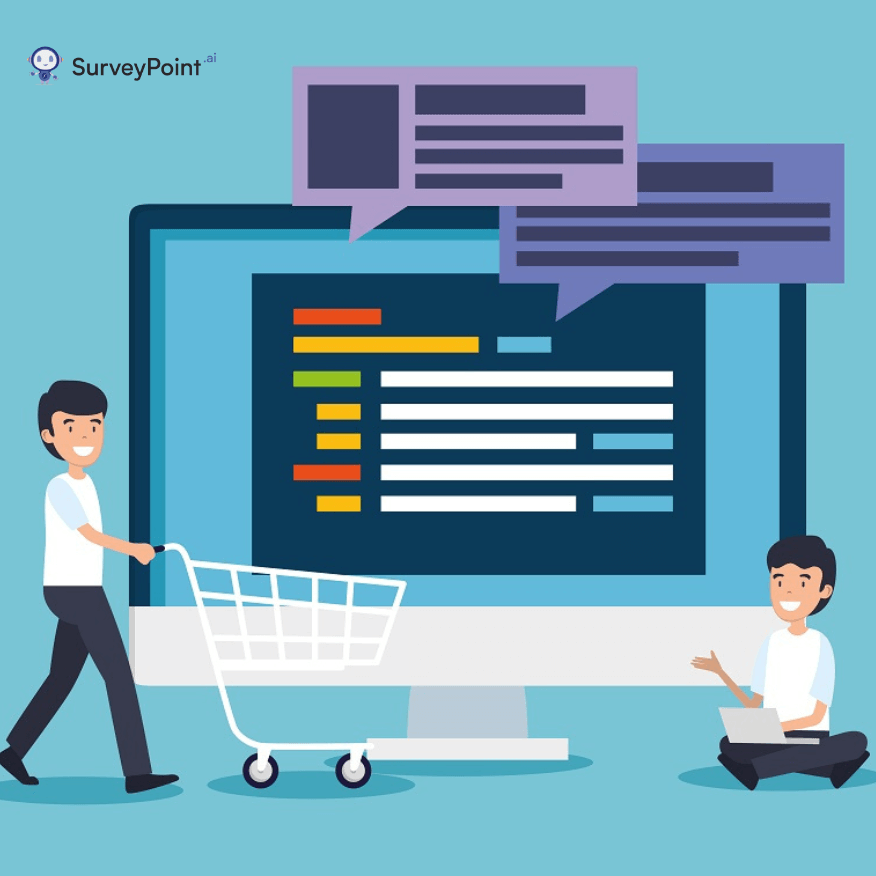 In this fast-changing world, everything is transforming at an unprecedented pace. The days of walking around markets seeking out the best products are long gone. Everything now is just a click away! Especially after covid pandemic, online shopping has reached new heights. 
Earlier, it used to be extremely difficult for a normal person or entrepreneur to build a website by themself. Still, with the ever-evolving technologies, everything has become so easy.
WordPress is one such platform where you can easily create and customize your unique website, whether it is related to selling digital and physical products, publishing articles, or preparing portfolios. Leveraging a shopping cart plugin for WordPress, you can easily enable an e-commerce website and level up your business. 
These plugins offer multiple features and functions to make your website efficient enough for taking orders. They are software that eases your work and enhances the experience of users. In this blog, we are going to focus on the shopping cart plugins and explore some of the most highlighted benefits of a WordPress shopping plugin.
What is a Shopping Cart Plugin for WordPress?
A shopping cart plugin is software that adds the 'add to cart' button to your website. It enables the purchase of a product by creating a virtual or digital shopping cart. The plugin facilitates customers to shop from an online website by providing all the basic features that an online shop requires. 
In 2022, more than 43.2% of all websites on the internet were using WordPress, according to a report by W3Techs. WordPress provides dedicated plugins for enabling shopping carts to your website. They help your customers place orders and enhance your overall e-commerce functionalities. 
ALSO READ: 25 Shopify Apps you need to Grow your Business 
Benefits of Shopping Cart Plugin for WordPress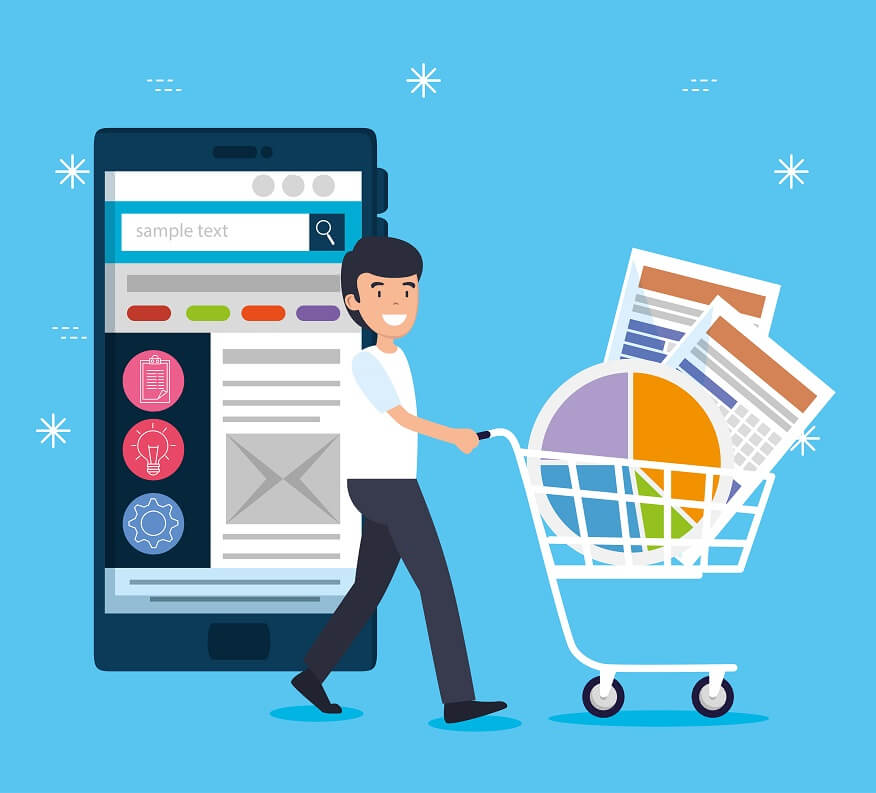 WordPress does not have a virtual cart or checkout feature, which is essential for your online shop. A shopping cart plugin will add the add to cart and checkout feature to your website making online purchases possible. Below are some of the most highlighted benefits of using the best shopping cart plugin for WordPress:
Multiple Shipping Options
If your business is selling tangible goods, then you also need to offer various shipping methods to your customers. A shopping cart plugin will design different shipping options. It also calculates taxes based on the location of the customer automatically. 
Track Customer Orders
It also manages information about customers and their orders. The shopping cart plugin enables you to check the order status and easily make changes to it through the software. It helps in communicating with customers through emails which is very important for any successful business. 
Manage Payment Gateways
A shopping cart plugin will help you with payment gateways. People these days prefer different kinds of payment methods. WordPress shopping plugins enable customers to pay through multiple gateways like cash on payment, UPIs, or debit and credit cards. For definite reasons, it increases your sales. 
ALSO READ: Easy Ways To Set Up Online Payments For My Website 
Streamlines Finances
One another major advantage of using a WordPress shopping plugin is that it keeps your financial statements stacked for auditing. It allows the mitigation of risks related to non-secure payment processing and complies with rules and regulations.
Referrals & Loyalty Programs
You can create your own loyalty programs and referral systems using a shopping cart plugin. It saves your money on publicity and helps in promoting your business.
Shopping cart plugins help you in managing your products. Some shopping cart plugins also offer the feature of an online store manager. They simplify marketing with features like built-in SEO and quick optimization. Customization of an online shop on WordPress can sometimes be confusing and complicated. 
WordPress shopping cart plugins that can merge with page builders are uncomplicated to customize. This helps in integrating data from the point of sale system. You may increase the appeal of your website to clients by introducing supplemental features like subscription plans, price alternatives, and discount coupons utilizing the best shopping cart plugin for WordPress.
ALSO READ: Why Is Customer Lifetime Value (CLV) Important To Your Business? 
How to Choose The Best Shopping Cart Plugin for WordPress?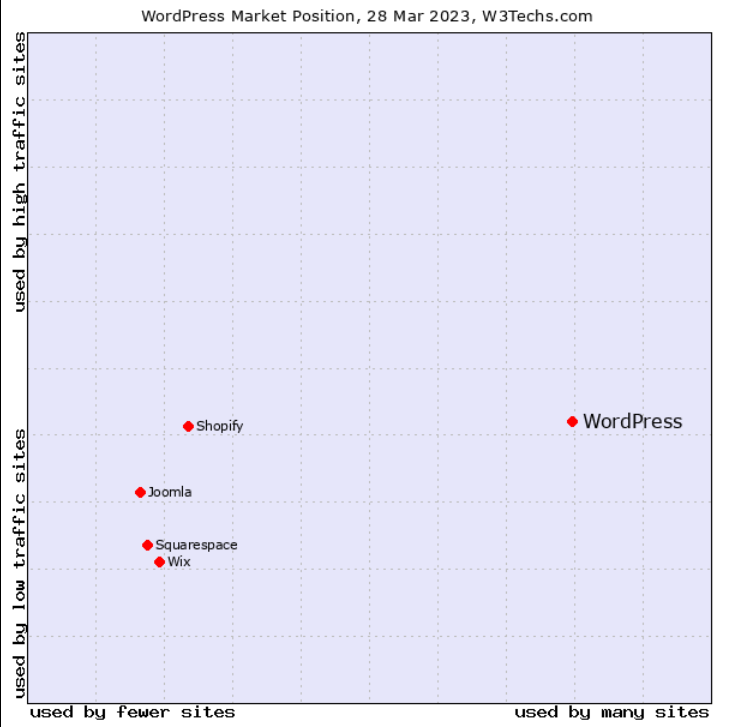 You may choose your WordPress website's greatest shopping cart plugin by conducting adequate study and inquiry. Consider the following factors when selecting the finest WordPress plugin:
Outline Your Requirements
Have a look at your requirements first. What products are you intending to sell on your website, and what features are required to make transactions simple and straightforward? By responding to these questions, you can better understand what you anticipate from your shopping cart plugin.
Thorough Research
Look online for the best shopping cart plugin for WordPress and search for their features in detail. Always search for a plugin whose features align with your requirements. Doing this will narrow down the list, and your next step will be to review the plugins you have shortlisted. 
ALSO READ: Maximize Your ROI with These Must-Ask e-Commerce Survey Questions 
Review The Plugins
Read online reviews from professionals and also from existing users. It is always better to ask a friend or associate who has already used the shopping cart plugin or is still using it. 
Security Policies & Documentations
Always check the security policies of a plugin. Hackers can take over your site and use sensitive data; that's why it is crucial to select a secure plugin. You must also review their official documentation to understand the tool better and look for any prerequisite installation needed to use the plugin. 
As mobile shopping is growing significantly, you should make sure that your plugin can operate mobile checkouts and payments. They should be easy to update to enhance your and your customer's experience. They should also be customizable to suit the needs of your online shop. 
ALSO READ: How Can Process Documentation Software Help You? 
Wrapping Up
Many paid and premium WordPress shopping cart plugins provide a fair amount of features and are easy to use. To get the best free shopping cart plugin for WordPress, you must be mindful while making your choice and know how to implement it efficiently. 
You may not require a shopping cart plugin if you sell limited products with limited variations. Use WordPress shopping carts without plugins to sell a single product, or use software that allows you to do so.
These are also easy to use and directly accept online payments through your WordPress website. In the end, there is something for everyone!
Not Sure Where To Begin?
Explore our solutions to discover what is most important to your customers,
clients, and prospects. And best of all – it doesn't take any coding!
Free Trial • No Payment Details Required • Cancel Anytime