Customer service books are written by industry professionals to assist business owners and employees in providing superior service to customers. These books can be found in bookstores and online. These customer service books are especially helpful for employees who, at some point, fall short of meeting their targets. By reading them, they can become better at satisfying the requirements of their clients. Everyone knows that attracting new customers is only half the battle; the other half is ensuring those customers remain loyal for the long haul.
These top-selling books on customer service have everything you need to know to impress your clients and grow your business. If you pick the right book on customer service, you will not be getting generic advice but rather insights from real experts.
First, let us talk about why and how these books will help you boost your confidence and take your business to the next level.
How important it is to give good service
What a customer wants and needs
How to take care of customers
The different ways you can make your service better
There are different ways to meet customer needs and go above and beyond what they expect.
How to do better at what you do
Businesses can give customers the level of service they are looking for if they know what their needs and wants are.
Now, let us look at the seven best customer service books of all time that can make your business more valuable. In this article, we have listed books about customer satisfaction along with the names of their authors to make it easy for you to find them. Happy reading to everyone! I hope you all find the book that solves all of your problems.
seven best customer service books of all time.
Seven Best Customer Service Books of All Time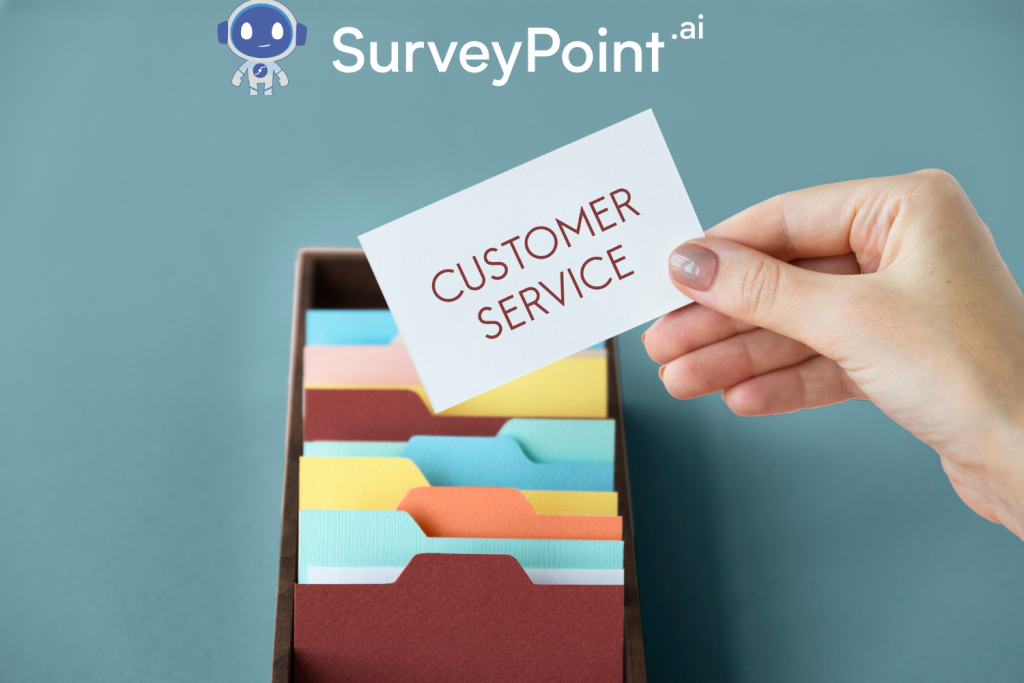 1. Uncommon Service: How to Win by Putting Customers at the Core of Your Business
Authors: Annie Morriss and Frances X. Frei
Release date: February 7, 2012
If you are looking for a book on customer service, this one is highly recommended. Frances Frei and Anne Morriss's book is a great starting point for any business that wants to become more customer-centric. The book begins with an analysis of why providing stellar customer service is so important for any business. The author argues that customer service is often a low priority at businesses despite its importance.
The book explains how proactive customer service has become the norm in today's business world. There is an in-depth look at your customers and the things that keep them coming back.
Simply put, this is the best book for you if you want to learn actionable strategies for putting your customers first and improving your customer service.
2. Hug Your Haters: How to Embrace Complaints and Keep Your Customers
Author: Jay Baer
Release date: March 1, 2016
Jay Baer gives readers a framework for handling customer complaints. He claims it is difficult to get companies to handle haters properly. He believes businesses should "hug their haters" and use complaints to improve customer satisfaction and loyalty. This best customer service book discusses how haters can now openly criticize your business.
Offstage and onstage haters are defined by Baer. Offstage haters want solutions. Onstage, haters seek approval for any shortcomings.
In his best customer service book, Baer outlines how to handle each of these situations, including how to listen to customer feedback, respond effectively, and turn a bad customer experience into a good one.
3. The Thank You Economy
Author: Gary Vaynerchuk
Release date: March 8, 2011
Gary Vaynerchuk's customer service books are also on the list. He claims we live in a new era of business-customer interaction. Vaynerchuk states that social media has changed the way we interact with each other and that businesses need to adapt to this new reality.
Vaynerchuk also proposes a new business model, the "Thank You Economy," where companies focus on customer service and appreciation.
This best customer service book highlights:
Customer service is crucial.
Today's social media use
Adapting to the new customer interaction reality
Paying attention to what your customers want
4. The Customer Rules
Author: Lee Cockerell
Release date: January 1, 2013
Lee has broken down his 40 years of experience in the hospitality industry into a set of guiding principles and actionable strategies for interacting with customers in his best book for customer service. The author not only describes the situation from his own perspective, but also from the perspective of the customer.
Lee is aware of the importance of the customer base to any business. The book covers the entire customer life cycle, from initial contact to long-term loyalty and beyond.
If you run a business of any size and care about maintaining good relationships with your customers, you should read this book.
5. The Effortless Experience
Authors: Rick DeLisi, Nick Toman and Mathew Dixon
Release date: September 12, 2013
What makes The Effortless Experience the best book for customer service?
The authors' obvious effort to explain what customers really want and how to tailor your service to meet their needs
The article's premise is that providing excellent customer service is unnecessary. They would rather have an easy time of it without having to bother you too often. This book by best-selling authors demonstrates four pillars of customer satisfaction and is full of out-of-the-box ideas.
6. The Ten Principles Behind Great Customer Experiences
Author: Matt Watkinson
Release date: December 13, 2012
Matt Watkinson's customer service book won CMI Management Book of the Year 2014 and the Innovation and Entrepreneurship Category at the CMI Awards 2014.
The Ten Principles Behind Great Customer Experiences is a must-read for improving business and customer service.
The author's extensive customer service experience inspired this best-selling book's ten principles.
Here's a little sneak peek into what's inside:
Always prioritizing the customer
Why providing a smooth customer experience is crucial
Customer expectations should always be exceeded by businesses.
The importance of personal, effective communication
7. Mapping Experiences: A Complete Guide to Customer Alignment Through Journeys, Blueprints, and Diagrams
Author: Jim Kalbach
Release date: May 13, 2006
The book Mapping Experiences will show you how to get your company in sync with your customers' paths. This customer service book is great at revealing the truth. It explains how businesses are too preoccupied with internal matters to give customer service the attention it deserves.
This book is a must-read for any company that wants to better understand its customers and predict potential problems, as it is full of practical advice and real-world examples.
Everything from developing customer personas to mapping customer journeys to drawing up plans and diagrams with the customer in mind is covered
Conclusion
Reading books on customer service is a great way to expand your knowledge in this area. If you are looking to broaden your customer service expertise, reading the best books on the subject is a must.
While there are literally thousands of customer service books available online today, not all of them are created equal. We've kept the nine best books on customer service in the spotlight. You can choose whichever one appeals to your sense of curiosity.