A cloud drive is an online storage that allows users to save and access files and data via the internet. It is also known as cloud storage or a data storage service on the cloud. It allows users to store files online on servers managed by a cloud storage provider rather than relying solely on local storage devices such as hard disks or flash drives.
In this blog, we have compared Google Drive with Dropbox and OneDrive.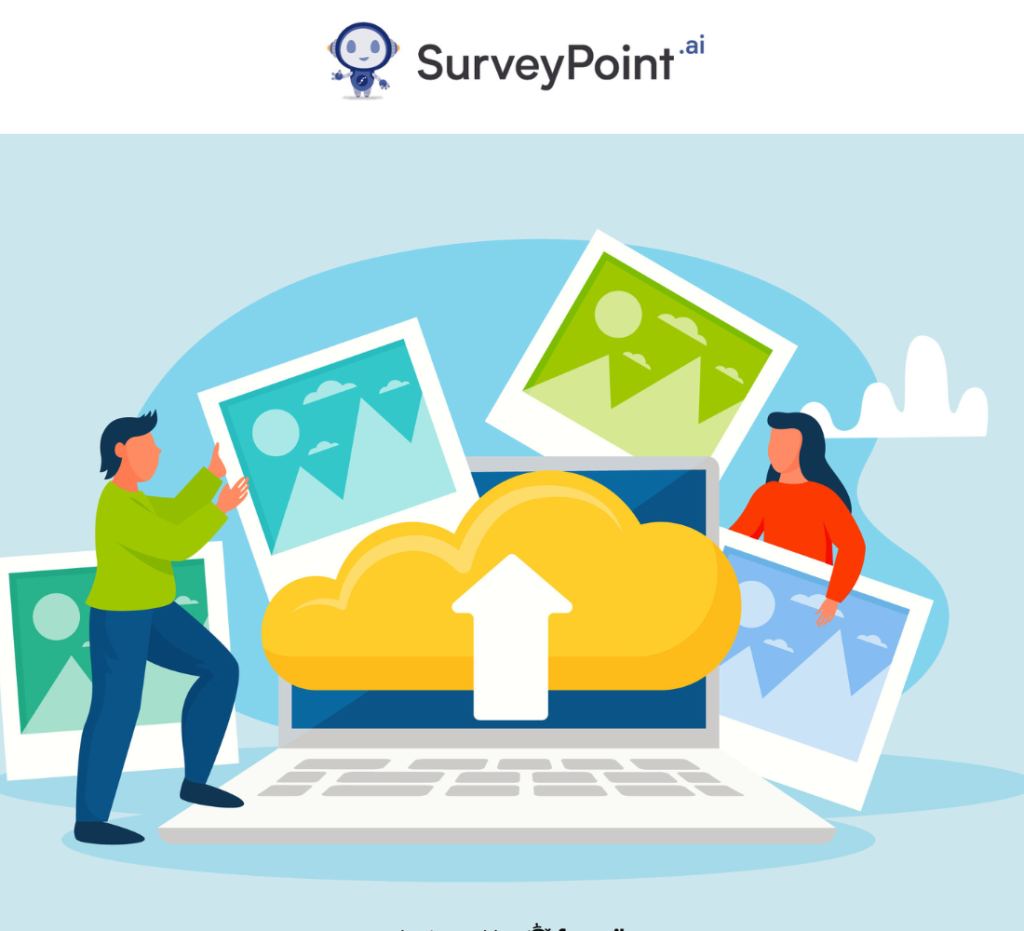 Dropbox v/s Google Drive
It isn't easy to choose between Dropbox and Google Drive. These excellent cloud storage alternatives are ideal for users who want something other than enterprise-level capacity. They have plenty of space and options.
Many of the features they provide are similar, such as cloud backup, device syncing, and sharing information with others. They appear to be the same service at first appearance. However, they are provided by distinct companies.
However, there are a few areas in which Google Drive and Dropbox differ significantly.Here are some vital distinctions between Google Drive and Dropbox:
Productivity Tools : Google Docs, Sheets, and Slides are all part of Google Work, including Google Drive. Google Drive allows anyone to create documents, edit them, and collaborate on them. On the other hand, Dropbox integrates with numerous programs and has productivity features.
Pricing and Storage: Google Drive and Dropbox offer free storage with limited space. However, for paid storage services, Dropbox is often more flexible and offers more space for a reasonable price. Google Drive's costs align with other Google products, such as Google Workspace (previously G Suite).
Collaboration Features : People can use Google Drive's collaborative tools to write and change papers, spreadsheets, and presentations at the same time. It includes capabilities that make it simple to collaborate, such as writing comments, making changes, and viewing version history. Dropbox allows people to collaborate, but Google Drive provides more options.
Document Processing and Editing : Google Docs, Sheets, and Slides are included with Google Drive and can be used to modify papers. Documents can be created or changed directly in the Drive interface. Dropbox does not have its own processing and editing capabilities. Instead, it makes use of apps from other companies.
File Syncing and Availability : Google Drive and Dropbox offer "cross-device file synchronization," ensuring that data on all connected devices are constantly up to date. Regarding large files, Dropbox is known for synching them faster than Google Drive.
Interacting with operating systems: Dropbox includes desktop programs for Windows, macOS, and Linux that make using each operating system's file viewer simple. Although Google Drive has PC apps, they do not integrate as seamlessly with the file system as Dropbox's.
Additional Services : In addition to cloud storage and file sharing, Google Drive offers services such as Gmail, Google Photos, and Google Keep. These services form a community of programs that complement one another. Dropbox is mainly used to share and store files. It lacks other functions like email and note-taking programs.
When deciding between Google Drive and Dropbox, consider whether you need to collaborate with others, how much storage you require, how much money you want, and what kind of environment you want. Both services have advantages, so the decision comes down to personal preference and how the services will be used.
OneDrive v/s Google Drive
OneDrive and Google Drive are services provided by Google and Microsoft, respectively. OneDrive differs from Google Drive in the following ways:
Productivity Tools : Like the rest of Google's productivity suite, Google Docs, Sheets, and Slides are fully integrated with Google Drive. Users can easily create, edit, and collaborate on documents within Google Drive. Users can create and modify Office documents directly in the OneDrive interface because OneDrive and Microsoft Office Online are integrated.
Pricing and Storage Space: Google Drive and OneDrive are free storage services with limited storage space. Google Drive offers more paid storage options that are less expensive and have more considerable storage capabilities. The price depends on whether you choose a standalone OneDrive membership or a package with Microsoft 365.
Collaboration Features : Google Drive and OneDrive both have real-time co-authoring and document-sharing functionalities. Google Drive does have a slight advantage in that it facilitates collaboration and provides tools for taking notes and making ideas.
Document Sharing and Editing : Google Drive includes document editing capabilities such as Google Docs, Sheets, and Slides. Users may create and edit documents using the well-known Microsoft Office apps with OneDrive's connectivity to the Microsoft Office Suite, which includes Word, Excel, and PowerPoint.
File access and syncing: Google Drive and OneDrive have cross-device file syncing, ensuring all linked devices get the most recent files. Because OneDrive integrates seamlessly with the Windows operating system, working with files is simple from Windows File Explorer.
Other Services: Besides Google Drive, Gmail, Google Photos, and Google Keep are available. OneDrive is compatible with a wide range of Microsoft products and services, including Outlook, Microsoft Teams, and SharePoint.
Preference for an ecosystem: Whether you use Google Drive or OneDrive may be determined by your choice for an ecosystem. Google Drive may be the best alternative if you enjoy and use Google's services frequently. Similarly, if you utilize many Microsoft products and services, OneDrive may be a better option.
Ultimately, the choice between Google Drive and OneDrive boils down to factors like how well they integrate with your other programs, how much data you require, how much teamwork you desire, how much it costs, and how much it costs. Both providers provide reliable cloud storage choices, but you must consider your unique needs and preferences to make an informed decision.
Conclusion
Popular cloud storage and file-sharing services like Google Drive, Dropbox, and OneDrive differ. Dropbox lets you share files and choose from different pricing plans, while Google Drive is great for working with others and integrating with Google's Office suite. Windows and Office Suite work closely with OneDrive. Which service to use depends on collaboration, the integration of efficiency tools, storage, cost, and the ecosystem. Which cloud storage service is best depends on your needs and preferences.