It doesn't have to be hard to raise money for schools. Technology has made it easier than ever. Many fundraising tasks can be digitized and automated with online platforms, so there's no need to use paper donation forms or count money by hand.
In this article ,we'll look at the six best platforms for schools to raise money. Whether you're a teacher, a school administrator, or a parent, you'll find the right tool to help you reach your fundraising goals.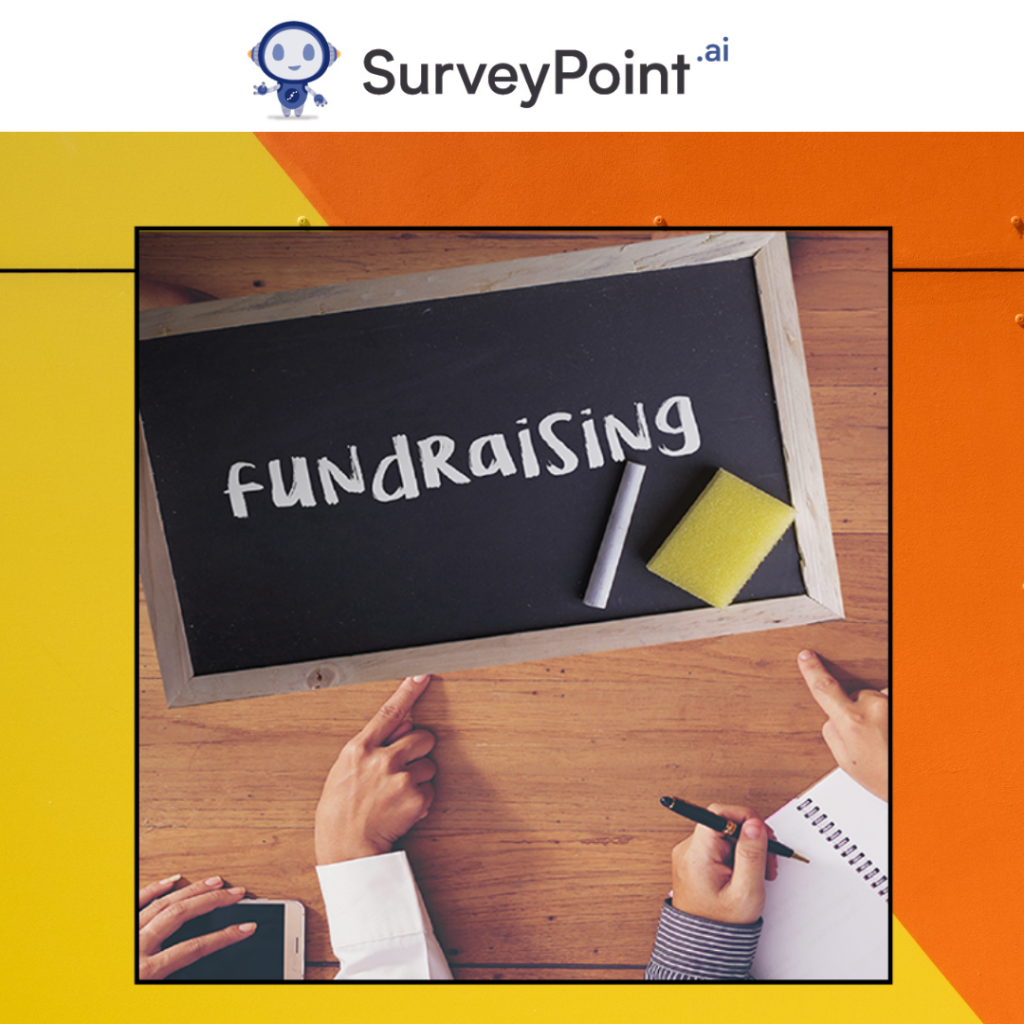 Top 6 Fundraising Platforms
There are many ways to raise money online, including for personal purposes, nonprofits, and businesses. Here are a few well-known sites for online fundraising:
1. DonorsChoose
DonorsChoose is one of the best places in the country for schools to raise money.
Instead of planning fundraisers, teachers use DonorsChoose to get the supplies and technology they need for their classes. Just make a page and write down what you need. DonorsChoose has excellent search features, so anyone from anywhere in the country can find your project and help you reach your donation goals.
DonorsChoose is free for teachers to use.
2. 99Pledges
99Pledges is an easy-to-use website that helps schools and sports teams raise money online. Your donation page, sharing choices, and online reporting give you everything you need to start raising money. Since 99Pledges sends out money 24 hours after your fundraising event ends, you'll also get your money fast.
The site is also free of charge.
3. BetterWorld
The BetterWorld fundraising platform stands out from other products on the market because there are so many ways schools can use it to earn money. You can use the BetterWorld platform to run any charity campaign, from traditional crowdfunding and donation efforts to auctions, giveaways, and ticketing.
The platform is free for NGOs because donors can choose to make commitments (unless you use their concierge service to get help with your fundraising effort).
4. RallyUp
RallyUp gives you an all-in-one option that lets you build professional campaigns if you want to help your school raise money. After making campaigns with the Total Custom Branding tool, you can send them to your email list using RallyUp's email marketing connections.
RallyUp is free to use, and you can tip sponsors if you like. Total Custom Branding and other premium options cost $99 per month.
5. Fundly
If your school uses Facebook to talk to parents and donors, Fundly might be a good choice for you. The software has one of the best Facebook integrations to add your payment form to your institution's page.
Fundly is free, but the website will take 4.9 percent of each gift you get. If any of your donors use a credit card to pay, you will also lose 2.9 percent plus $0.30 for each transaction.
6. Kindful
The goal of the fundraising tool Kindful, which is easy for anyone to use, is to make creating and running fundraising campaigns as easy as possible. It has a lot of ways to do that, like premade reports, automatic email receipts, tracking payments, and easy-to-make donation sites.
Kindful starts at $119 per month for 1,000 friends.
Conclusion
When choosing an online fundraising platform, you should consider prices, different ways to process payments, tools that can be changed, how well the platform works, and how safe it is. Choosing a site that meets your needs and helps you reach your fundraising goals is essential.