A website is a collection of related online pages and multimedia files accessible via a single domain name or web address. It is stored on a web server, and people can access it using a web computer. Websites are an essential aspect of the internet because they provide a location for individuals to do commerce, communicate information, and accomplish other things.
Making your so intriguing that users want to click for further information, such as a call to action (CTA) in a blog post or an offer of a free ebook, is an art. When they do, the CTA directs them to a landing page with a form asking for their contact information.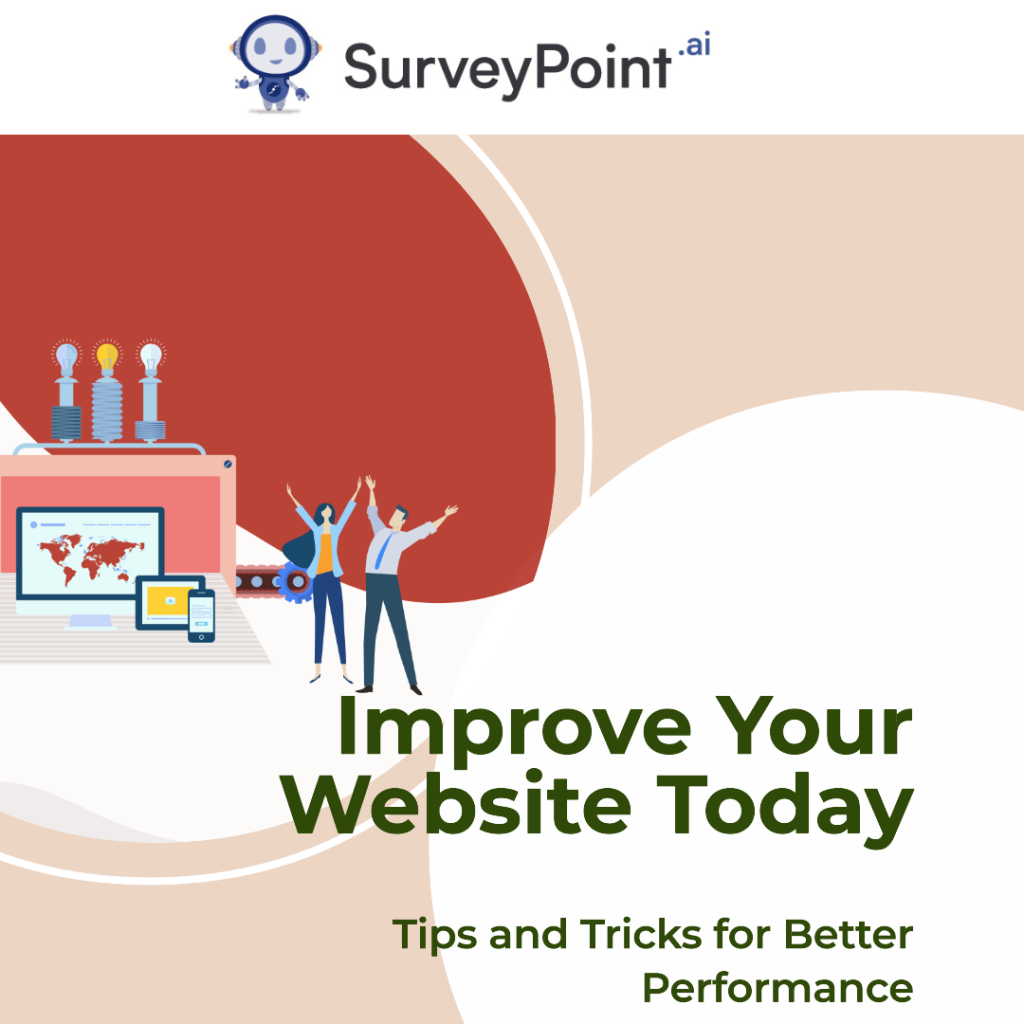 There are four main techniques to assess how successfully a website generates leads:
How many leads were generated within the specified period, such as every day, week, or two weeks?
How many of the leads were converted into customers ?
What is the rate of conversion ?
How profitable they are ?
Here are four methods for optimizing a website for lead generation.
1.Perform a website analysis
When you prepare well, your chances of success increase. It visualizes what, when, why, and how you desire to achieve your goals. Begin by conducting a website analysis while developing a strategy to generate more high-quality website leads:
Is your website comprehensive, covering everything from getting people to know about it to what to do after the sale? Or are the pages primarily about top-of-the-funnel attempts?
How can you maximize the effectiveness of the pages most likely to convert visitors into customers?
Where do you want users to go on each page to drive potential buyers along the sales funnel? So, how can you persuade people to do what you want?
Is your company's design and message evident and consistent across your website? Is it friendly and welcoming, or is it dense with technical jargon?
A short website audit may assist you in determining how your site attracts visitors and where you may make changes.
2. Monitor site visitors and ask them questions
Keep your target audience in mind when you begin to improve your website for lead generation and do a website audit. From your perspective, how do people use your website? Which page do you want folks to visit after viewing your homepage?
Having a few people from your firm participate is best to do this assignment successfully. You could also create a gadget to help you keep track of stuff. These metrics may then be used to view what your website visitors are doing in real-time, such as which page they visit after the homepage, how long they remain on each page, and which page is your best performer.
Asking your clients and leading what they think is one of the best ways to discover their beliefs. Send a website satisfaction survey to your present customers and post one on your website for potential consumers to complete, potentially with a prize. You may start figuring out where you caught or almost lost them by asking consumers to submit a review on your site.
3. Enhance your existing excellent pages
When you begin tracking and measuring website traffic, you will start to receive helpful, actionable information about your next moves. Is live chat or social media customer service the primary way visitors find your website? Consumers are spending more time on your website because your blog is engaging.
Knowing where your website leads come from will make keeping them on your page easier for more interaction and, eventually, sales. Here's how it's done:
Try to sell only a few things : Instead of focusing solely on content about your products, provide your customers with something of value by using engaging visuals and valuable, educational content.
Make modifications to your blog:How can you expect customers to be interested in your products and services if your website needs to be updated and faster to load? They're more likely to remain, look around, and buy anything if it's easy. Maintain your website as well. The worst are flash deals and workshops no longer available after concluding.
Reverse the process : Brand familiarity is vital for lead creation, as are a swift checkout experience and strong calls to action (CTAs). You may enhance the overall customer experience by paying closer attention to leads at the bottom and middle of the journey who are on the verge of converting and viewing your website through their eyes.
4. Create outstanding forms using software
It's all done. Based on your website audits, site traffic figures, and customer feedback, you created and placed a form on your website that will assist you in making successful sales.
Software such as the online form creator Jotform provides the tools you need to create a successful form, such as an extensive library of ready-made forms that generate leads, the ability to drag and drop, and customizable CTA buttons.
Here are some things to consider when designing your lead generation form:
Keep it brief and to the point. The better, the more fields can be removed.
To receive the maximum attention, put it on the home page.
Use your brand's words and images to make it stand out.
Include a captivating CTA button that offers a reward to entice your prospect to click, such as "Try us for free" or "Claim your 15% discount."
Conclusion
You can only build and expand your business if you have good leads. You require them to clinch transactions and make money. However, now that you know what to look for, you can utilize these four methods to maximize the number of leads your website generates.