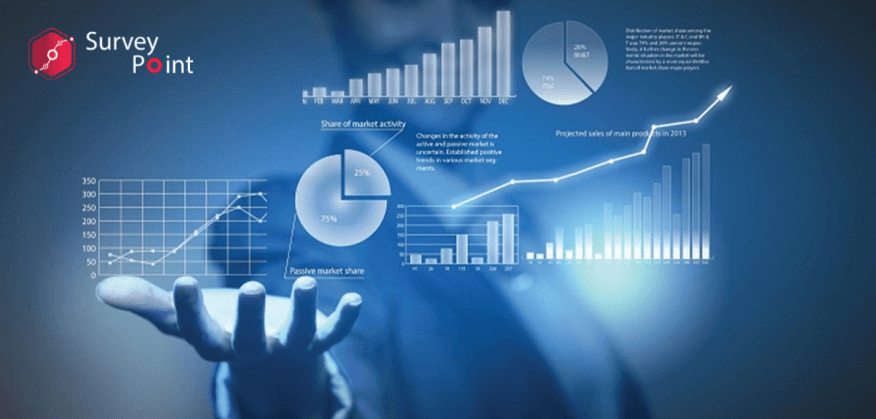 Data Analytics is a key component in providing insights and is essential for making informed decisions. But before proceeding further, let's understand what we mean by data analytics. 
A data analytics process is used to extract valuable insights from raw data. These insights are essential for intelligent business decisions. In addition to providing insight to solve problems and challenges of companies, data analytics is also referred to as a business intelligence tool. The use of data analytics for business decisions, lowering costs, and developing new products and services is widespread. Analysing data can be used in the real world to predict future sales and to evaluate marketing campaigns to improve customer retention and acquisition. 
Conducting data analytics requires specific skills and a clear understanding of the role of various tasks within data analytics. In this article, we will briefly summarise data analysis as well as its associated roles and skills.
Role 
A data analyst provides reports and insights from primary and secondary data, including user satisfaction surveys and sales data, to guide decision-making. They work closely with different team members to define success metrics and communicate findings. Additionally, they oversee the execution and management of analytical projects. The analysts gather findings and monitor processes, then develop concrete analytical tasks based on crucial questions. Moreover, they collect and arrange information from various sources to answer clients' inquiries. 
Data analysts work sequentially to establish data processes, determine data quality criteria and implement data quality procedures. They work in a team to assess and analyse relevant data to help shape future business strategies.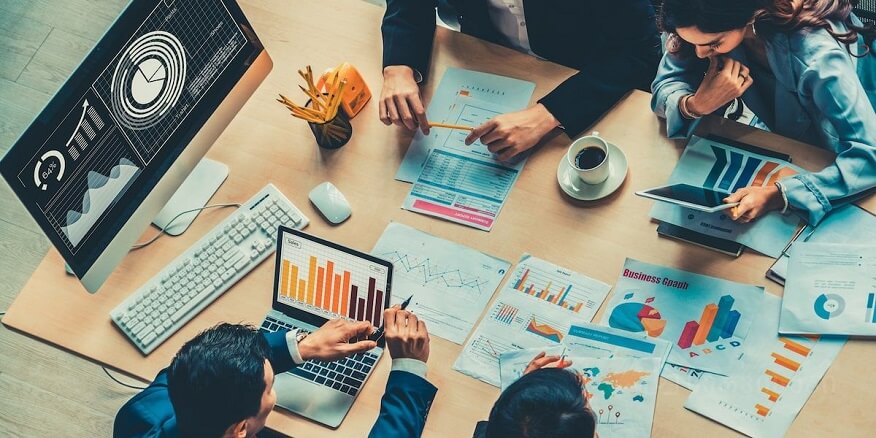 Required skill-set  
Data analysts are required to have specific skills in today's world. In addition to having a solid understanding of statistics and mathematics, data analysts must also be able to communicate effectively with others. You'll need a solid understanding of statistical and mathematical concepts to use big data. Depending on your role, you may need some programming experience in languages such as SQL, Oracle, or Python. 
A high level of analytical thinking will also be required. In order to analyse data effectively, you must be able to solve problems quickly. It includes solving business problems and answering queries. Once you have analysed data, you also need to communicate it effectively. 
Data analysis 
Based on a specific skill set, data analysts perform data analysis to improve business performance. 
The first step in data analysis is to identify the questions you want to answer, why you are doing this analysis, and the questions and answers you need to find. In this stage, you will take a problem that has been identified and create a hypothesis or research question you can answer. 
Next, you will need data to determine the type of data and the source. Data analysts usually collect data from the company's primary sources, such as CRM software and email marketing tools. Additionally, data analysts may collect information from external or secondary sources, such as government portals or open data sources. 
In the third step, you will clean your data so that it is ready for processing. Although data cleansing can be time-consuming and laborious, it is crucial for accurate business insights. 
Next, you can move on to data analysis. The type of data and your question will determine the data analysis. Several univariate and bivariate analyses can still be used to provide insight. Some standard techniques can be included, such as regression analysis, cluster analysis, and time series analysis. 
The final stage is to interpret the data and communicate it. Depending on the study, you can use a chart or graph to present your findings. This discussion aims to reveal to key stakeholders what the data analysis has revealed about your business problem or initial query.
Kultar Singh – Chief Executive Officer, Sambodhi