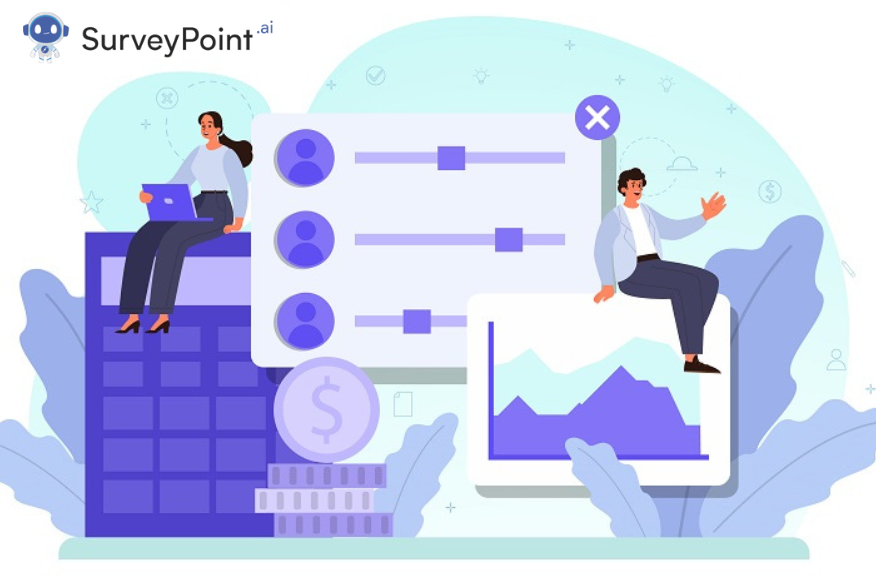 Many workplaces conduct annual employee evaluations on a regular basis. The common assessment procedure evaluates how each worker performed various tasks and followed established procedures consistently. Promotions, incentives, and pay hikes are often based in large part on the outcomes of the review.
Regular reviews benefit employees because they increase transparency between management and staff and highlight the contributions of each team member. As a result of the overall performance comments, employees strive to improve their performance.
Here, you'll learn the ins and outs of conducting a productive performance review and the myriad ways in which doing so may improve management.
What Is An Evaluation Of Performance?
The effectiveness of a worker is evaluated regularly through a procedure known as a performance review. Managers usually do annual reviews with interim check-ins. A performance review is about setting and monitoring the employee's progress toward objectives. The outcome of a review might have repercussions in the shape of compensation raises, promotion opportunities, or even termination.
The manager's opinion of the worker's performance and the worker's estimation of accomplishments are standard elements of performance assessments. In general, both a manager's evaluation and an employee's self-evaluation are considered best practices. Clear, objective indicators of success are essential for measuring progress towards goals. The general assessment of workers is accurate, as stated in the review's remarks.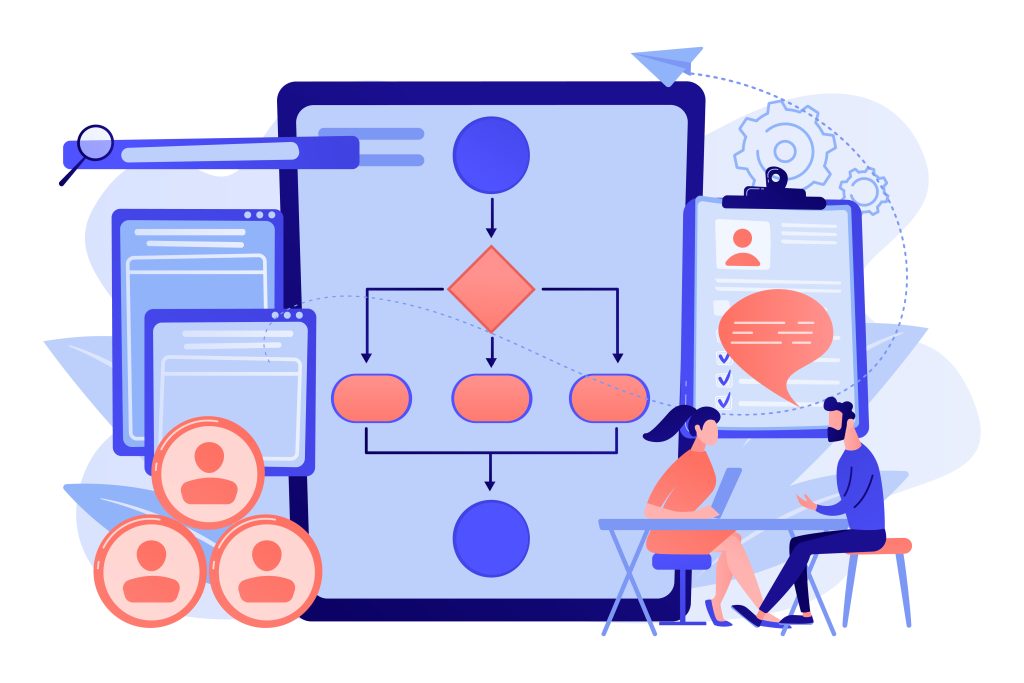 Related: How Do Surveys and Feedback Help Maintain Company Culture? 
What Are The Criteria For Evaluating Employees?
Evaluations must be conducted regularly against a uniform framework to ensure success. The following guide shows you how to rate the overall performance of your employees.
Establish goals for performance
Performance standards should explain what and how employees in a specific role are expected to accomplish. It is reasonable to expect similar standards from employees with similar roles. There must be a balance between setting achievable goals and setting standards appropriate to the task.
Focus on a few primary objectives
It is necessary to set performance standards and customised goals for each employee. Employees have their own strengths and weaknesses, and they must set goals based on them to help them succeed. Help each employee create work goals that are realistic and fit for their position.
Maintain a progress journal throughout the year
Make a note of how each employee has progressed this year. Create an employee-specific performance file. Do not forget to record your accomplishments and the failures you may have encountered. It's essential to remember that you may provide employees feedback at any time, not just during the yearly review process. Overall, the feedback is helpful, and it allows for a fair assessment to be made.
Make a plan
Providing constructive feedback is best done by sitting down with the employee. However, you need to plan ahead. Review the materials you've assembled for the employee's meeting and jot down any questions or topics you'd like to bring up before sitting down with the worker.
In a performance review, it's important to highlight the employee's successes and provide feedback and opportunities for improvement. You probably wouldn't keep an individual on staff if they routinely underperformed.
Give constructive feedback that is detailed and direct
If you're giving an evaluation, it's best not to sugarcoat your thoughts. Don't try to soothe the worker's feelings by glossing over or dismissing the problem. Give specific examples and comprehensive suggestions for how the employee might improve moving ahead.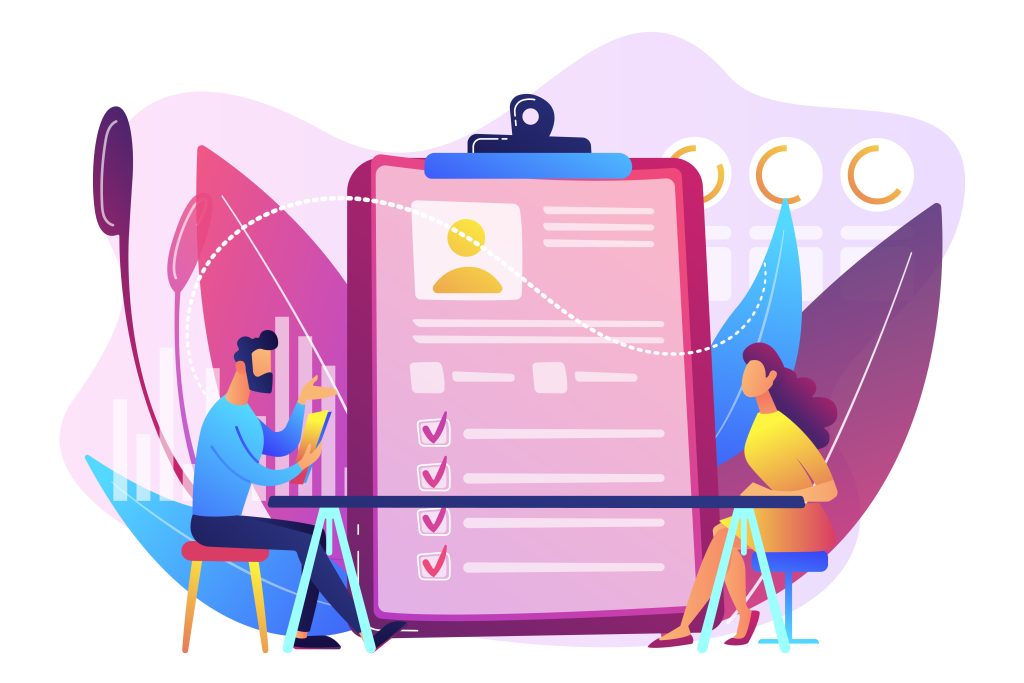 Contrast employees rather than compare them
Performance evaluations aim to determine whether the employees are achieving their assigned objectives. Employees should not be compared with one another in evaluations since doing so might lead to unhealthy levels of competition and resentment. Instead of relying on the work of other employees, you should look to your assessment methodology.
Focus on results, not characteristics
You should base your evaluation of an employee on their work performance, not their character. Employees may respond defensively to comments they see as a character assessment.
Explain how the employee's behaviour has caused problems at work instead of making blanket statements about their emotional state or immaturity. Whenever responding to criticism, it's important to return to work in question.
Use detailed queries
Entering the assessment meeting room prepared with questions you'd want to ask the employee will help set the tone for effective dialogue. Here are some conversation-starting and insight-generating questions to ask your staff:
Is there anything special the department can do to help you succeed?

Are there any obstacles that you see preventing your company's objectives from being achieved this year?

When would you want to hear back from us?

How can the company advance you toward your long-term professional objectives?

Is there an area of your growth you hope to advance this year? Can we train them to become more proficient at these skills?
Continuously provide feedback
Instead of being a once-a-year affair, performance reviews should be ongoing. Staff morale and output might benefit from more frequent feedback and progress checks on annual goals.
Related: How to Spin the Great Resignation into the Great Return
Why Do We Evaluate Our Employees?
There are several ways an employee's performance and the company's culture might benefit from an appraisal. Some of the many advantages of using trained professionals to assess workers are as follows:
They clarify the work requirements and aid staff in meeting those requirements.
A manager who takes advantage of this might learn more about an employee's skills and what drives them.
Employees get constructive criticism that they may use to grow as workers.
As a means of preparing for the worker's future, they are helpful both to the worker and the supervisor.
In addition to determining pay increases, bonuses, and other monetary benefits, they provide impartial evaluations of employees.
An overall performance evaluation is beneficial for conducting a thorough review.
Conclusion
Finding a happy medium between employer expectations and employee contributions is crucial. Goals should be challenging but not impossible to achieve; most people respond positively to adversity. They want challenges that will cause them to think critically, learn new things, and grow as individuals. However, unattainable goals might be discouraging. People working on them will either become sick of trying or give up altogether because they think it's impossible.
Goals should be set in collaboration between managers and employees. Track them regularly and ensure they are SMART (Specific, Measurable, Attainable, Relevant, Time-based). Moreover, regular meetings should be held to review employee goals and provide additional support.
Do you want to conduct performance reviews yourself but are unsure how to do it? With SurveyPoint, you won't have to worry! The online form builder software helps you create interactive surveys people love to answer and convert the data into actionable reports. Become a member to get free access to ready-to-use survey templates!
Heena Shah – Content Writer at Sambodhi