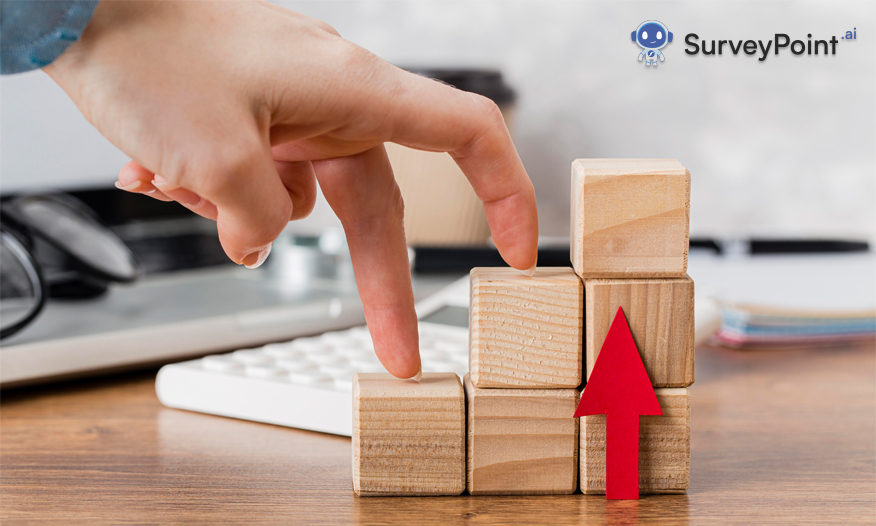 Stressful as it may be, keeping tabs on internal information is essential. However, with the help of Power Bi apps, you can make an engaging system for internal data collection and management. But what exactly are Power Bi apps? Read on to explore everything you need to know about these apps and the top five applications you can use to make your work more efficient. 
What Are The Functions Of The Power Bi App?
Simply put, Power Bi is an application that contains content like dashboards, datasets, reports and spreadsheets. These programmes allow you to expand the capabilities of the platform your business uses for its applications with minimal effort.
This facilitates data collection and fosters teamwork. Primarily, you can expect to use applications and workspaces. Knowing how to use these two components of Power Bi will allow you to maximize its usefulness and streamline internal operations.
Microsoft Power Bi is typically employed in the development of content-sharing applications. It also provides areas for teams to work together on projects.
Related: Best Business Plan Examples To Spark Inspiration 
Different Types Of Power Bi Apps
Depending upon your needs, you can pick from a wide variety of Power Bi technology. A few popular types of such apps are listed below.
Power Bi Pro
Available under the premium package of Power Bi, this tool is an analytics and report creation tool based on cloud computing. You can leverage this app to create visually stunning dashboards or reports and embed them into other apps like Microsoft Office.
Power Bi Desktop
Available under the free version, this is another report generation and analytics tool for the desktop. Users can use this tool to create reports and analytics and share them with the company's stakeholders.
Power Bi Premium
The Premium plan is the way to go if you're a real fan of those flexible customization options. Apart from helping you capture all the features of the Pro Version, users can also access more data storage capacity, better performance and different APIs.
Power Bi Report Server
This tool can store all the reports generated using Power Bi Pro or Desktop.
Power Bi Mobile
Power Bi apps are readily available for download on iOS, Android and Windows phones.
Power Bi Embedded
Users typically employ this resource to include generated reports and dashboards in third-party software.
Top 5 Power Bi Apps To Use In 2022
Power BI apps are valuable for building websites and apps in tandem because they include over 300 pre-installed connectors and a large amount of data storage. In addition, these apps also allow developers and IT admins to collaborate and keep tabs on the progress.
Azure generally hosts Power Bi applications and offers more than 90 compliance certifications and 54 centres worldwide. Another noteworthy feature about these apps is that they come with built-in security features and allows you to build apps or dashboards without using code threads.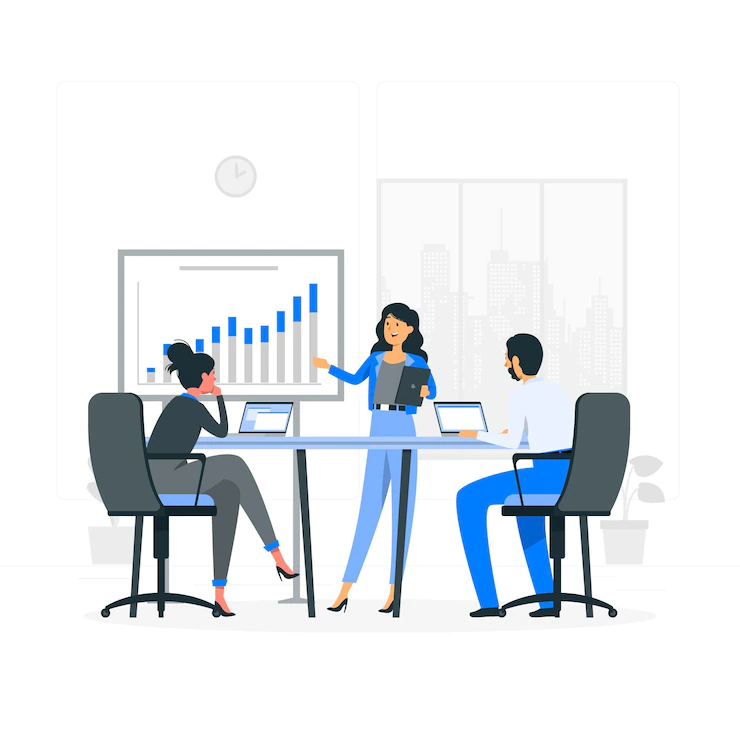 Here are the top five Power Bi applications:
1. Acterys Reporting
Acterys is the right choice if you want to build professionally formatted reports based on International Business Communications Standards (IBCS). The app allows you to create financial reports using custom calculations and visualizations. Additionally, it eliminates the need to use complex DAX when writing financial reports.
Key Characteristics:
Rows and columns can be modified to include user-defined calculations.
Enables users to leave detailed comments in text format.
Enhanced graphics and subtle changes are available.
A table's rows, columns, and cells can all be easily altered.
Provides budgeting capabilities.
2. Mentimeter
Mentimeter is perhaps the best way to seek a unique, collaborative experience out of conferences, weekly meetings and classes. The app allows users to work on the cloud, conduct quizzes and answer questions in a multiple-choice format.
Key Characteristics:
Including functions such as Single Sign-On (SSO).
It enables users to make as many presentations as they like.
Questions can be answered in various formats, including the Q&A, Pie, Spider, and Donut charts.
Users can export their completed work.
Analyzing different segments allows for trend mapping.
Users can export the final results.
3. WooCommerce Connector
WooCommerce allows users to integrate the WooCommerce app with Microsoft 365. The app also helps users to develop their online stores to sell merchandise or other products while providing the business flow on Microsoft apps.
As a result, WooCommerce saves users time and resources by eliminating double entries.
Key Characteristics:
Assists in reducing the possibility of mistakes being made by humans.
Saves time by synchronizing Microsoft 360.
Contains pre-programmed responses.
4. Adobe Sign
Adobe Sign allows the users to e-sign any file, report or document and places them anywhere inside MS Dynamics 365. As an additional benefit, these files are accessible at all times and from anywhere. Users can also forward the signed documents without navigating other websites.
Key Characteristics:
Users can sign in from any device.
Users can attach the signed documents with audit trails for data-keeping.
Provides status updates as a reminder.
It helps users comply with legality issues.
Users can merge data from MS office into contracts and send them to the signers.
5. Cisco Webex Scheduler
Cisco Webex Scheduler allows you to schedule and join meetings directly from MS office. Users can enter the meet by clicking on the link on their phones or other devices. Moreover, the app is highly secure and offers a comfortable experience to the users.
Key Characteristics:
Provides top-tier protection in addition to many other benefits.
AI-based detection and cancellation of surrounding noise.
No one else can make changes to the user's inbox.
Benefits Of Using Power Bi Apps
Here are some of the reasons to use power bi applications:
Appealing Dashboards: The best part of these apps is you can customize the dashboard however you want. Moreover, you can use several BI tools to embed that dashboard on other apps like MS Office.
Easy Integration: Power Bi applications allow users to integrate the created reports or analytics with other apps seamlessly. In short, there is no requirement for double entry, and it saves time and other resources.
Easily Accessible: Another unique benefit of business intelligence apps is that they are easily accessible. So, whether you are using a phone, laptop or desktop, you can use them from anywhere.
Related: The Ultimate 30-60-90 Days Plan To Hit Your Objectives On Time 
The Takeaway
Microsoft is a good option when looking for BI applications. These apps not only enable you easily interact with other apps, but they also streamline your work and allow you to personalize your reports with less effort.
Most SMBs believe that BI solutions are too expensive, too complex to implement, and unnecessary for their size of operation. That is the furthest thing from the truth. Invest in the right technologies to eliminate the burden of manual analysis.
Modern BI can have a significant impact on your company's long-term health. Given this, how heavily do you rely on comments from clients? In case your company has not yet benefited from client feedback, now is a perfect time. Take care of all your survey needs with the help of a feature-rich online survey tool like SurveyPoint.
Ready to future-proof your Business?
Sign-up for a FREE account and get a sneak peek into our intuitive survey dashboard panel.
Heena Shah – Content Writer at Sambodhi