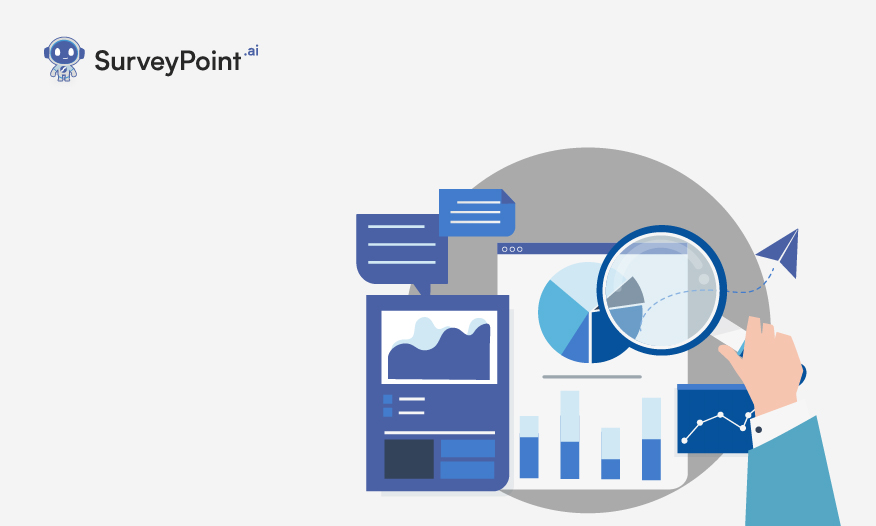 A survey is always a good idea, no matter what industry trends you're looking to track or what your customers feel about your services. For starters, it is easy to make, primarily if you use an online form-building tool. Moreover, you can send them to your respondents and collect the required data. But what to do once you have collected the data? If you are looking for visually impressive survey report examples, look no further!
Conducting a survey and collecting data is a necessary process. However, your real work starts once you have the data with you. To begin with, you must present the results in clear light. It should be engaging, simple to understand and loaded with visuals.
Discover the different types of visuals you can add to your report to make it more appealing.
Popular Survey Report Examples To Follow
Survey Report For Meeting
Suppose you are conducting a survey on your employees to gather their input on the weekly meetings. Every employee will need to enter personal information, such as their name and position, to get the data that matters. If we suppose that the survey had about 500+ respondents, the survey might have questions like the following:
What is your position in this company?
How would you describe your department?
How long are your weekly meetings?
Do you attend your weekly meetings in person or on a video call?
How effective do you think the weekly meetings are?
In short, this is the outline of the survey. Your respondents will provide you with the answers. Once you have gathered all responses, you can make a report using the correct survey report example.
Below are some examples of visuals you can use to make your survey report.
Bar Charts
Bar charts are the most straightforward way to understand the collected data. In addition to being easy to use, they can keep things interesting with a dash of colour. Resenting your survey analysis report in a bar chart can allow the viewers to delineate and identify the demand or preferences.
Pie Chart
If you want to do something different from the ordinary, you can add pie charts to your survey report summary. You can even add various pie charts for each question to showcase how your respondents answered each question.
Table Summary
A tabular presentation is an excellent way to showcase your survey report sample pdf. You can add the most frequent responses on the top, followed by responses with no or low input.
Related: How To Make Your Respondents Fill Out A Survey? 
How To Create A Survey Report?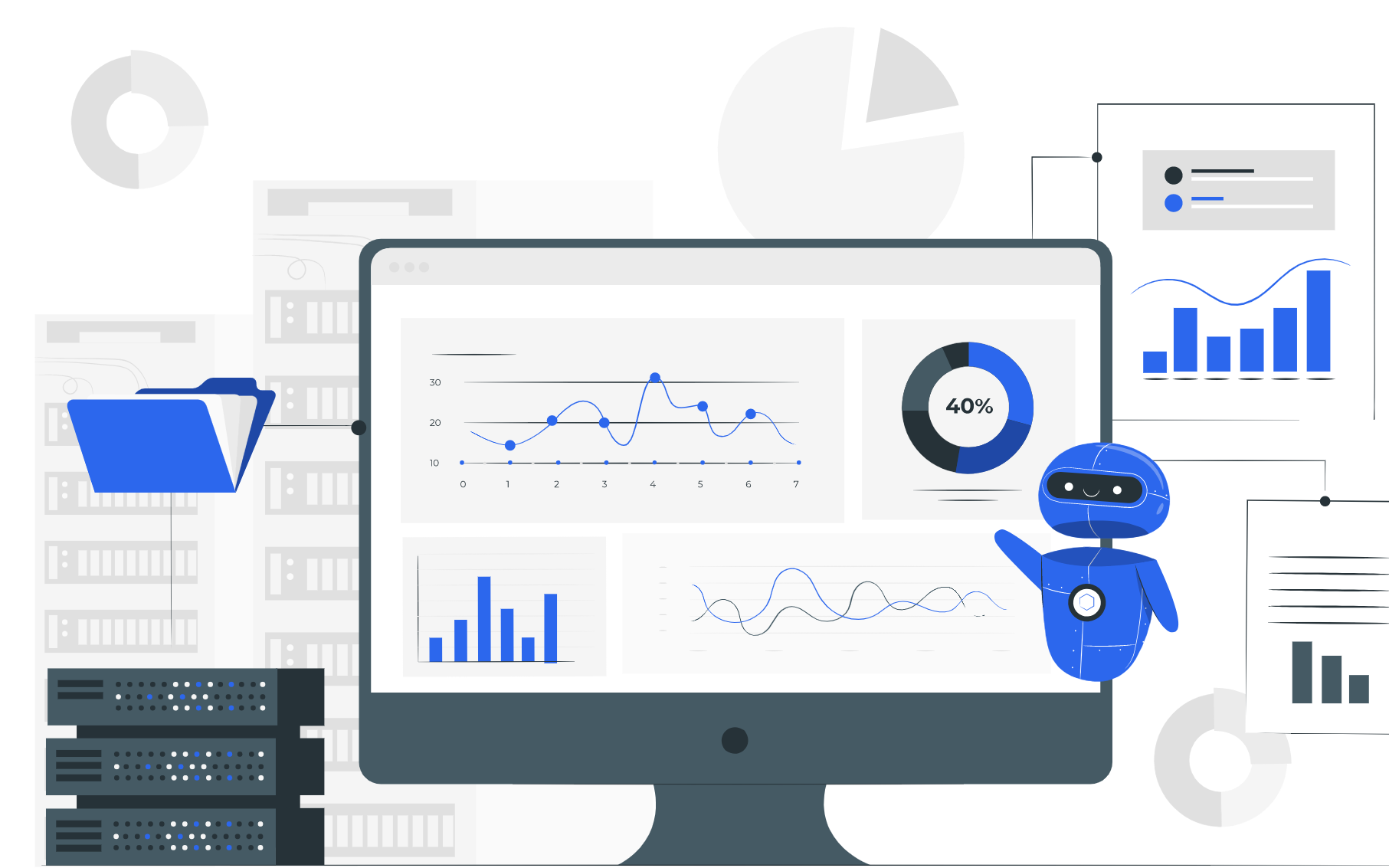 An effective survey report can be crafted with these five simple steps.
Create A Survey
Before you start looking for the right survey report example to make the right report, you must begin by conducting a survey. SurveyPoint allows you to create the right survey within seconds. The platform provides a demo and a highly dynamic dashboard from which you can access all of its features at a glance. Apart from numerous themes and templates to choose from, the platform also allows you to distribute the survey and embed it on your website.
To build the proper survey, consider the following points:
Collect Data
As soon as you've completed building the survey, it's time to share it. You can either email our respondents and ask them to fill out the survey or embed the link on your website. Embedding can be a great feature, especially if you have high traffic on your website.
When collecting the data, you must include other factors such as target audience, cost of circulating the survey and data security you promise to provide to your respondents.
Analyze Data
Before you go on and start making a report of the collected data, it's best to read the data thoroughly. You can start by exporting data in a CSV format and simplifying it for a better understanding.
Interpret Data
The next step is to interpret a conclusion. Identify similarities and break everything complex into something simple to understand. You can also perform data cleaning, where you can get rid of incomplete or wrong responses.
Write Your Report
Once you have the final picture in your mind, write it in the form of a report. You can either add bar graphs or pie charts to make the data more engaging. There are premade templates for report creation in SurveyPoint to simplify things.
Related: Tips For Creating a Chart and Visualizing Data 
The Takeaway
Conducting a report analysis is the most crucial step of doing a survey. When making report surveys, it's imperative to keep in mind designing and making sure that all elements resonate with your branding.
A good survey report offers a systematic arrangement of the survey data. Also, it provides a broader summary of everything that you have collected. Your report should be simple enough that a third party can understand it easily.
Select a survey instrument that generates a sample report to help you visualize the data before you start collecting responses. You should check that the programme you're using does more than generate a bunch of spreadsheet rows.
Incorporating SurveyPoint means not having to spend time manually compiling survey results. You can quickly and easily extract the most relevant metrics from the dashboard's summary of results.
Interested in creating fantastic survey reports?
Use our intuitive survey dashboard panel to identify respondents in even the most niche markets
No Payment Details Required • Cancel Anytime
Heena Shah – Content Writer at Sambodhi