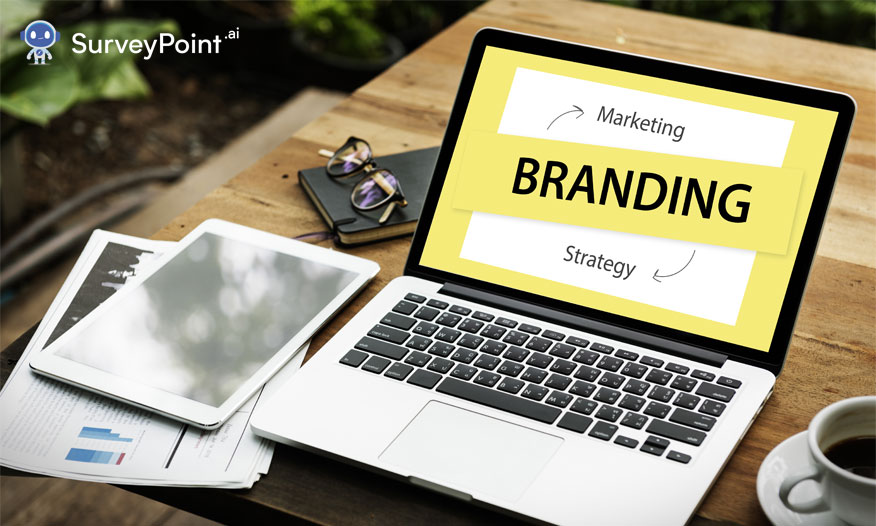 Customers usually establish an opinion about a brand after being exposed to it for just 10 seconds. People make snap decisions on brands like this all the time. Time is of the essence when creating a successful product. This is where brand perception surveys allow you to gain insight with relatively little effort.
What is your business doing right? Where are pain spots that have room for improvement? How happy are your staff members generally? Do you know how your target audience feels about your product?
Customers' opinions of your brand are an integral part of your marketing strategy. While created client profiles might be helpful when designing your next marketing effort, feedback from actual customers is the gold standard for gauging brand popularity.
Exactly what is a Brand Perception Survey?
A brand perception survey's main goal is to determine how consumers, potential buyers, stakeholders, and even workers feel about your brand.
Consider five well-known labels and the first thoughts that spring to your mind. When you hear the name TikTok, what comes to mind? Probably a young demographic, focusing on short videos and maybe even some dance moves.
However, there is a deeper level to how a brand is seen. Do consumers have faith in your brand, or have they had a poor encounter that has coloured their opinion of you forever? Is it clear to potential customers what you sell? Is there something catchy about the name of your company? Some sort of brand identity?
RELATED: A Guide to Perception Surveys: Types and Sample Questions
Sample Questions for Brand Perception Surveys
There are a number of ways to zero down on the ideal respondents for a poll on how people feel about a particular brand. These are the most effective survey questions for gauging consumer familiarity with your brand.
Questions to ask in a consumer perception study of a brand:
How did you learn about our company?
What do you think of our offerings?
How likely are you to tell others about our company?
What associations do you have with our company name?
What three words best characterize our company and its products?
Please rate your most recent interaction with our company on a scale of "very negative" to "very positive."
Questions to ask in a poll on employees' opinions of the brand:
Before applying for this job, what did you know about the company?
For what reasons did you choose to apply for a position with our company?
In what ways do you like your job?
What is one thing you'd like to see altered at the firm, and why?
Questions to gauge potential customers' impressions of your brand:
How did you find out about our company and services?
Let us know the good and the bad rumours you've heard about our company.
With 1 being a bad experience and 10 being an extremely pleasant one, rate your first impression of our company.
RELATED: How To Deliver Negative Feedback Without Dampening Motivation?
What Is The Purpose Of Brand Perception?
Understanding brand perception can be challenging because there is no foolproof way to quantify it, and consumers' reactions to your brand will naturally differ.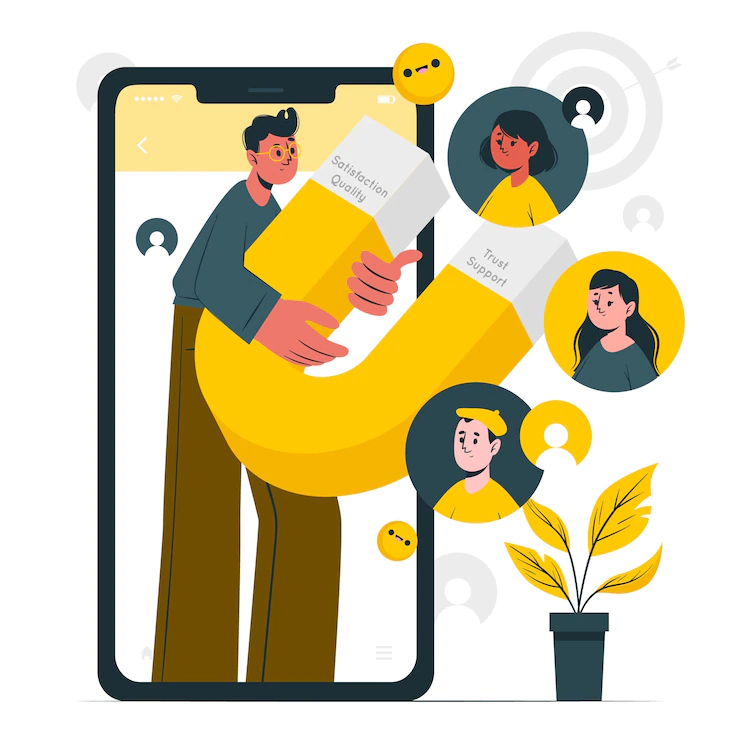 There are three main goals that businesses hope to accomplish through brand impression surveys.
Determine how your current and future advertising efforts have affected (or should affect) consumer opinion of your brand.
Assessing and addressing the disconnect between how consumers perceive the brand and how the brand would like to be perceived.
The goal is to identify areas for development based on the feedback of existing customers.
A Real-life Application of the Power of Brand Recognization Surveys
Doritos' "anti-ad" campaign targeting millennials and Generation Z, which debuted in 2019, was a bold demonstration of the company's faith in its brand's image and identity. They asserted that the shape and colour of the chips would ensure brand recognition even without expensive advertising campaigns. And it turned out to be true.
However, Doritos surely wouldn't have made such a risky move without extensive outreach and research to see how their target market felt about the brand.
What Is The Best Method For Testing Brand Perception Surveys?
If you want to get a feel for how consumers feel about your brand, you should conduct a survey that focuses on these four areas:
1. Conceptual
Asking questions of this type can help you learn about the mental associations your customers have with your brand. One of the best examples of cognitive brand perception is Doritos' use of a triangle and trademarked colours.
TIP: Finding out people's associations with your brand can be facilitated using open-ended and multiple-choice questions.
2. Sentimental
Questions like these will provide you insight into the customer's level of emotional investment in your brand. Measuring how your consumers feel about your brand is a non-obtrusive way to gauge how loyal they are to you as a business.
TIP: To learn how people feel about your brand and whether or not they are drawn to or repelled by it, you should ask them questions that allow them to express their opinions on a scale or in free form.
3. Providing a detailed description
What words do people use when discussing your company's products or services? To what extent is this a positive, negative, or neutral statement?
When you pay attention to what your customers say, you can use this information to create ads that either reinforce the positive connotations or introduce new terms.
TIP: If you want to know the exact terms your consumers are using, then you should ask them open-ended questions rather than those with multiple-choice answers.
4. Pursuing learning through doing
To determine whether your platform is useful and if your customer care team is efficient, ask your clients for feedback, both positive and negative.
TIP: The results of multiple choice and scale questions can be used to gain valuable insight into consumers' satisfaction with your products and services. However, at the end of the survey, you should also include at least one open-ended question so that respondents can provide more context for their responses.

After all, if you don't know why a client is unhappy, a brand perception survey isn't going to assist.
Concluding Remarks
In many cases, companies assume they are aware of their customers' opinions when this is not the case. Brands tend to exaggerate their image in consumers' minds based solely on their interactions with those consumers. Nonetheless, it is different from what the public thinks.
According to a Bain & Company survey, 80% of brands believe they provide outstanding customer experiences, but only 8% of consumers agree. You won't go far by pretending your brand's image is better than it is. An open analysis of the forces strengthening or weakening your commitment to the brand.
Are you tired of taking monotonous surveys that don't get much response? Check out SurveyPoint and take the conversational route.
Not sure where to begin?
Explore our solutions to discover what is most important to your customers, clients, and prospects. Brownie points – it doesn't take any coding!
Free Trial • No Payment Details Required • Cancel Anytime
Heena Shah – Content Writer at Sambodhi