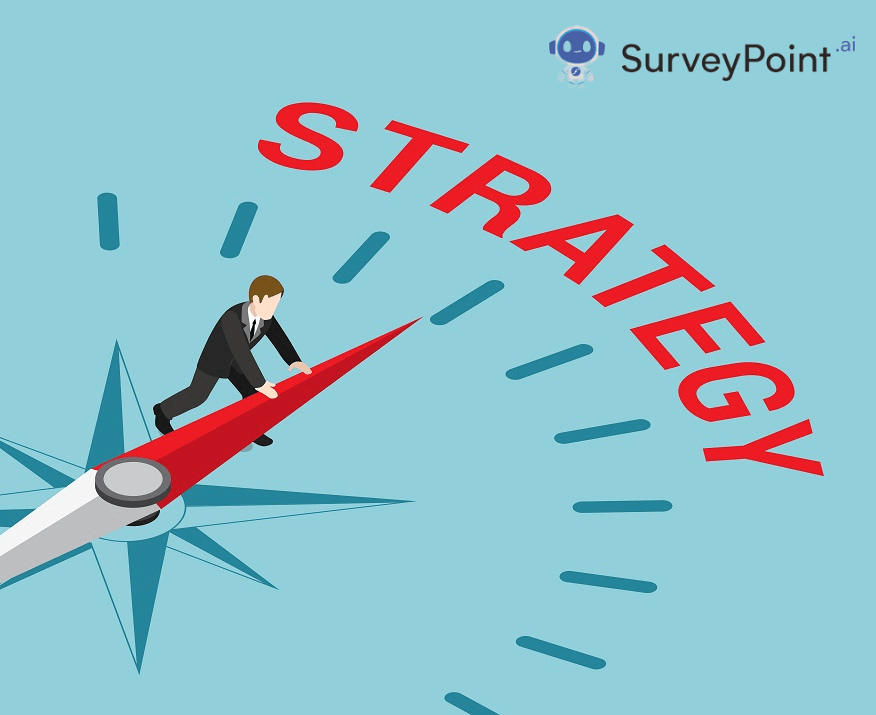 In order to use surveys as a tool to collect useful data, the most crucial step is to make people participate in your surveys in large numbers. The better the people's engagement in these surveys, the more the companies get access to data about a group's preferences, beliefs, habits, experiences, and so on.  
On the other hand, it takes effort to get them to participate in a survey that will take up some of their valuable time. To increase participation, survey invitations need to be compelling.
People often oversimplify or otherwise dull their survey invitations. There will be fewer people filling out the survey due to this. Thus, the success of a survey campaign is directly proportional to the quality of the survey invitations sent out.
Thankfully, there are many ways through which you can improve the quality of your survey invitation and increase the number of participants. 
Tips To Keep Your Survey Invitation Pitch Perfect
The simple tips and guidelines mentioned below can help you stand out through your survey invites by making them goal-driven and perfect. 
Talk like a friend
Nobody likes taking surveys from strangers who give off a bad vibe. Personalizing surveys is an effective way to increase participation. Invite them using an email address associated with your own domain. Survey invites should not be sent from a third-party email or an unusual domain.
Keep the subject line short
Anyone who receives your survey invitation will first just see the subject line. It needs to get right to the point. Stay away from spammy approaches like clickbait if you want to avoid being filtered out.
Answer "Why me?"
If tomorrow morning you wake up and get an email from someone asking you to participate in a survey, your first question will be, "Why me? ' 
Try to think of a good reason why you should fill out the survey. This is also a part of making the participant feel you value their time. 
It would be a good idea to tell the participant, "You've been using our app for a long time," or "We're improving it for people like yourself." 
How will it help?
Informing survey participants that they have been invited to take part in the study will not immediately prompt them to begin filling out the survey. You should also tell them how the data they provide will be put to good use and how it will affect their lives.
How long will it take?
Many individuals despise waiting in line and completing lengthy forms. Your survey's timing is just as crucial as the content it collects. There's always the chance that a respondent will be too busy to complete your survey, even if it just takes 10 minutes of their time.
Why should they care?
Incentives are the driving force behind all behavior. The vast majority of people act because they hope to benefit in some way. There should be clear information about the benefits of participating in the survey for those who take part. Specify exactly what the participants will receive as a reward or incentive.
Make it urgent
Provide participants with an exact timeframe for the survey's closure. In addition, you can specify how many responses will be accepted. This will make people feel like they can't skip out on taking part in the survey.
Templates for Survey Invitations
If you are tasked with creating a survey invitation for the first time, studying examples of ones that have already been used successfully is a wonderful way to get started. All of these examples put the advice above into action, and studying them will help you design your survey invitations.
Example 1: A survey invitation example via SMS 
Hello xxx,
We want to make sure that you're happy with our service and that we've met your expectations, so we'd like to get your feedback by answering a few quick questions.
Our survey takes less than 2 minutes to complete.
Let us know what you think here: [Insert URL of your survey].
Your time is greatly appreciated!
Example 2 : A survey invitation example via email 
Dear [name of the recipient]
Your recent visit to our store, XXX, caught our attention. To ensure our customers continue to have a positive experience with our company, we work hard to uphold the high standards of our products and services. 
Would you mind taking a few minutes out of your schedule to complete this survey [Mention the survey link]? 
All responses to the survey will remain anonymous with no personal information collected.
Bonus: As a token of gratitude for completing the survey, you'll receive a 10% discount on your next purchase.
Hopefully we will see you again soon.
What Are The Best Ways To Keep A Survey Invitation Audience-Centric?
Survey invitations are meant to be kept audience-centric. The language and tone of this invite have to be convincing. It should not overestimate, nor should it underestimate a participant's value. In addition, invitations ought to have upbeat, expert, and straightforward language. Additionally, quality survey invitations stick to a strict word count. 
With no audience-centric survey invitation, gathering valuable data from volunteers becomes virtually impossible.
To Wrap Things Up…
The invitation is the single most critical aspect of a good survey. You may greatly enhance the quality of your survey invitations by putting yourself in the shoes of the recipients and figuring out how to make the survey as stress-free, engaging, and rewarding as possible for them. Keeping respondents' needs in mind as you craft your survey invites is a surefire way to increase the number of people who fill it out.
Want To Create an Eye-Popping Professional Survey?
Take advantage of all of the advanced features by signing up for FREE.
Free Trial • No Payment Details Required • Cancel Anytime