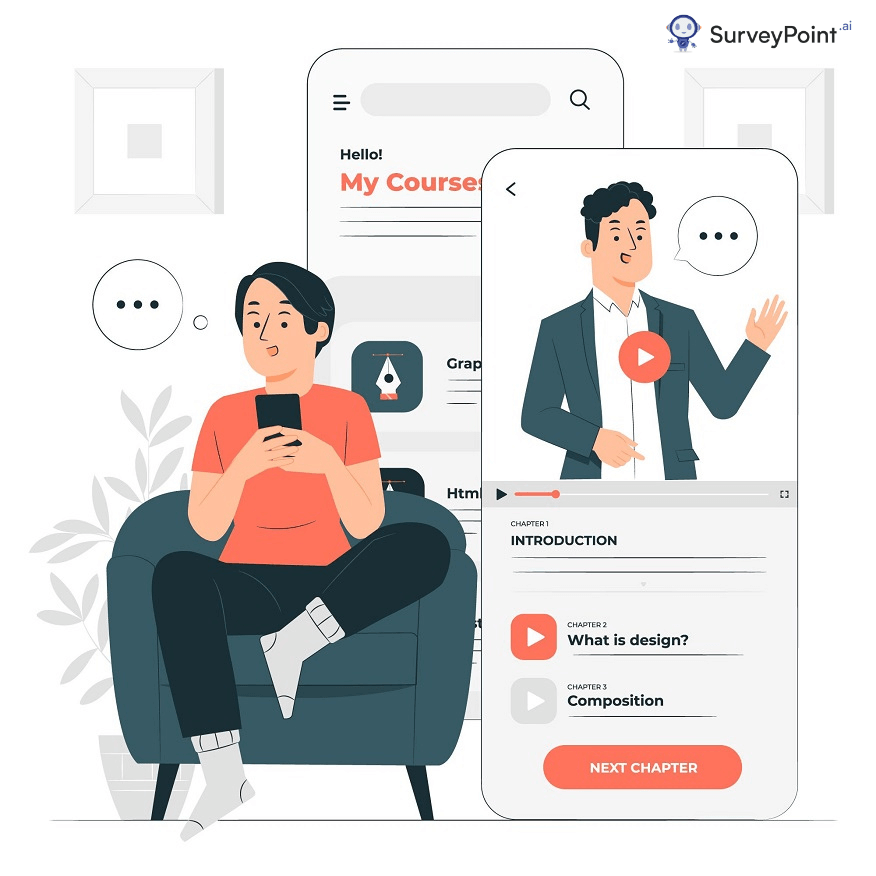 The educational landscape of India is both diverse as well as complex. While the population has been able to reach a commanding average literacy rate nearing 75%, a lot is still expected from the education sector to contribute better in taking this statistic higher. Educational apps have been significantly instrumental in encouraging continuous learning and helping people keep up with their education.
While government and private institutions grapple with the changing states of the economy, the digital revolution has ushered in hope and equality for the millions of students dotting the country's geography. Additionally, we have seen a shift in culture and policy towards more liberal education. 
Growing Importance of Educational Apps 
While 10 years ago, the mobile was the sole reason for all household conflicts and the villain knocking down the grades of youngsters. Today, it is the blind man's stick in the dark which is helping so many students cross over to the universities of their choice. 
Edtech, or education with technology, is a major breakaway from the mainstream education sector. In other words, it is a restructuring or the catalyst which has led to multiple educational reforms in the country. 
Earlier, internet websites were the only source for building academic communities and sourcing school material. Now, the apps on every person's smartphone are driving the change. 
ALSO READ: Teacher Evaluation: Meaning, Types & Examples  
How Can We Benefit From Educational Applications?
Until a few years back, educational apps for students focussed on school material or texts usually prescribed by the national education boards. Now, the tables have completely turned. 
These apps lead innovation and prepare students from preschool to college, including the national level examinations. 
The digital education sector of India has various free educational apps for students. EdApp, Duolingo, Scribd, Skillshare, etc., are a few well-known names in this field. These apps provide free-of-cost services for learning new languages, writing flawless essays, exploring answers over the internet and even taking up new skills to learn in free time,
To help toddlers begin their journey of knowledge and creativity, multiple Edtech solutions are available to parents in the form of educational apps for kids. PBS Kids Games, ABC Mouse, Elmo Loves 123s, and Khan Academy Kids are some of the most used kids apps used in 2023. 
Growing up further, the parents can also choose to use the best educational apps for 5-year-olds. These include apps which support problem-solving and skill learning in the early stages of life. Some good options are as follows:
LogicLike: Kids Learning App
Smart Tales – STEM learning
Endless Alphabet
Motion Math
codeSpark Academy
Thinkrolls
ALSO READ: Artificial Intelligence in Education is Now Shaping the Future 
7 Best Educational Apps That You Must Know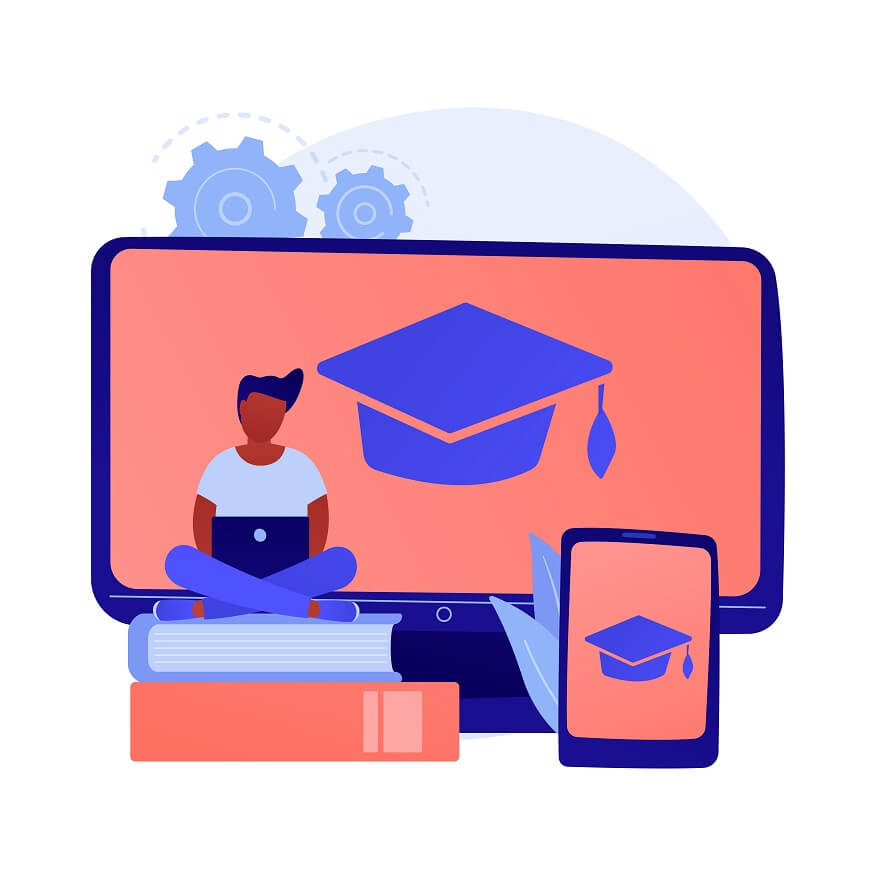 We've rounded up 7 best educational apps to help you learn academic skills and academic topics!
Sololearn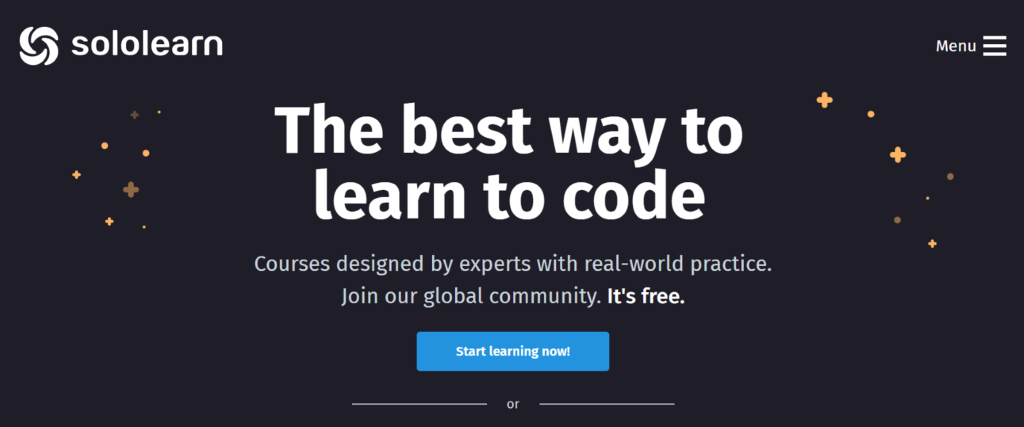 This app boasts of having the most extensive content for coding enthusiasts free of cost! It offers bite-sized lessons on various machine languages such as Java, Python, C++, HTML, CSS etc. To build a basic understanding of computer programming, Sololearn is a great starter pack. 
It keeps its users updated with the latest tech available in the market, thereby increasing their general knowledge of technology. At the same time, it offers interactive tutorials and problem-solving sections. Fun fact: the app carries a free editor on the smartphone!
Udemy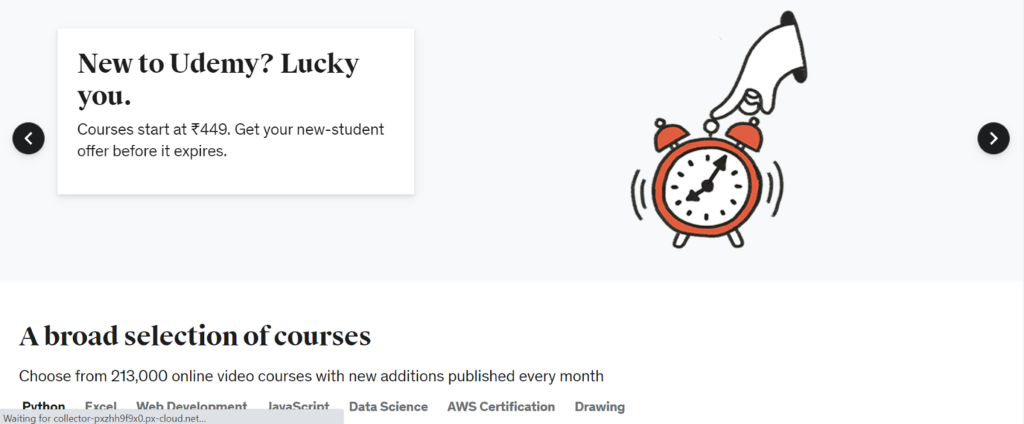 For people willing to work on polishing their soft skills, Udemy might be the perfect solution. Additionally, it facilitates a deeper understanding of the subject. 
In addition to traditional courses, students have a variety of options, including business, health care, and more. With a comprehensive course structure, one can easily streamline their upskilling with Udemy. 
Byju's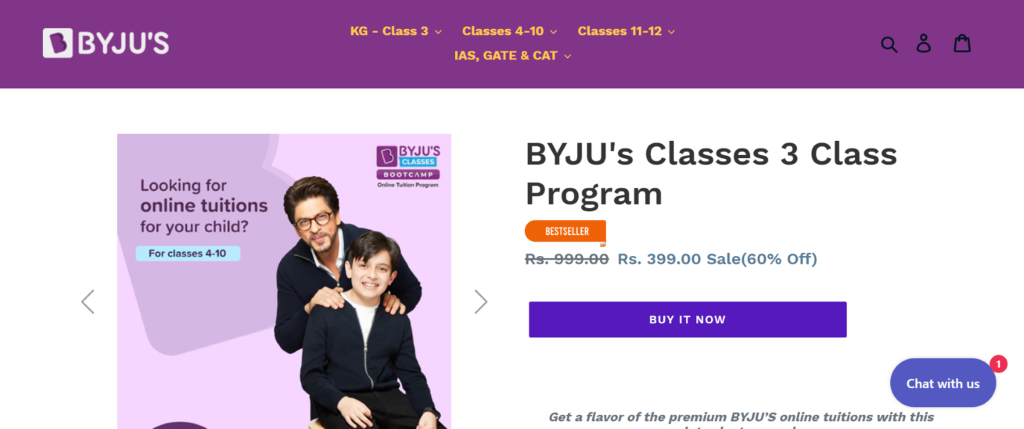 "The Learning App" provides recorded tutorials and private mentoring and gives out free material on its website in the form of subject-specific articles. 
As one of the first applications in India, the faculty is highly reputed, and hence it has become the go-to app for many students. Their speciality is that they provide education lectures from primary classes to entrance examinations like NEET and national-level papers like the UPSC. 
Edmodo
This connective application is for teachers, mentors, students and their parents. It assists teachers in organising activities like quizzes and games. Also, it updates the happenings of the class daily. 
Doubnut 
Doubnut is a unique application where students can post their questions and receive AI generated answers to most problems. It compiles material from the internet to answer everyday doubts about the school curriculum. 
Google Classroom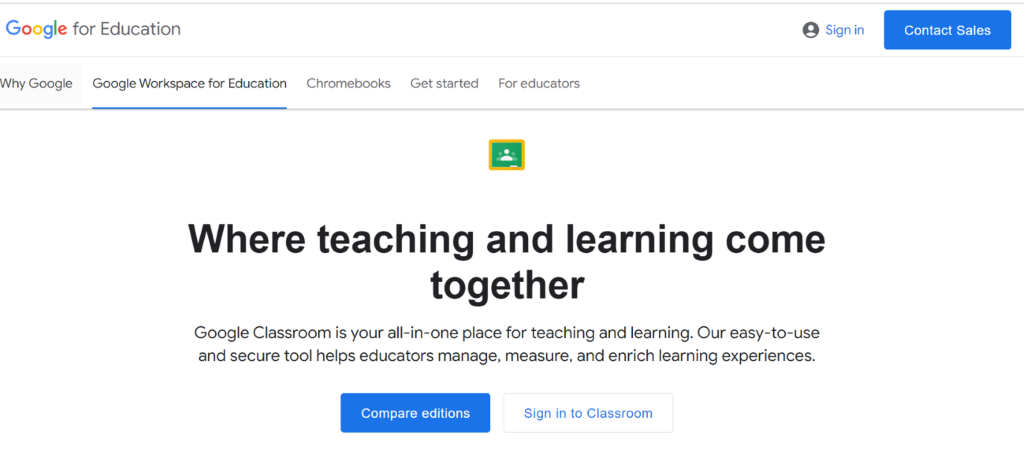 An extension of Google's services, this app led to streamlining classroom activities during the pandemic. It assists teachers in hosting online meets, giving out assignments and keeping track of the student's work. 
myCBSEGuide
For the students following the national educational board of India, myCBSEGuide is a one-stop solution to all their textbook doubts and questions. 
This app provides summaries of all the NCERT chapters, prepares summaries and mind-maps, and solves the back questions of all the books. 
ALSO READ: 20+ College Survey Questions You Can Abide By 
Adoption of Educational Apps
In tier-2 and tier-3 cities, education apps have helped spread modern education policies and principles while raising literacy levels. As most people in rural India have access to smartphones, it is easier to ensure that the spread of education is continuous, even to the most remotely located places in the country. 
This, coupled with the convenience of offline educational apps, has made sure to make Indian education a never-stopping tale of progress and innovation. 
Educational apps not only include opportunities for skill-building but also networking. Some people even go on to fulfil their longing for spiritual knowledge. 
The following apps can help you stay up-to-date with other fields of the world- UpGrad, Udemy, Ted, 2048, Science 360, etc. 
The online world has certainly swung the gates open for improved learning, enabling each person to carve you a successful career path ahead! 
Not Sure Where To Begin?
Explore our solutions to discover what is most important to your customers,
clients, and prospects. And best of all – it doesn't take any coding!
Free Trial • No Payment Details Required • Cancel Anytime