Tools for audience interaction help content creators build stronger relationships with their audience, get people to be loyal to their brand, and reach specific goals, like getting more users to participate, getting better customer feedback, and increasing conversion rates.
This blog post will explain what audience engagement tools are and why they are used. It will also discuss the best audience interaction tools.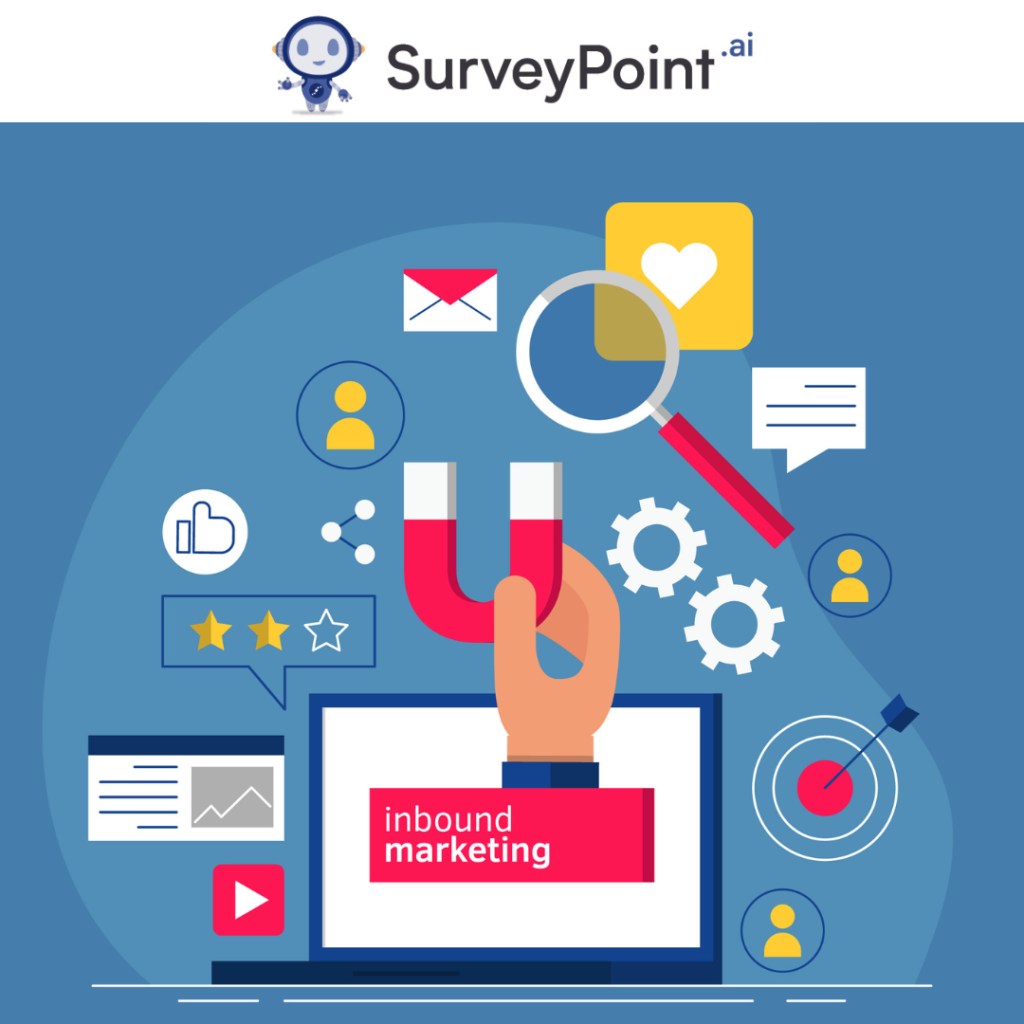 What are Audience Engagement Tools ?
An audience engagement tool is a program or platform that enables content creators and their audiences to connect, communicate, and collaborate. Businesses, marketers, content creators, event planners, and social media managers frequently use these technologies to engage followers and foster community. Engaging the audience is essential for developing brand loyalty, improving user participation, and increasing overall success in various sectors.
Features of Audience Engagement Tools
Social Media Management : Users can use these tools to plan and arrange postings across numerous social media networks, respond to comments, and track mentions and hashtags.
Live chat and messaging : services allow individuals to communicate in real-time during live events, seminars, or live streams.
Polls and surveys: They enable the creation and distribution of polls and surveys to learn what people think, feel, and prefer.
Quizzes and Contests : Create interactive quizzes and games with various tools to get people involved and interested.
User Generated Content : "User-generated content" (UGC) refers to systems allowing users to create and share content, such as images, movies, or reviews.
Benefits of Audience Engagement Tools
Companies, content creators, event planners, and social media managers can all benefit from solutions encouraging audience participation. Here are a few key advantages:
Increased Interaction : Tools that facilitate audience participation make it easier to communicate with and interact with the audience in real-time. As a result, the audience feels heard and valued, fostering community and increasing loyalty and trust.
Increased participation: These technologies encourage active audience participation by integrating interactive components such as polls, surveys, quizzes, and contests. This results in increased engagement and time spent on the platform.
Improved audience comprehension: Tools for audience engagement provide helpful information regarding audience behavior, preferences, and comments. Content providers can better adjust their marketing and content initiatives to the demands of the people they wish to reach using this information.
Better client relationships: Interacting with the audience in person helps to strengthen bonds. When a business or content provider responds to comments, messages, and feedback, they are interested in and value what their audience has to say.
Brand Loyalty and Advocacy: Brands may increase customer loyalty by connecting with their audiences and providing worthwhile experiences. Customers that are pleased and enthusiastic about a service or product are more inclined to tell others about it and become brand ambassadors.
Best Audience Engagement Tools
QuestionPro LivePolls
Using QuestionPro's LivePolls technology, users can make and run live polls during talks and events. LivePolls can be used to interact with the audience, do market research, and get feedback from the public.
Users can make real-time poll questions with LivePolls and show them on a screen or a projector. Then, participants can use their phones or computers to answer.
Users of LivePolls must make a poll in QuestionPro and send it to their viewers using a unique URL or QR code. Then, people can use their smartphones to answer the poll. Users can see the results of polls as they happen. LivePolls can be designed and colored to fit the event or group.
Mentimeter
With the mobile voting software Mentimeter, you can see the results in real-time, along with graphs and data. It works excellently for in-person, online, and mixed events. It could be used for many things, like wine events, painting classes, workouts, and comedy shows.
It can handle more than 30,000 votes per minute, which means it can be used for small and big events. The software has many question-and-answer forms, such as word clouds, multiple-choice, open-ended, and rating scales. Also, it's easy to change the way a brand looks.
Taggbox
Taggbox puts together social media posts from Instagram, Facebook, YouTube, Twitter, and LinkedIn. This gathered feed is exciting and valuable because it has a lot of different themes, styles, patterns, and ways to customize it.
Show this carefully selected social feed in real-time, online, in stores, on digital out-of-home (DOOH) screens, emails, etc. Taggbox's Instagram wall aggregator service lets users change, insert, and show Instagram feeds on websites, at events, through e-commerce, for virtual events, and on digital displays.
Kahoot
Kahoot! makes quiz-based games and runs them during live meetings and events to make presentations and training more fun and engaging. Sending out a poll ahead of time and showing the results at the event will get more people to come and pay more attention.
There are many different kinds of Kahoot! Games include tests, polls, word clouds, and puzzle questions. Kahoot! Works with online chat programs like Slack and video meeting programs like Zoom, Microsoft Teams, and Google Hangouts.
Crowd Mics
With the free app Crowd Mics, people in the crowd can use their phones as wireless microphones. CrowdMics is helpful for things like boards or when a microphone can move around.
The program is connected to the venue's wired network and audio devices through an ATOM box. On the other hand, the referee uses an iPad app to choose who gets to talk. Crowd Mics also lets you take polls and leave comments.
Conclusion
In short, audience engagement tools are essential for building meaningful relationships with the audience, increasing brand loyalty, and meeting business goals by making the user experience more interactive and personalized.