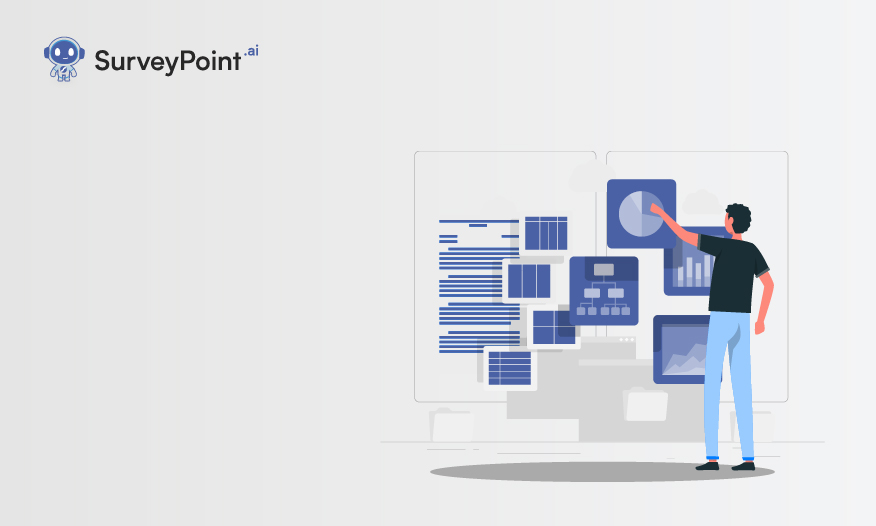 Whether you are trend mapping or developing a winning marketing strategy, data collection is a valuable method. The term "data collection" refers to the method used to amass useful facts and figures. And, if you are a part of an organization looking for some data collection methods, you can rest assured that we have you covered.
Here's everything to know if you want to collect the right type of data for your research needs.
Data Collection: Meaning
Before we get into the different data collection methods, let's look at what exactly data collection is. In simpler terms, data is information. And this information can be used by several businesses or individuals to map ongoing trends or make impactful decisions.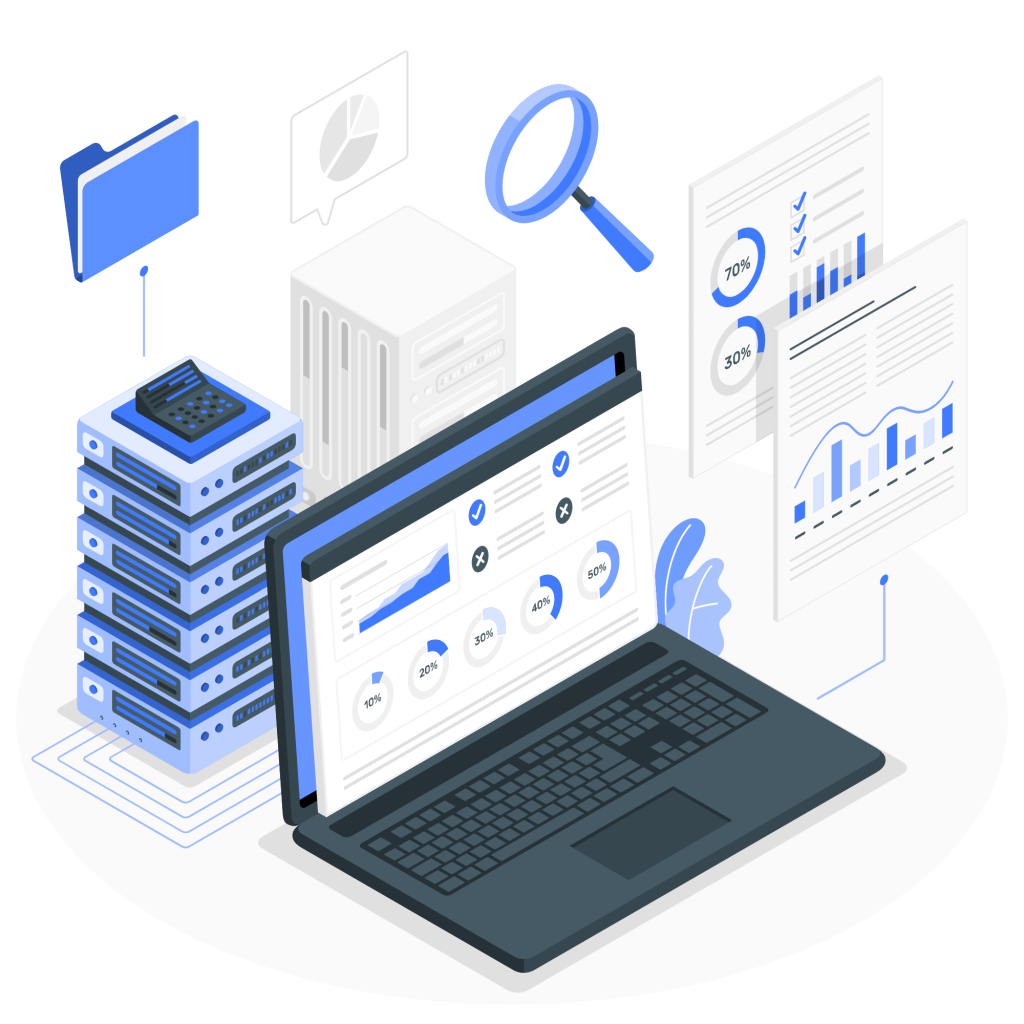 To do research the right way, the researcher needs different data collection tools, identify the source of information and define the methods.
In short, before the researcher starts with their research, it's imperative to answer the following questions:
What is the purpose of the study?
What type of data do I plan on gathering?
What procedures, methods, or tools will I be using to collect that data?
As the second phase of the data life cycle, data collection is essential. In order for your team to make use of the data generated, it must first be collected. After that, you can use tools like processing, storing, management, analysis, and visualization to make better decisions for your business.
Data Collection Methods You Can Rely On
The technique of collecting data can be categorized into two different methods:
Here's a breakdown of each one of them:
Primary Data Collection
Primary data collection is all about gathering information firsthand. And, because the response is collected directly from the respondents, it is highly accurate and reliable.
The method for collecting primary data is further divided into two techniques:
Quantitative methods
Qualitative methods
Related: Quantitative and Qualitative Research: Definitions and Key Differences 
A. Quantitative Methods 
Statistics are the backbone of quantitative study. Forecasting past data is essential to this strategy. This strategy is also used to produce long-term forecasts that can be useful for a longer time frame. This method may be laborious, but it provides excellent accuracy and can guide researchers to the best choice.
Ways to gather numerical information include the following:
Smoothing Techniques – In case the current market restricts you from mapping the trends, smoothing techniques can be one of the best data collection methods in research. The data is collected through historical information to create long-term forecasts. In most cases, smoothing is done by either weighing the moving average or using a simple moving average.

Time Series Techniques – In this technique, a particular trend is equivalent to a timeline. The procedure entails sequencing these timelines to foretell consumer behaviour, demand, and preferences over a specified period of time.

Barometric Techniques – Barometric, or Leading indicators approach, is where the researchers predict future behaviour based on current developments. With these recent developments, demand is expected to rise soon. This can be predicted by using these leading indicators.
B. Qualitative Methods
A qualitative method is generally used when there is no historical data available. Unlike the above statistical methods of collecting data, these methods collect data usually on experiences, emotions and feelings. Intuition, judgment, and conjecture are usually used to formulate responses.
Long-term data collection and determining the motivations behind customers' actions are not feasible with these methods. Therefore, most researchers combine qualitative methods with quantitative to satiate their needs.
Here are some common techniques for collecting qualitative data:
Surveys
Conducting surveys is perhaps the best way to collect data from the target audience. This technique allows you to target a market group and circulate the surveys to gather responses.
Several online survey generators, such as SurveyPoint, make it possible to use pre-designed templates and quickly produce the appropriate section. Additionally, you can tailor the study to your specific requirements and add branding elements, such as a logo and colour scheme, with the help of this handy tool.
Polls
Polls are all about gathering public opinion. Regardless of whether a social or electoral issue, polling can provide insight into respondents' opinions.
Polls are much shorter than surveys. That is to say; they get more positive responses.
Interviews
As the name implies, interviews involve the researcher asking questions face-to-face. The interviewer might note down the responses or record them. And if they cannot meet in person, they might conduct a telephonic interview and gather answers. This process can be highly time taking and might leave the respondents disinterested.
Moreover, surveys are usually a better choice if you are required to gather responses from a large number of people.
Delphi Technique
This technique requires the respondents to gather market insights and history from a third-party group.
Focus Groups
Perfect for collecting data from a small group, this technique involves asking open-ended or close-ended questions from the respondents. The respondents then answer based on their knowledge and expertise.
Secondary Data Collection
Secondary data collection is usually gathering insights through research. Information from both inside and outside the company can be accessed by the researcher.
Here are some sources to gather secondary data:
Internet
Libraries
Journals
Press Releases
Reports
Executive Summaries
Sales Report
Magazines
Health and Safety Records
Financial Statements
CRM Softwares
Secondary data collection methods can also be conducted quantitatively or qualitatively. Moreover, because the researcher is not usually required to contact the respondents directly, these techniques cost less and use fewer resources.
Related: Primary and Secondary Research
Enhance Your Data Capabilities
The use of secondary sources can save money and effort. If you need information that can actually help you make decisions, though, primary data is the way to go.
You may better manage your time, money, and research question by familiarising yourself with the accessible data collection methods. Multiple data kinds acquired using various approaches can paint a more complete picture of your subjects and support more strategic decision-making when saved and merged.
It is important to note that data, like many modern instruments, is only useful when properly utilized. Rather than performing miracles for organizations, it paves the way for growth.
SurveyPoint assists businesses in gathering information by automating complex processes, such as collecting client information and other data.
Ready To Future-Proof Your Business?
Sign-up for a FREE account and get a sneak peek into our intuitive survey dashboard panel.
Free Trial • No Payment Details Required • Cancel Anytime
Heena Shah – Content Writer at Sambodhi