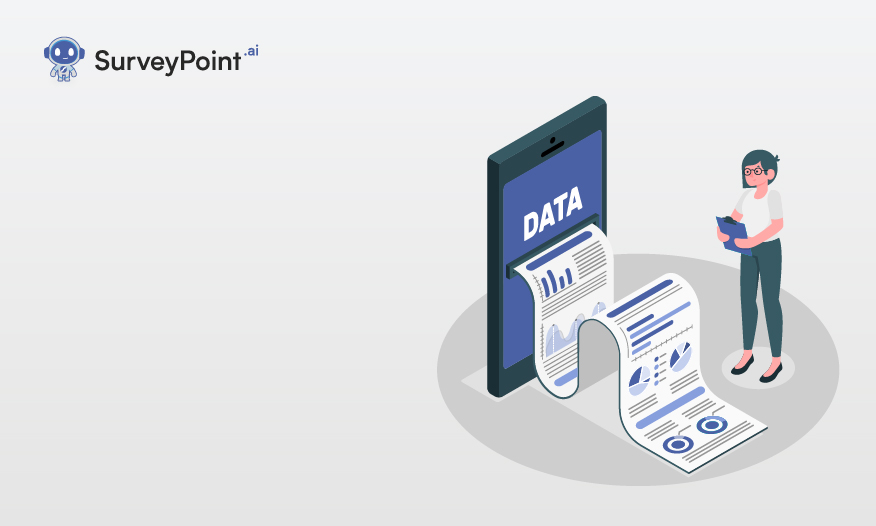 Everyone wants a job that keeps them hooked on and pushes them toward growth. What are you doing to ensure your employees are happy? Is the answer money? Although financial compensation significantly affects whether or not workers are engaged in their jobs. The "more money" phase often fades when disengagement is present. In this case, conducting surveys for employee satisfaction and including some vital HR survey questions is a great idea.
Apart from helping you understand the expectations of your employees, HR surveys can give them purpose and an outlet where they can express what they feel.
We have you covered if you need some help thinking of generic survey questions. Read on to discover what your survey needs to have and how to make one.
Popular HR Survey Questions For Employees
If you're conducting an employee satisfaction survey, steer clear of using buzzwords and corporate jargon. You should be as open and honest as possible in your communications with employees. By doing so, you can get responses that more accurately reflect the true level of happiness among your company's workforce.
So, what should you ask in your survey to gauge employee happiness?
Here are some of the questions to include in an HR survey.
Recruitment Questions
Recruitment is the most critical process that helps you make sure you choose the right people for the right job. A proper recruitment process can help your organization recruit motivated, culturally fit employees.
Here are some recruitment questions to include in the survey:
Why do you feel like you are the right person for this role?
How happy are you with our recruitment process?
Are there any issues with the position you are interested in?
What is your feedback on the application process?
Employee Satisfaction & Engagement Questions
If your employees are happy, productivity will always be on the rise. But how do you keep your employees happy? An HR feedback survey can help you identify the problems faced by your employees. You can then resolve them and ensure your employees are satisfied with the company.
Here are some employee questions you can add to your survey:
Do you feel like you can manage your professional and personal life well?
Do you feel connected with your team members?
What think you don't like about the work culture?
Do you understand how your contributions help the growth of the company?
What is your ideal source of motivation to come to work every day?
Employee Performance Questions
HR surveys allow the employees to self-evaluate their contribution to the company. This can help them track their productivity and improve their performance.
You can consider the following HR survey questions for employees:
Are you able to complete all the weekly tasks on time?
During which quarter did you contribute the most and how?
What challenges do you face while working, and how do you plan on overcoming them?
How can the company support your future career goals?
Work Culture Questions
Defining a company's culture is challenging for any business, especially when considering the varying presumptions that employees may bring to the table. You need to talk to staff and learn about their perspectives if you want to know the true nature of the culture at your organization.
The HR department can survey to define the overall culture and deem it fit or unfit.
Here's what you can include in the HR surveys:
Do you understand how the company defines success?
Do you feel like yourself when you are working?
If you face an uncomfortable question, who would be the first person you would go to?
Do you feel respected by the team members and managers?
How do you think we can promote our work culture?
How To Make The Right HR Survey?
Before you start your research and ask the employees to complete the surveys, you need to make one. SurveyPoint is a survey generator that allows users to quickly and easily create surveys from pre-made templates. Additionally, it's also relatively inexpensive and may be used with minimal effort.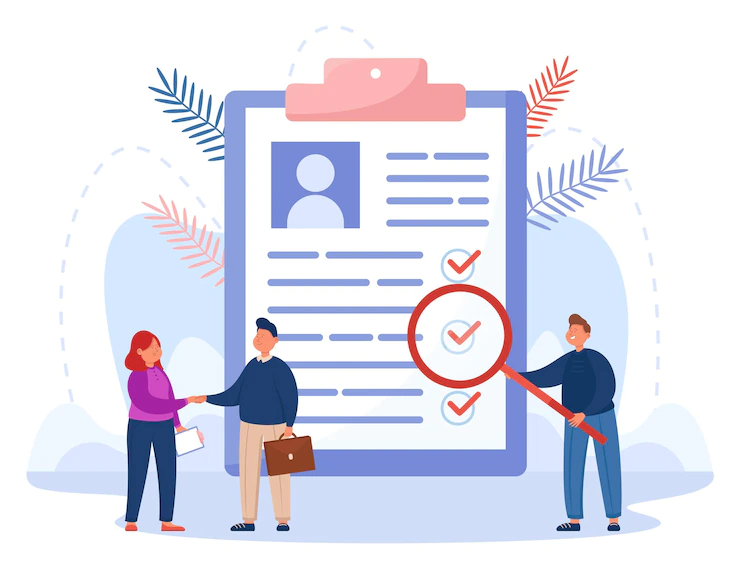 Here are some tips to make the suitable HR satisfaction survey questionnaire:
1. Keep It Crystal Clear
No matter which platform you are using, start by telling your employees that they must fill out a particular survey. You can either mail them or embed the survey on the website and ask them to visit the website to fill in the responses. The point here is to keep the objectives clear and communicate honestly about the final goal of the survey.
2. Keep The Tone Comfortable
To gather accurate data, you need to ditch that formal corporate tone. To help your employees fill out the correct responses, they must feel comfortable from the start. So, ensure the survey is not only on the lighter side but also has some elements or designs to make everything more interactive.
3. Keep The Responses Anonymous
While this one is not generally necessary, it is always recommended. Keeping the surveys anonymous will allow the employees to select the correct answers and write their feelings. This will help you collect accurate data.
4. Keep The Focus On Employees
Surveys and questions should be designed focusing on employees' well-being. You can ask questions like their routine or work-life balance to make them feel valued and and identify your company's bottlenecks.
Related: Employee Evaluation: A Step-by-Step Guide
5. Keep It Crisp
No one likes long, never-ending surveys. So, to gather honest responses, you'll need to keep the survey short. In fact, it should not be more than 5 minutes long.
Also Read: What Is The Perfect Survey Length To Ensure Success?
6.
Keep The Questions Relevant
All questions you include in the survey should be relevant and related to productivity, work culture and employee benefits. Prefer quality over quantity. This will drive more responses and help you gather the data that would actually cater to your objectives in the long run.
Related: Top Survey Question Types To Win Higher Response Rate 
7. Keep Everything Transparent
The more transparent you are, the more transparent your employees will be. So, to ensure you get actual responses, communicate the importance of this survey and why you think your employees should fill it out.
Using SurveyPoint As An Online Building Tool
The industry is flooded with hundreds of online survey-creation tools. However, SurveyPoint combines the best of both worlds and gives a single medium to collect and analyze data.
The platform goes beyond simple survey creation by providing a number of analytical tools that allow you to monitor the data you've gathered and act accordingly. Its intuitive interface and several readily available features make this software highly functional, easy to use, and reasonably priced.
Finally, you may increase the number of responses by posting a link to the survey on your website or sending the poll by email directly from the platform.
Learn to work smarter, not harder!
Sign-up for a FREE account and get a sneak peek into our intuitive survey dashboard panel.
Free Trial • No Payment Details Required • Cancel Anytime
Heena Shah – Content Writer at Sambodhi