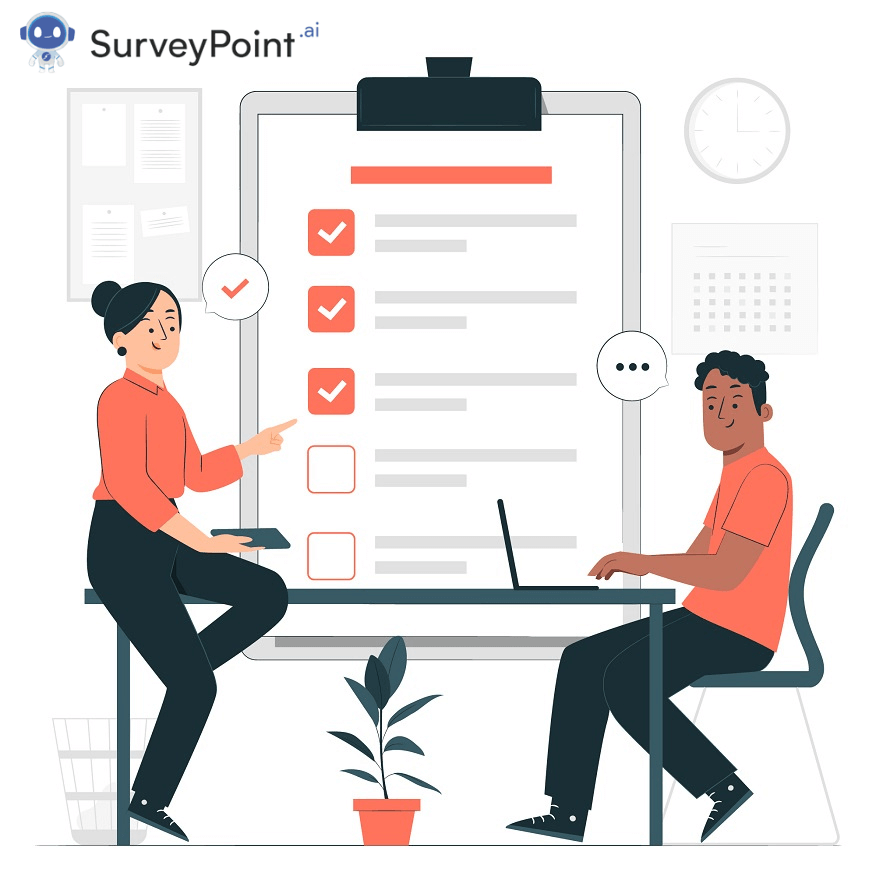 Business investigators, or research-based surveys, have become increasingly popular these days. In general, organizations use a special method called Pilot Survey in these types of surveys. Researchers use pilot surveys to avoid unprecedented events, make data collection more efficient, and meet their goals with maximum ease.
Money, effort, data, and many other factors go into every research project. Thus before unleashing a survey directly onto the field 'Dry Run' test takes place with the help of a pilot survey.
A pilot survey helps to evaluate a situation with a smaller sample size regarding the effectiveness of a survey layout, survey design, and questions. It helps researchers gain confidence by allowing them to see the upcoming future statistics (related to the final survey result) in advance.
Determining The Purpose Of Pilot Surveys
In a pilot survey, researchers determine whether the survey questions will generate enough insight to meet their overall goals by assessing how likely people are to respond.
They are so popular amongst researchers because they are inexpensive, easy to conduct and safeguard against unforeseen impediments.
Moreover, in this survey, one has the ability to expand and contract the sample size.
RELATED: How to Make the Perfect Survey Design Every Time
Uses of Pilot Survey
Pilot surveys are quite popularly used to:
Evaluate small groups that get missed to be evaluated in the original survey.
To consider the responses of a selected group of participants as the maiden cluster to furnish the first draft of results.
A research survey can be spontaneously initiated to gather authentic feedback from participants.
A pilot survey does not necessarily require the respondents to be ideal candidates or target audiences. From a researcher's point of view, the respondents' engagement pattern in a survey is way more important than the furnished answers.
A Comparative Study Of External Vs. Internal Pilot Surveys
An external pilot survey is conducted on a small group of respondents who won't be included in the final study. External pilot surveys are generally based on convenience sampling and use coworkers, friends, and other people as reference points. All of them commonly share the trait of getting easily recruited. External surveys act as a genuine blueprint to verify the technical aspects of a survey's design, instruction, and layout.
On the other hand, internal pilot surveys refer to the prelude to one's main research study. The results furnished in the internal survey can be accompanied very well by the main survey.
The respondents of an internal pilot research survey are considered the maiden cluster of your survey respondents. This helps researchers gauge the types of responses they are likely to get from the main survey by providing hints.
Participatory Vs. Undeclared Surveys
Respondents participating in a participatory pilot survey don't take the survey as real. They can thus furnish legitimate answers if the surveyors ask them to produce feedback regarding the survey design.
For instance, a surveyor could ask participants about the cohesion of question patterns and clarity of tone.
On the other hand, respondents taking part in an undeclared pilot survey need help understanding in what capacity they are getting associated with the process. So they get preoccupied with the content of a survey and completely overlook its design.
A pilot survey is also termed a 'Respondent Debriefing.' The method of such a survey is to present an undeclared pilot survey as the main survey. In the end, the respondents are given information about the actual pilot survey, and they follow up with feedback questions that assist researchers.
The authentic way of conducting a pilot survey varies from subject to subject.
RELATED: Powerful Product Survey Questions for Better Insights
10 Examples Of Pilot Survey Questions
Q. How difficult were the survey questions to comprehend?
Very difficult
Somewhat difficult
Easy
Very easy
Neither easy nor difficult
Q. Did you feel comfortable while navigating the survey form?
No, the survey form was too complex to navigate.
Yes, the survey form was easy to navigate.
The survey form was neither easy nor difficult to navigate.
Q. Do you think all the questions enlisted in this form are meaningful?
No, there are irrelevant questions asked.
Yes, the questions are relevant.
Some of the questions were relevant, and somewhere irrelevant.
Q. How long did it take to complete the survey?
1 to 2 hours
2 to 3 hours
More than 3 hours
Q. Was the survey well designed?
No
Yes
The design is neither bad nor good.
Q. Do you feel the survey is not for you?
No, I felt included.
Yes, I felt excluded.
There were parts where I felt included and then excluded.
Q. Did you complete the survey?
No, I felt overwhelmed to complete it.
Ye, I felt enthusiastic to complete it.
Want To Create an Eye-Popping Professional Survey?
Take advantage of all of the advanced features by signing up for FREE.
Free Trial • No Payment Details Required • Cancel Anytime