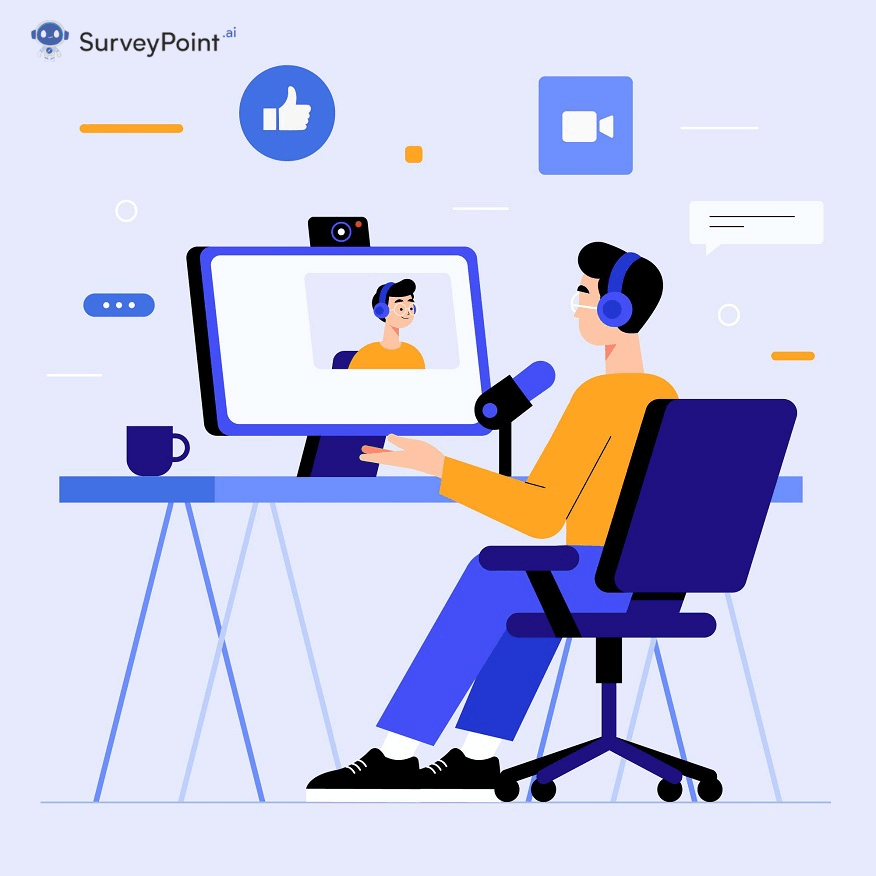 In this digital world, video conferring and virtual meetups with people have greased the wheels for us to keep up our human connectivity. Many communication platforms have come to rise during the last decade, and Zoom is among the most popular ones. Choose different types of Zoom accounts based on your needs. 
Reports indicated a total of $1.021 billion in revenues for the Zoom platform within the second quarter of 2021. Zoom has also successfully transcended geographic barriers, enabling businesses and individuals to connect with people worldwide and exchange ideas seamlessly.
Whether you run a multi-million dollar business or wish to host online game events within your community, there is a Zoom account for everyone. 
As we move forward, we'll take a closer look at Zoom accounts, how to choose one, and how to get started. Read on to know more!
Different Types of Zoom Accounts
Zoom is a tool that helps people attend and host online meetings, webinars, and other events. There are different types of Zoom accounts with varying features and prices.
Free Account
The most basic Zoom account that anyone can receive is the Free Account. You are allowed to hold as many one-on-one meetings as you want, but meetings with more than one person are limited to 40 minutes. Interesting features on this account include interacting with other users, sharing your computer screen, and using various backgrounds.
Pro Account
The Pro account is for individuals or small groups who frequently need to hold lengthy meetings. The only difference between it and the Free account is that group meetings can run up to 24 hours with this one. It also provides supplementary functions like user management, record-keeping, and meeting recording.
Business Account
Large teams and businesses should use the Business account Zoom login. It offers all the same capabilities as the Pro account and some extras like personalized branding, admin controls, and webinar hosting. It enables 300 individuals to attend a meeting concurrently.
Benefits of Choosing From Different Types of Zoom Accounts
You can get a plethora of benefits by choosing the perfect Zoom account as per your requirement. It allows you to have seamless connectivity with people worldwide and contributes to effective communication. You can have a dedicated Zoom meeting for hours without interruptions and concentrate on getting the work done. 
Below are some of the most highlighted benefits of using a Zoom account-
Convenience
Zoom is highly convenient because you can attend or host meetings from anywhere, at any time. It's simple to stay in touch with others when you can attend meetings using a computer, tablet, or smartphone.
Easy To Use
One of the most important features is the way you can use Zoom. With its easy-to-understand interface and seamless navigation, you can simply create an account and start scheduling your Zoom meeting. 
Productivity
You can hold better meetings with Zoom's numerous helpful tools. If you would like to ensure that everyone is on the same page, you may use a virtual whiteboard, film the meeting, or share your computer screen.
Communication
Zoom is a useful tool that enables you to communicate with distant parties. If you can't attend a meeting in person or want to work from home, it's excellent. Also, you can use it to stay in touch with distant relatives and friends.
Easy Video Conferencing
You can simply organize or join video conferences with anyone, anywhere in the world, with a Zoom account. You don't have to be in the same room as the other person to speak with them because you may participate in these meetings through a computer, smartphone, or tablet.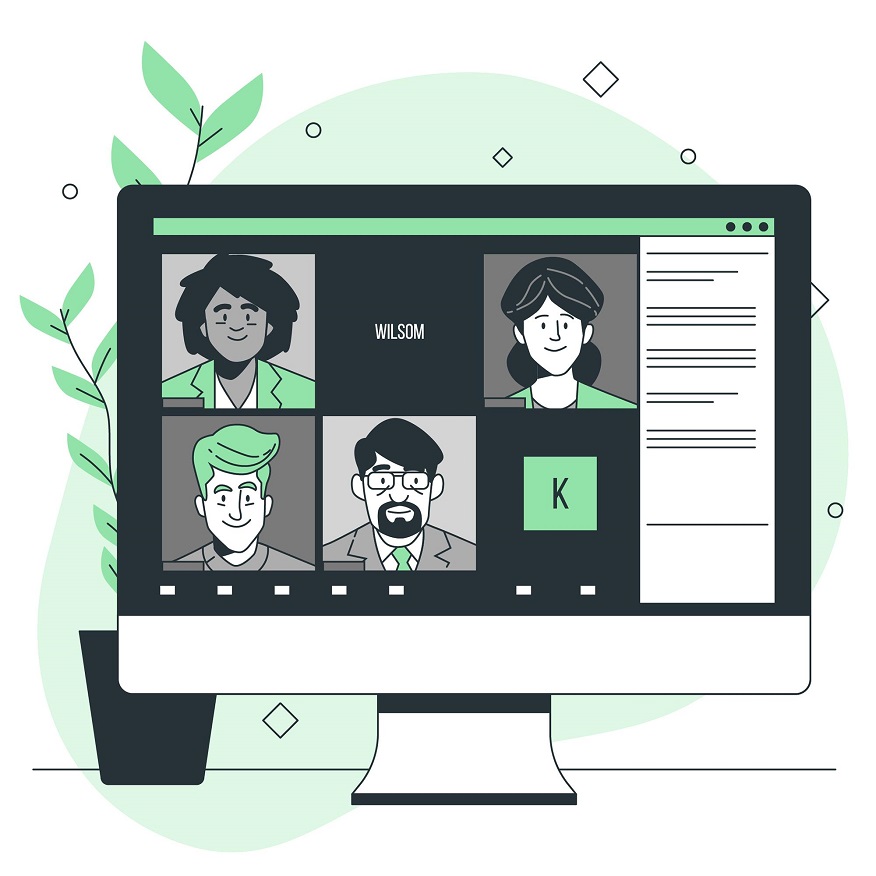 Customizable
You may customize Zoom so that your meetings are more effective for you. You may decide who can attend your meeting, create a waiting area, and switch people's sound and video on or off. Moreover, you can add cool backgrounds to make your meeting more entertaining or formal.
Screen Sharing & Chatting
Whether presenting or working on a project, Zoom lets you show others what is on your computer screen while you are in a meeting. Also, you may utilize Zoom's chat tool to communicate with other meeting participants, share files or links, pose questions, and offer feedback, all without interfering with the speaker.
Recording For Future Reference & Sharing
Zoom allows you to record meetings so that you may replay them or send them to anyone who couldn't make it. The recording can be saved as a video file, which you can subsequently locate on your Zoom account.
Getting Started With Zoom Login
You can get started with your Zoom account in no time. Follow the below steps carefully and begin using the tool easily- 
You can begin by opting for the "Sign Up for Free" and registering on the Zoom web page. 
You must then provide your email address and a secure password to establish your account. A confirmation email for completing your sign-up will probably arrive in your inbox.
You can further enhance your profile and include other account details on the Zoom app. This can easily be downloaded from the Zoom login webpage. It will be simpler for participants in meetings or webinars to recognize you if you do this.
Use Zoom now that you're ready! To schedule a meeting, click "Schedule a Meeting" on your account dashboard. If you want to join a meeting that is already underway, ask the host for the meeting ID and enter it.
Wrapping Up
Zoom is a useful tool that enables remote communication. You must register for a Zoom account in order to use it, which gives you access to tools like video calling, screen sharing, and recording. 
Depending on your demands and budget, there are various Zoom accounts available. You can modify Zoom meetings' settings to meet your unique needs, whether they are for business or personal use. 
Ultimately, Zoom is a useful tool for people who connect online or work remotely, making it a necessary component of the world of digital communication today.