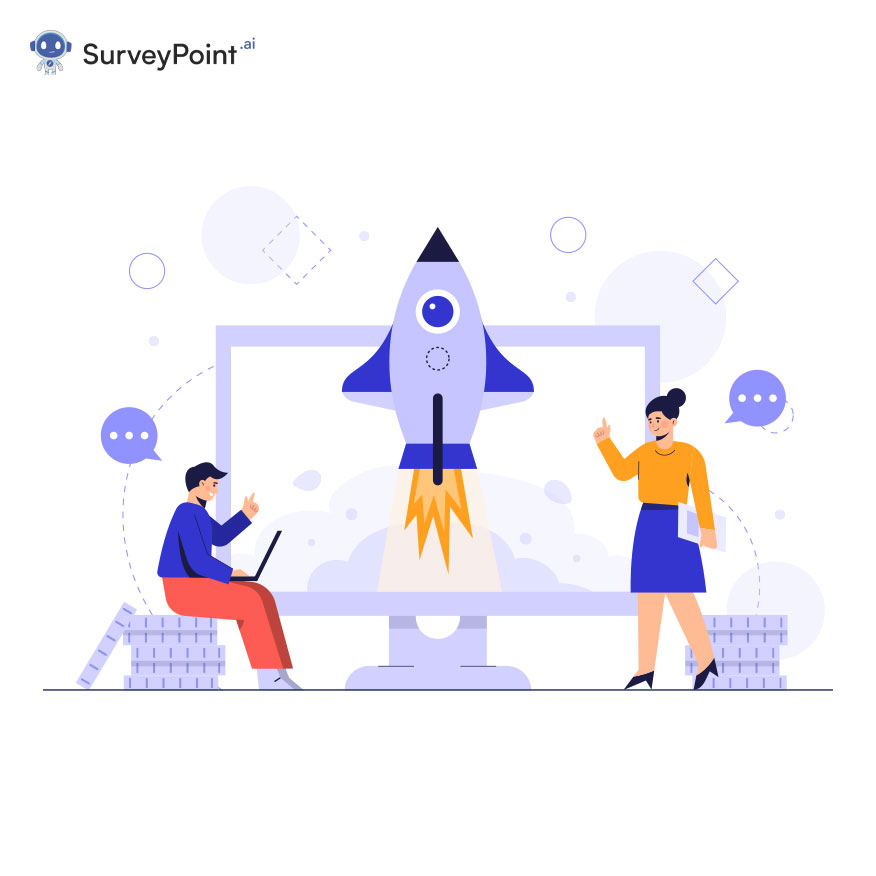 Being mindful while setting up a small business is crucial. You must learn to make the most of the available resources while scaling the company multifold. Cost is another integral consideration that small business owners must keep in mind at all times. Leveraging a small business startup kit can help companies grow the right way without getting burdened by extensive investments.
Whether it is building a website, launching an app, or deciding on the best SEO strategy, online tools can significantly help make your foundation firm. These also assist in cutting down your hefty costs while getting optimum value.
Effective Tools for a Small Business Startup Kit
Multiple free or low-cost tools in the market can help startups streamline their processes and maintain a professional online image. An online business starter kit often catalyzes small-scale companies looking to reach their target audience in no time.
Discover some of the most sought-after tools for a small business startup kit as we take a look at some of the best tools out there.
Website Development
Building a website is essential to establish your online presence and reaching your potential customer most engagingly. Promoting your services and offering a compelling way demonstrates your value proposition.
Many website builders offer pre-made themes that may be readily modified to meet your needs. These tools assist you in building responsive web pages using basic drag-and-drop techniques and frequently require little to no coding knowledge.
Most website builders offer an easy domain name registration process, enabling you to build secure websites. They provide affordable plans with monthly or yearly renewal options that help you make cost-effective decisions.
GoDaddy is one of the most popular website builders best suited for digital marketers. You can opt for Wix or Jimdo to set up comprehensive e-commerce stores without coding experience. Strikingly and Weebly can also help attractive websites at low costs.
ALSO READ: Creating a Sample Business Plan: Tips from Successful Business Owners
Search Engine Optimization – Small Business Startup Kit
The next stage is to expand your digital footprint and elevate your brand's visibility in the eyes of your customers after you have a reliable website in place. Connecting with your target audience and increasing your online visibility is possible with search engine optimization (SEO).
It allows you to pop up in front of your potential customers when they search for a particular query. Effectively using keywords can help you rank higher on the search engine result pages (SERPs).
Business owners can use many free yet powerful tools like Google Search Console, Screaming Frog, and Answer the Public to understand customer sentiments and market their services better accordingly.
You can also turn to the affordable plans offered by tools like SEMrush and Ahrefs to strengthen your keyword research game. Raven Tools and Moz Pro can further add to your small business startup kit and help implement a constructive SEO strategy.
Social Media Marketing – Small Business Startup Kit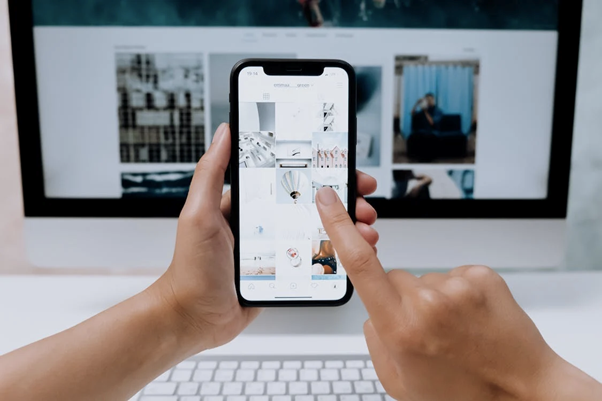 Social media has become a powerful medium to reach a wider audience, especially post the outburst of the coronavirus. Thus, brands need to leverage the platform and push high-quality content that engages with their followers.
Apart from organic growth, advertising on social media platforms can also lead to fruitful results over a period of time. According to a report, the overall spend on social media advertising is poised to reach a valuation of $268 billion in 2023. This indicates the platform's growing popularity and its adoption amongst businesses.
Small-scale businesses can significantly leverage social media to their advantage. A multitude of things can be accomplished through social media, including engaging their audience behind the scenes, introducing them to their management team, and highlighting their offered services.
ALSO READ: Can Social Media Sentiment Analysis Maximize Your Results?
Feedback & Inputs – Small Business Startup Kit
Starting a business and growing it the right way comes with much pressure and doubt. Most business owners feel a need to get relevant feedback on their ideas before putting them into action. This is why including platforms like Quora in your online business starter kit is vital.
Providing you with a dedicated space to interact with numerous people from all across the globe, these platforms allow you to exchange ideas and know what people think of your suggestions.
Reddit is yet another platform popular amongst young adults who connect with people online and talk on diverse subjects related to their business. Having meaningful dialogues with people having similar interests can help broaden perspectives and expand your thinking. This can further enhance your decision-making and make it more comprehensive.
Additionally, feedback from your initial set of customers is also important to validate your services and their execution. Whether it is sending out an email to capture your customer's NPS or providing them with dedicated survey questions to understand their perspective better, all these efforts can translate into better strategic decisions.
Project Management
Efficiently servicing your clientele while controlling all aspects of a project is imperative to successfully delivering a product. You must keep tabs on different moving parts of a process and involve respective stakeholders at the right time. This is also essential to ensure seamless collaboration and increase the team's overall productivity.
Tools like ProofHub and ClickUp are known to help project managers track ongoing processes and have a zoom-out view of the entire project. You can opt for a dedicated plan based on your needs or contact their sales team to avail yourself of customized plans.
RELATED: Streamline Your Business with Customer Relationship Management Software
Wrapping Up – Small Business Startup Kit
Prioritizing tasks and putting them on auto-pilot mode is important for small-sized startups eyeing to expand their operations. Using the right small business startup kit along with relevant tools can help you achieve this easily. These platforms also increase teams' productivity, making room for better output.
Always remember that starting a business right can pave the path to continued success. The initial years of a business can either make or break your company's foundation. Thus, you must build a small-sized startup with a firm process and leverage the much-needed tools as and when required. It can certainly be a game-changer for all!