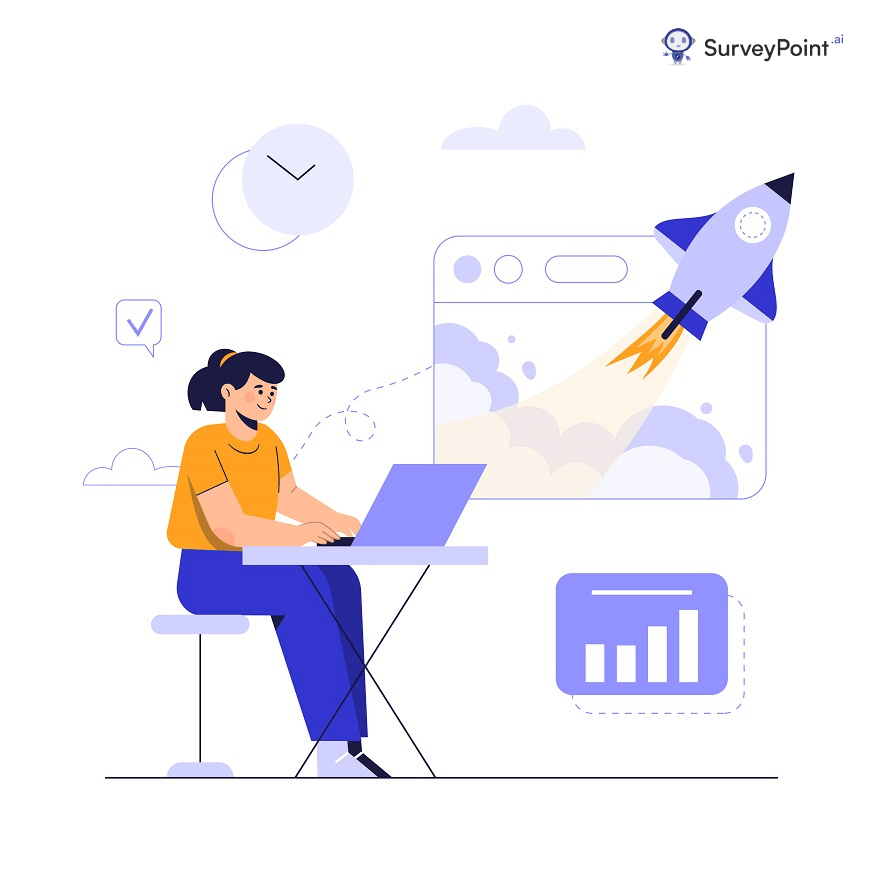 Building a compelling website from scratch is no picnic. Often, it requires long hours of coding and large-sized teams to implement the best web design. This tends to act as a roadblock for business owners who do not wish to invest a lot in their website development. Template Monster free acts as a potential solution to all these worries.
Template Monster is a useful tool for startups and growing enterprises, providing a wide variety of attractive web layouts to choose from. Create engaging web sections to draw in visitors and keep them on your site with beautiful web design. TemplateMonster provides a wide variety of free templates in addition to commercial parts that can greatly improve your web project.
In today's blog, we will look at the diverse features of Template Monster and how you can build responsive websites with them. Let's dive in and explore!
Popular Features of Template Monster Free
Whether you run an e-commerce store or plan to set up a large-scale business— having a robust website can increase your digital footprint in no time. A study by TopDesignFirms suggests that over 71% of businesses have a website as of 2023. This clearly shows the growing trend and the value of websites in the digital era. 
 To get started, you can select one of the Template Monster WordPress designs and customize it as per your needs. TemplateMonster serves as a trusted marketplace where developers can get individual website elements or the complete site template. Below are some of the most highlighted features of TemplateMonster-
Wide Set of Options
Whether you own an established enterprise or aim to sell your services as a freelancer, TemplateMonster provides you with different products and template options. You can select the right one depending on your industry's needs and the target audience's interests. 
The marketplace has over 11,500+ items and provides powerful drag-and-drop website solutions. You can find products for different platforms, including Drupal, WordPress, Joomla, and more. Additionally, you can also explore Template Monster WordPress templates and Bootstrap themes that can be directly used on your website. 
Multiple website elements like newsletters, landing pages, and contact us forms can also be explored with TemplateMonster and directly plugged into your website. 
Clear Documentation
If you are a developer, you will certainly understand the need for effective documentation for any predefined template. This guides you to understand the nuances of the backend and tells you how to best leverage the template. In some cases, the documentation can also give you a straightforward breakdown of the integrations required or any prerequisite software you need to install. 
ALSO READ: How Can Process Documentation Software Help You? 
Subscription Services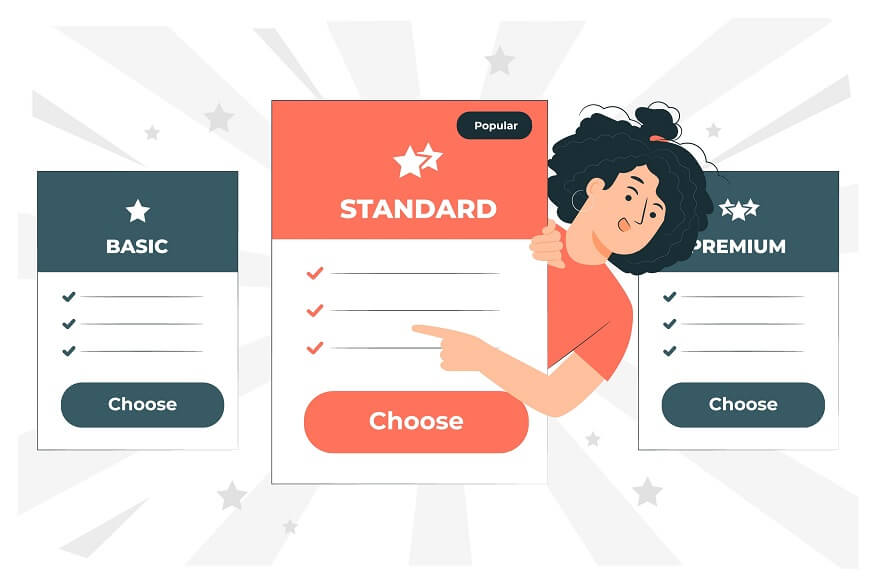 TemplateMonster launched a subscription service that consists of numerous templates, themes, and plugins. It also has some graphics content, allowing users to build their website or open up a virtual online store. You can also leverage their popular CMS functionalities or make presentations in no time. 
The plan is billed annually and provides free hosting for one year. You also get around-the-clock support from their dedicated team and consult the professionals in case of any queries. 
Mobile-Responsiveness
When it comes to websites, a large part of the traffic is often garnered through mobile. This makes it extremely important for you to have a web application well-suited for mobile browsers. With the Template Monster subscription, you can get mobile-friendly templates that respond accurately to screen size changes. 
This makes it the perfect solution for brands that target the end-user who is generally on mobile these days. You can use themes and plugins that further enhance your website and hook your audience. 
ALSO READ: Step-By-Step Guide To Embed Youtube Videos On A Website 
Speed and SEO 
Plugging a web element that degrades the overall site performance often works opposite to your desired goal. Fortunately, most of the templates and themes offered by TemplateMonster are SEO-friendly. They are also optimized for speed, and thus, you can have an effective website that loads fast. 
Page Management
Unlike other providers offering templates and leaving you to figure your way out, Template Monster provides dedicated page management services. It helps you maintain the site's health and ensure the necessary ongoing optimizations. 
This often benefits in boosting your site's rank on the result pages while increasing its visibility over the Internet. Now you can have multiple website templates free without worrying about their upkeep. 
ALSO READ: Easy Ways To Set Up Online Payments For My Website 
How To Get Started With Template Monster Free?
The following steps will walk you through setting up Template Monster Free:
Sign up for a free account at Template Monster's website, www.templatemonster.com.
Go through the website's free template collection. You may sort the templates by category (for example, business, eCommerce, or blog) or platform (for example, WordPress, Shopify, or Magento).
Click and view your favorite template to discover its details. You must ensure it best suits your requirements by checking its description. 
Next, you can download your choice of template by providing your email address and agreeing to its conditions as laid out. You are likely to get the template in your inbox from where you can save it. Feel free to customize the design using the site builder. 
Conclusion
Whether you are a small business or a large-scale enterprise, TemplateMonster has something for everyone. It offers a diverse set of templates for different industries that have unique and compelling designs. 
You can save considerable time and utilize your development teams for other high-priority items. To top it all, this is one of the most cost-effective approaches to give you a strong brand image without burning a hole in your pocket. 
You may begin with the free trial and explore the platform's most sought-after features. After you realize the value of the applications, you may purchase their plan, which has a one-time fee, and use the services. 
Remember that your website can make or break your company's online reputation. Thus, be mindful while choosing the design and walk down the most effective path to gain fruitful results. 
Interested In Sending Your Own Surveys? 
Explore our solutions that help researchers collect accurate insights, boost ROI, and retain respondents using pre-built templates that don't require coding.