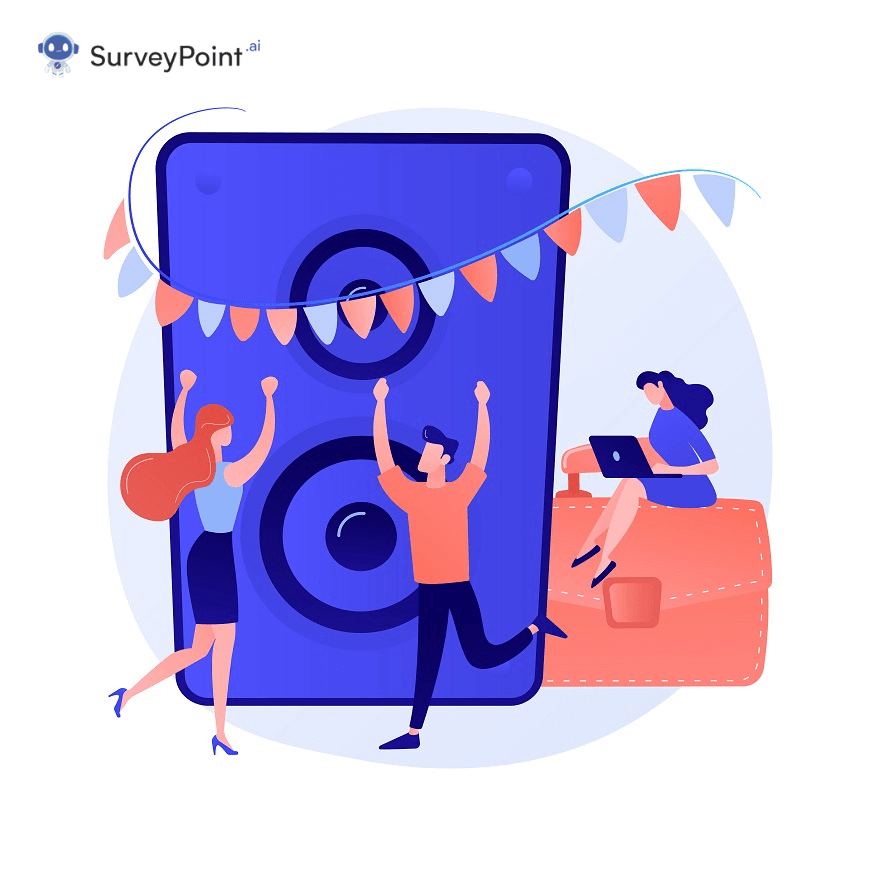 Planning and organizing college events can be a daunting task, but do you know what can be your real hurdle?  
It is the finances!
To make college events successful, you require a considerable amount of money. College students are only attracted to some grand or big events which are enjoyable, knowledge worthy, and picturesque at the same time. Some universities allot funds to colleges for such events, but often they remain inadequate to organize good college events. Most universities find it difficult to provide such funds, and that is exactly when sponsorships come to your rescue. 
However, getting a sponsorship, in reality, can be a little bit difficult, especially when you are a college student. So how to get sponsorship for college events?
This article explores some of the popular tips to keep in mind when looking for event sponsorships. Let's dive in:
Learn How to Get Sponsorship for College Events
For college events to be successful, sponsorship is crucial. Sponsors contribute resources, and funds and aid in event promotion, which can improve them. Partnering with sponsors can also foster positive connections and offer possibilities for upcoming collaborations.
Sponsors can sometimes bring many direct and indirect benefits to your college, department, societies, and clubs. These include improving brand image, building awareness about your event and institutions, or boosting your event enrollment. 
Sometimes we not only require financial assistance from sponsors but seek access to their resources as well. For instance, suppose your sponsor is a hotel. In that case, they can arrange a venue for you, or you can take sponsorship from a media agency to have good coverage of your event. 
If you are organizing a big event, you can also opt out of multiple sponsors. To have the best sponsor, you need to be very clear about your event goals and purposes. 
Below are some of the most integral considerations to understand while trying to land a sponsorship for your college event:
Identify Potential Sponsors
You can find the best companies to approach for sponsorship with some right research and recognizing your unique needs. Start identifying potential sponsors for your college event. Several organizations, companies, and even individuals can sponsor your event. 
While looking for a sponsor, you need to keep in mind that you should always find such sponsors who align with or match your event. The chances of a successful sponsorship also increase when such deals take place. Find sponsors with whom your audience is familiar, or you can look for sponsors whose audience is the same as yours and whose interests align with theirs. 
For instance, suppose you are organizing a music event. In that case, you can get sponsorship from a music company or musical instruments enterprise. This will prove mutually beneficial. 
ALSO READ: Why Is QR Code for Data Collection So Popular? 
Design a Sponsorship for College Events Proposal
After you have found the right choice of sponsors for you, the next step is to make a captivating sponsorship event. What is your event about, what is your audience, and what are the objectives of your event? You need to write all this down in simple and clear language in your sponsorship proposal. 
The most important thing to mention is the benefits that your event is going to confer upon the sponsors. Here's your chance to appeal to the sponsor; mention all the advantages that your sponsor can enjoy.
You can include data to create confidence in the sponsors. You can also mention different sponsorship levels if you are opting for multiple sponsors. 
ALSO READ: Event Satisfaction Surveys: Find Out What's Missing from Your Event 
Reach Out to Event Sponsorship Companies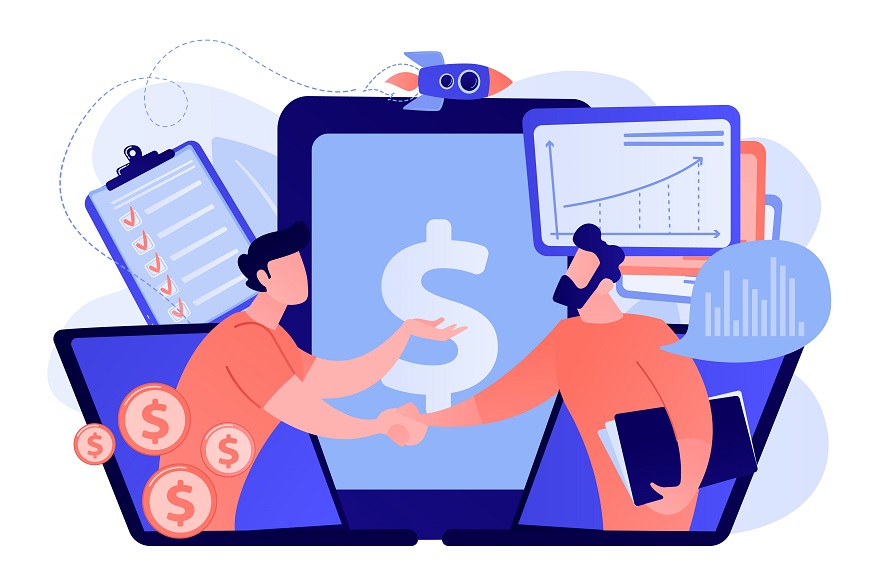 If you are unable to find any sponsors or have trouble contacting them, then you can also reach out to event sponsorship companies. They work as a booking agency between the event planners and potential sponsors. Over the years, they have made getting a sponsorship really quick and easy. 
There are numerous event sponsorship companies, and you can easily find sponsors online in India with a little bit of effort. They have official websites and contact addresses on the internet where you can approach them. You can also use other platforms on social media and specific companies on browsers to connect with a potential sponsor.  
Highlight Value to Sponsors
When contacting your potential sponsors, do not forget to emphasize the benefits you can offer them. Highlight your event's value and give them good exposure to it. Allow them to advertise their services or products in front of an audience. 
The more value you offer to a sponsor, the better the possibility of receiving the sponsorship. You can persuade them to support your event using examples of previous events and their success. You can help them understand what to anticipate and the scope of the benefits by providing them with prior instances.
Follow Up! 
Keeping track of developments after sending potential sponsors your sponsorship proposal is crucial. Ask them politely how interested they are in your sponsorship offer in a formal email or over the phone.
If they show interest and want further details, schedule a meeting and discuss in person. If they refuse to accept, thank them for their time and turn to other sponsors who may be interested. 
ALSO READ: Post Event Survey and 25+ Types of Questions to Ask 
Wrapping Up
In order to understand how to get a sponsorship for college events, you can study examples of successful sponsorships. Reach out to your professors, seniors, or other connections to ease the process. 
In the end, all businesses are looking for benefits and profits by making them confident that your event is going to bring them advantages. 
You can crack any sponsorship deal by being confident in yourself and using your communication skills well to persuade the sponsor. Getting sponsorship for your college events requires a lot of effort. Still, it also offers a lot to your event and experience! 
Interested In Sending Your Own Surveys? 
Explore our solutions that help researchers collect accurate insights, boost ROI, and retain respondents using pre-built templates that don't require coding.